Capture the flights of different carrion eating birds in front of our Vulture hide. A great place for Vultures.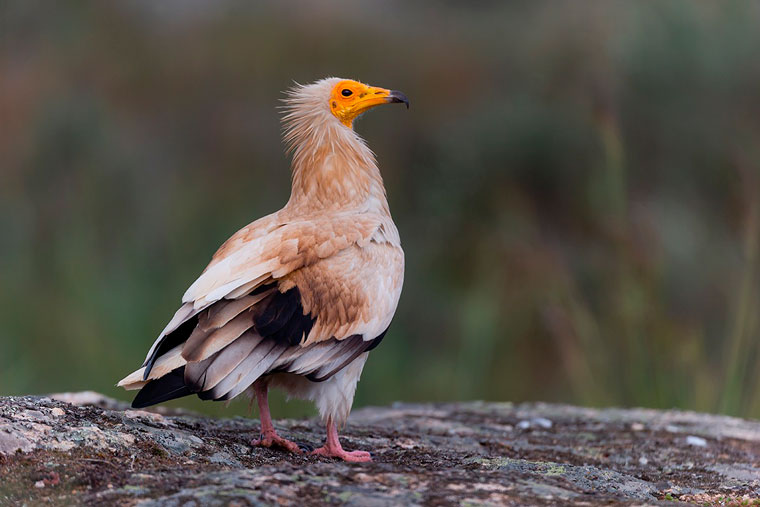 There is one vulture hide provided with large windows fitted with one way mirror-glass that allows you to  be ready to take photos when birds are coming to eat. We supply the feeding station with little pieces of meat in order to attract birds like Red Kite, Black Kite and Egyptian Vulture. These species are able to take the meat from the air or land near the food. From this hide it is possible to take photos with the sky as a background or with a land background thanks to the mountain beyond the feeding station.
This set of hides is in the Arribes del Duero (Zamora) . You can combine this hide with the Golden Eagle hide and the Bonelli's Eagle ones,
Once booked a Photo Logistics' guide will meet you at the meeting point and will bring you to the hide by car. The meeting time can be agreed at time of booking depending on the season.  You will be dropped off at the door of the hide; no walking is needed to reach it. The leaving time will be agreed with the guide.
Type of service: tiple fixed hide with one way glass.
Season: Whole year
Location: Zamora, Arribes del Duero
Maximum capacity: 3 photographers
Ask for price and Availability
What is included :
use of the hide.
transport service and guide from the meeting point.
technical advice.
management of administrative permits.
when you book a hide you are accepting our rules and commitments
Our Vulture hide in Zamora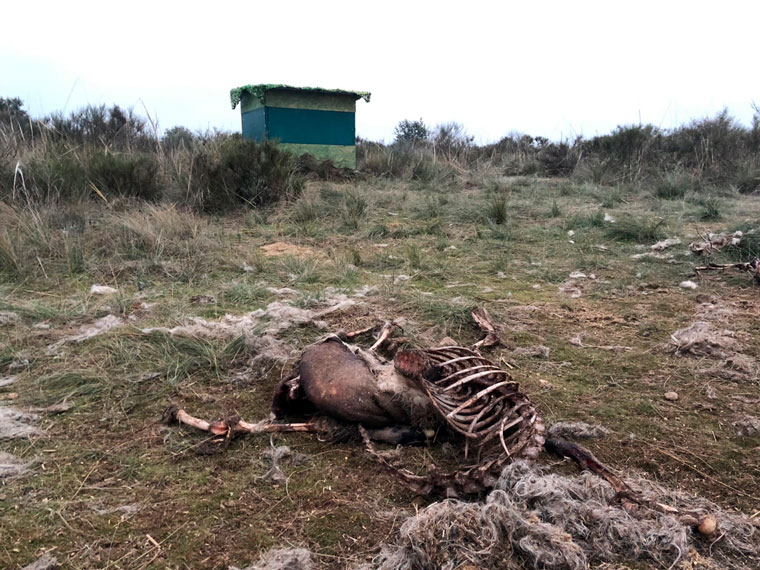 Vulture Hide photos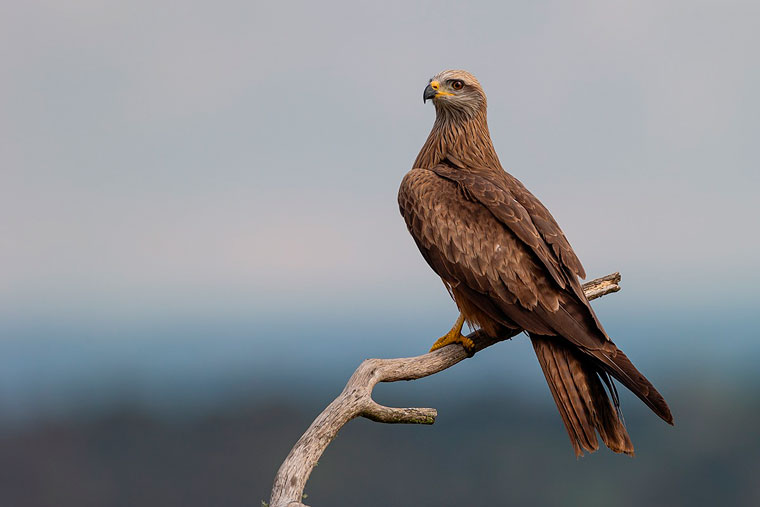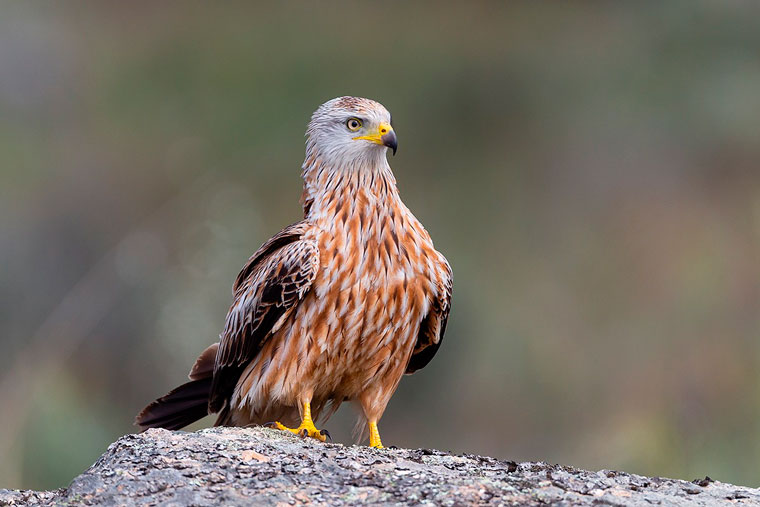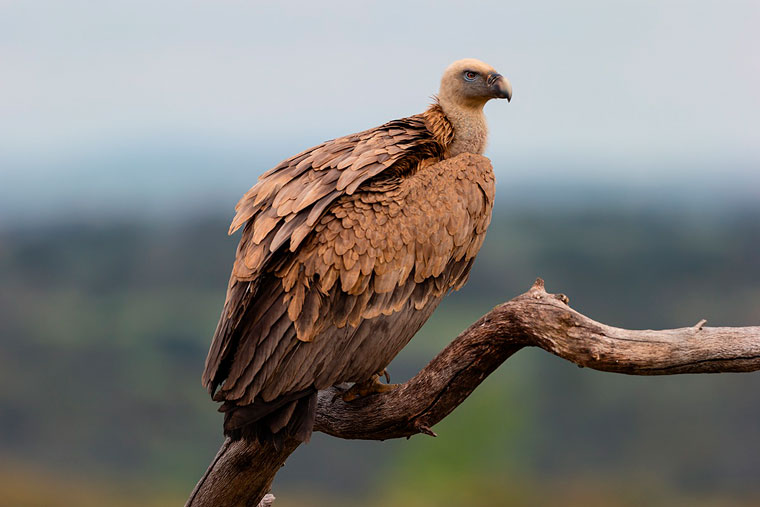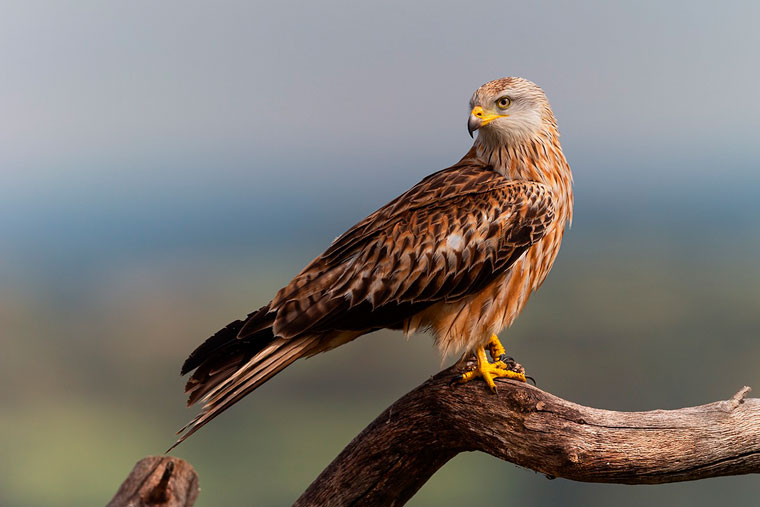 Meeting point