The great Mediterranean raptor at its best. We are working with this couple of Bonelli's Eagle for the last years so that you can enjoy them at our feeding station.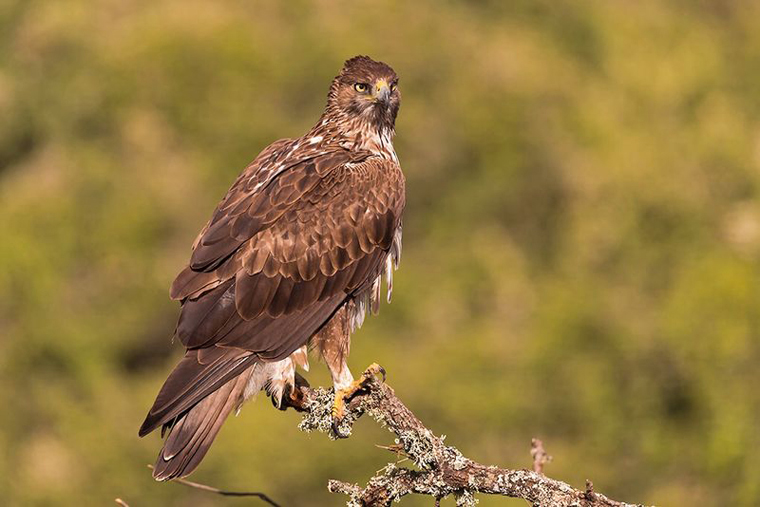 One of the wildlife highlights of the Mediterranean is the Bonelli's Eagle. And one of the most beautiful places in Southern Europe is Arribes del Duero in the Zamora area. Here, we have set 2 hides for two people for this amazing bird. Eagles are attracted with wild dead rabbits, so that you can get a very natural photo. The photos are taken when the birds are eating on a big rock or when perched on a branch. It is a two seat hides with one way glass designed for a mourning session, from the sun rising until noon.
After meeting our guide, you will be driven to the hide. Exiting the hide will be carried out with our guide who does this at the best moment to ensure the bird is not made suspicious of the hide.
Type of service: two double fixed hide with one way glass.
Season: whole year
Location: Zamora, Arribes del Duero
Maximum capacity: 4 photographers
Ask for price and Availability
What is included :
using the hide.
transport service and guide from the meeting point.
technical advice.
management of administrative permits.
when you book a hide you are accepting our rules and commitments
Our Bonelli's Eagle hide in Zamora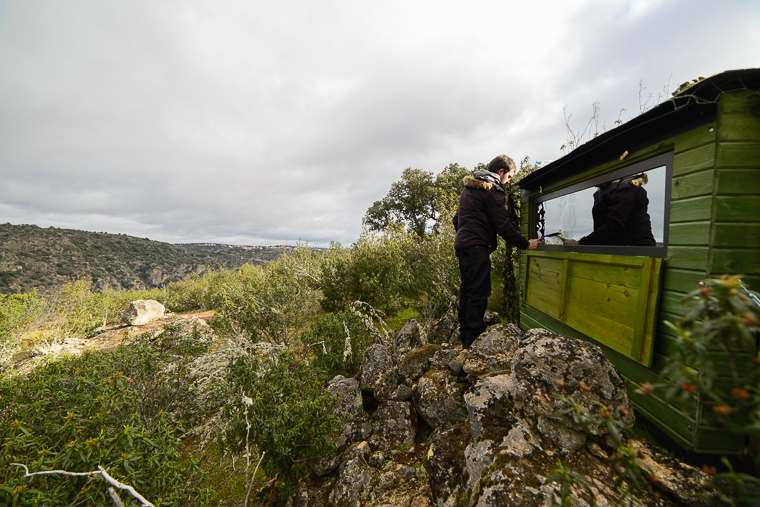 Best shots from our Bonelli's Eagle hide in Zamora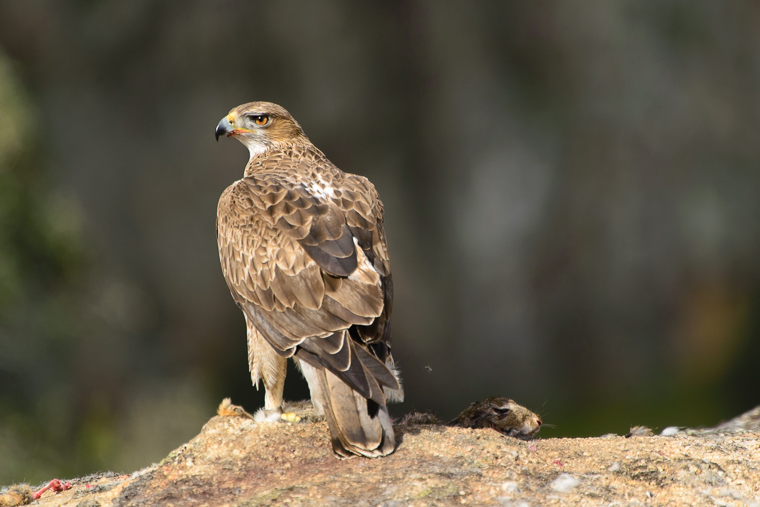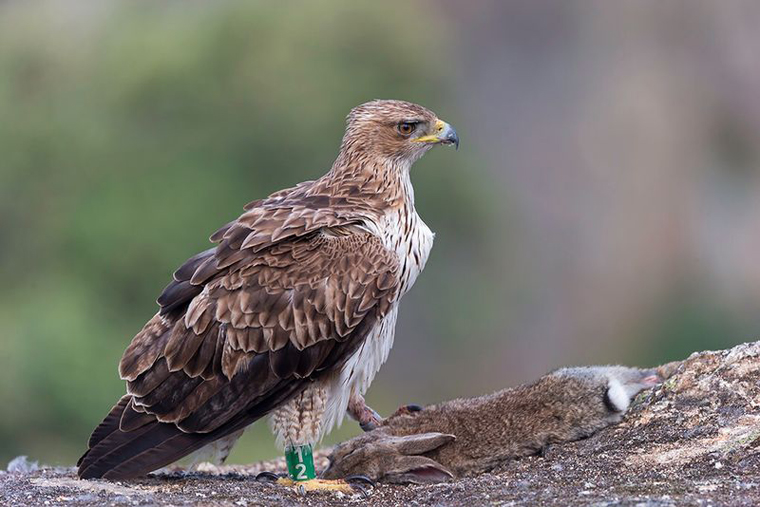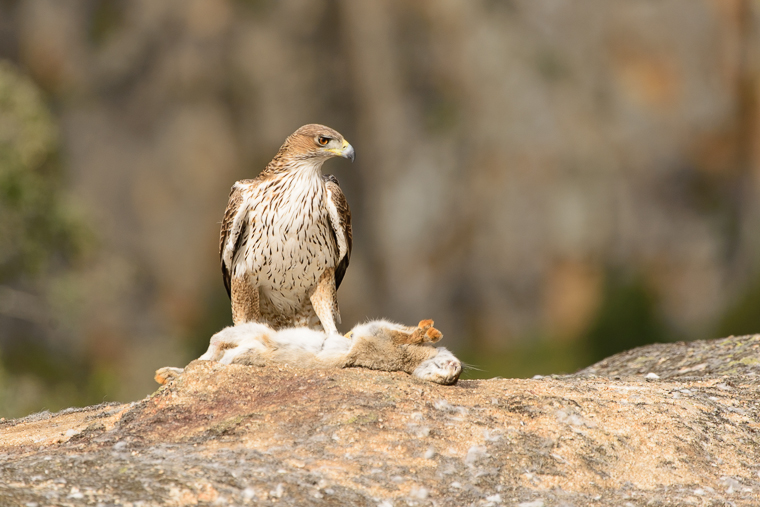 Meeting point