The meeting point for nature photographers is back, the place to claim our role in awareness-raising, where to speak and listen to inspire us, where to train and think about everything. It will be again in its home town in Tremp (Lleida, Pallars Jussà) on March the 9th, 10th and 11th 2018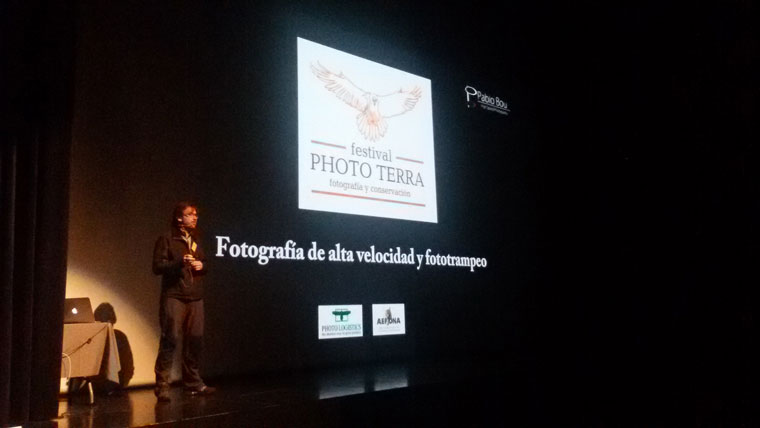 By the end of 2016 we made the first PHOTO TERRA, it was a challenge, but we believe that we all opened the space that Nature photographers needed. We did it together: the City Council of Tremp, AEFONA and Photo Logistics. We will try again this next March. Again there will be workshops with some of the indications that you gave us then, there will be training activities, talks, screenings and spaces for thinking about us and our work.
It is not that we invite you, it is that without you there is no PHOTO TERRA. We come back to Tremp, will see you there?
A detailed explanation and the program are available in Spanish