This Golden Eagle hide in Múrcia is available throughout the year.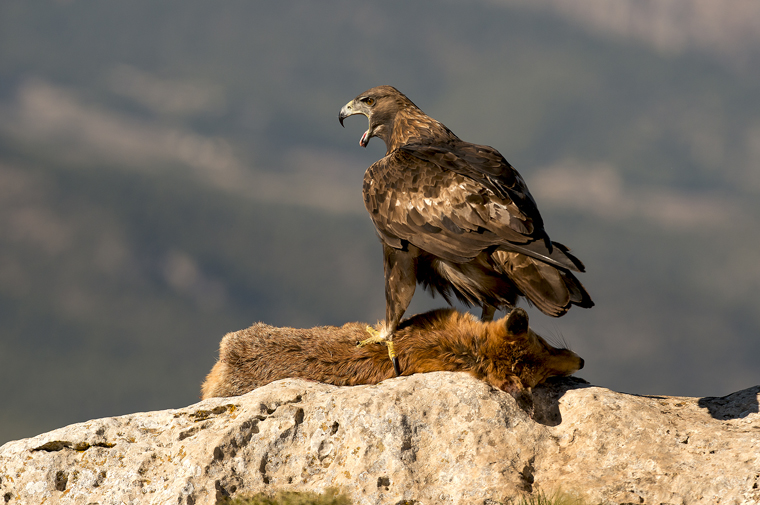 The Golden Eagle is one of Europe's most impressive raptors. Now Photo Logistics offers you a hide for taking photos of this bird among magnificent scenery: the Sierra Espuña Natural Park.
In this protected area there is a population of Barbary Sheep under control thanks to the management of hunting licences. Golden Eagles come to feed on their carcasses once they are left in the field.  Photo Logistics people in the area test the food with the maximum care to avoid lead poisoning and always under the supervision of Natural Park technicians. By doing this we can give extra food to the eagles.
The hide utilizes one way mirror glass, that allows you to take photos of birds overflying the feeding point before landing. The size of this hide is big enough for 2 photographers. There are two windows allowing a panoramic view of the area.
Our guide will take you from the pre-agreed meeting place to the hide. You cannot leave the hide until our guide returns to let you out.
Type of service: fixed hide for two people. with one way glass windows.
Season: Whole year
Location: Múrcia
Combinable Zones: Valencia, Andújar.
Maximum capacity: 2 person in one hide
Ask for price and Availability
What is included :
using of the hide.
transport service and guide from the meeting point.
technical advice.
management of administrative permits.
when you book a hide you are accepting our rules and commitments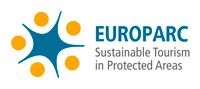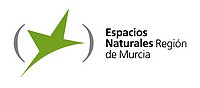 Best shots with our Golden Eagle hide in Múrcia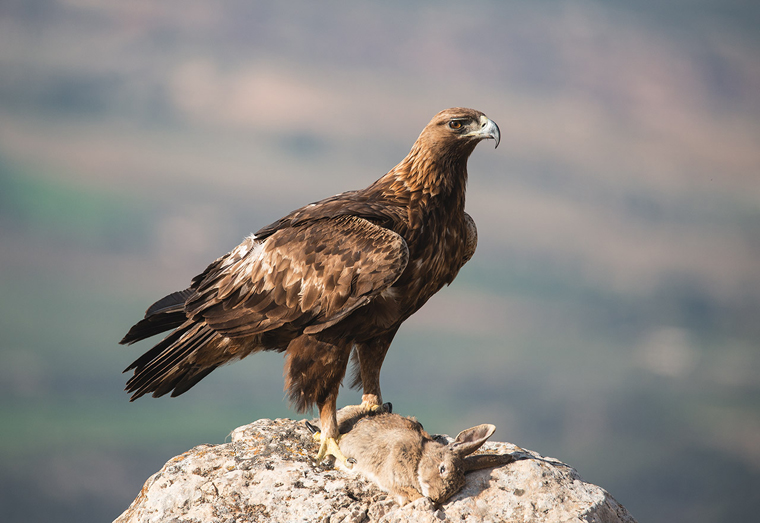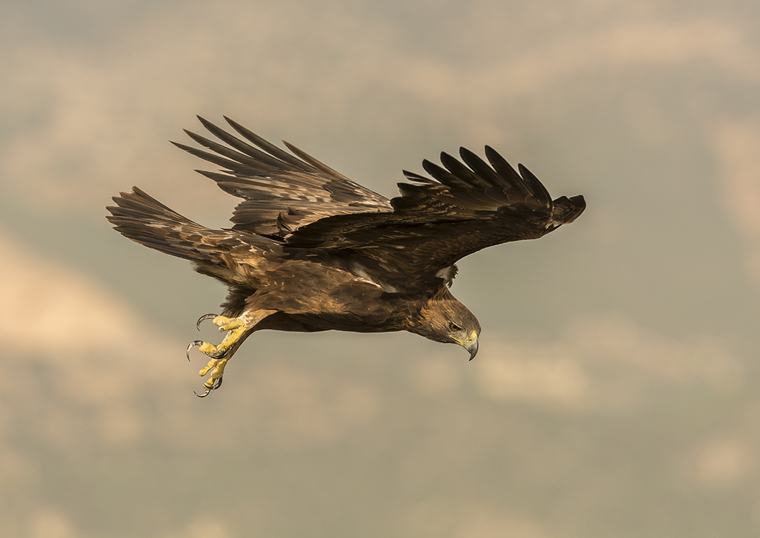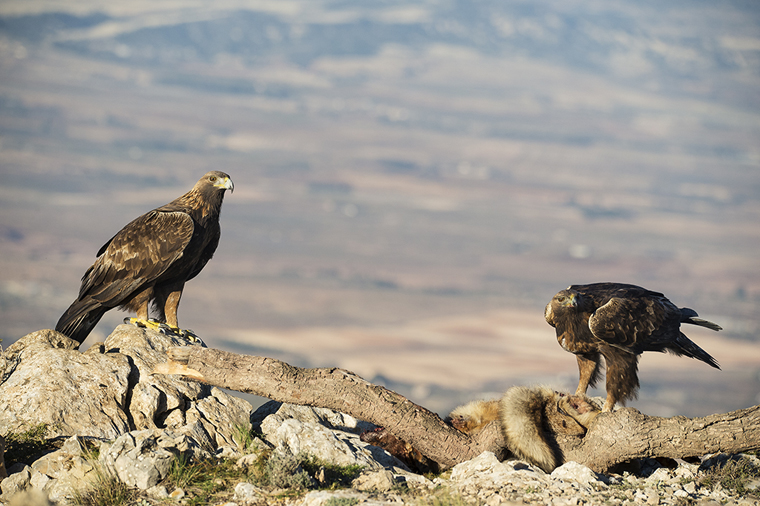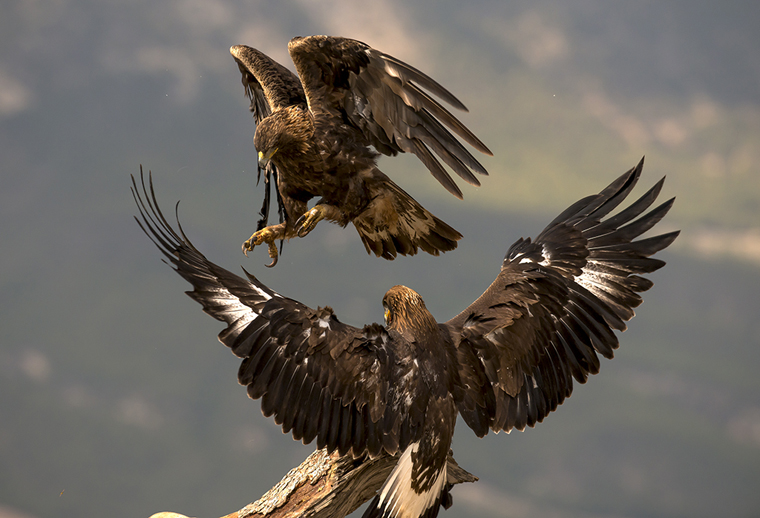 Meeting point