Cet affût est disponible toute l'année.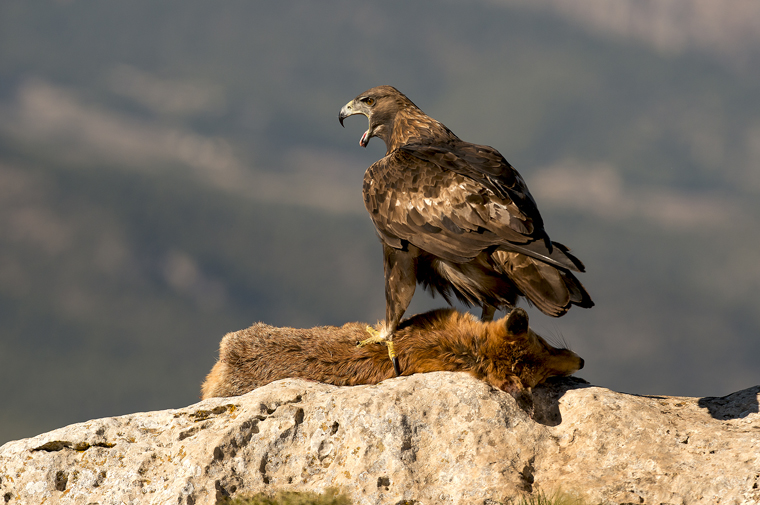 L'aigle-royal est l'un des rapaces le plus impressionnants d'Europe. Photo Logistics vous offre un affût pour faire des photos de cet oiseau parmi les magnifiques paysages du « Parque Natural de Sierra Espuña ».

Chez cette zone protégée, il existe une population de mouflon sous contrôle grâce au management des licences de chasse. Les aigles y accourent pour se nourrir de ses carcasses une fois laissés aux champs et prés. Les guides de Photo Logistics dans cette zone font des prélèvements de la nourriture avec beaucoup de soin pour faire en sorte qu'il n'y a pas de contamination par du plomb dedans. De cette façon on peut nourrir les aigles avec des aliments supplémentaires.
L'affût utilise un verre-espion, ce qui vous permet de faire des photos d'oiseaux qui survolent le lieu d'alimentation avant d'y atterrir. La taille de cet affût est suffisamment large pour 2 personnes. Il y a des fenêtres qui permettent d'avoir une vue panoramique.
Our guide will take you from the pre-agreed meeting place to the hide. You cannot leave the hide until our guide returns to let you out.
Une fois la réservation faite, nôtre guide ira vous emmener dès le lieu de rencontre jusqu'à l'affût. La sortie de l'affût devra être faite aussi avec la présence du guide pour faire en sorte que l'on n'effraie les animaux.
Type de service: Affût portable, avec verre optique.
Saison: Toute l'année
Zone: Múrcia
Davantage d'affûts en cette zone
Zones Combinables: Valencia, Andújar.
Capacité maximale:

2 photographes

Faites une consultation du prix et disponibilité

Ce service contient:

Usage de l'affût

Acheminement et guide dès le lieu de rencontre jusqu'à l'affût

Assistance technique

Gestion des licences pertinentes

L'acceptation de nôtre politique de confidentialité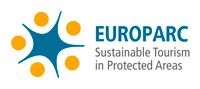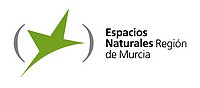 Les meilleurs
«

Shots» depuis nôtre affût d'aigle-royal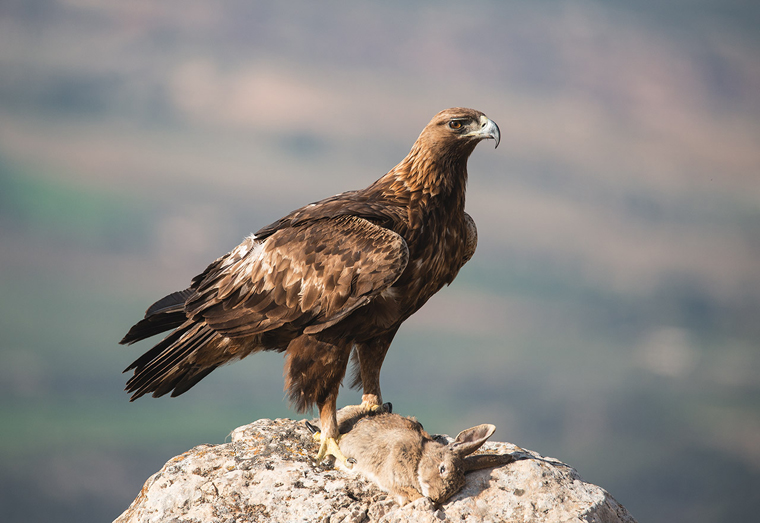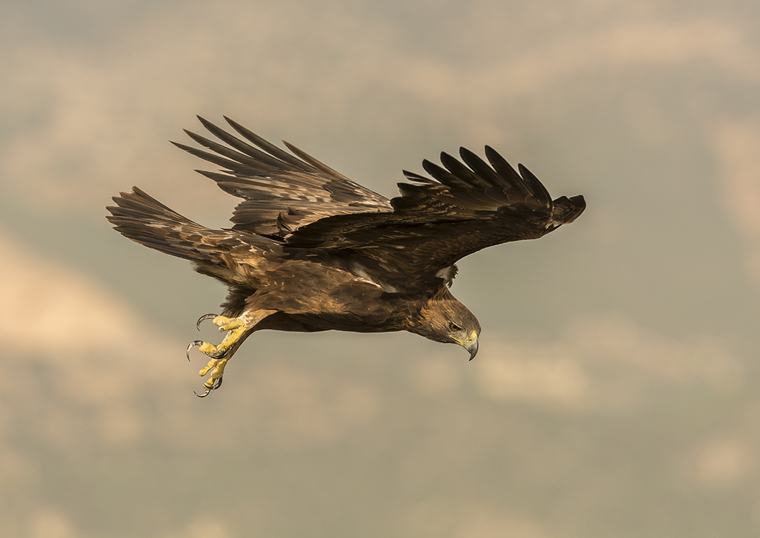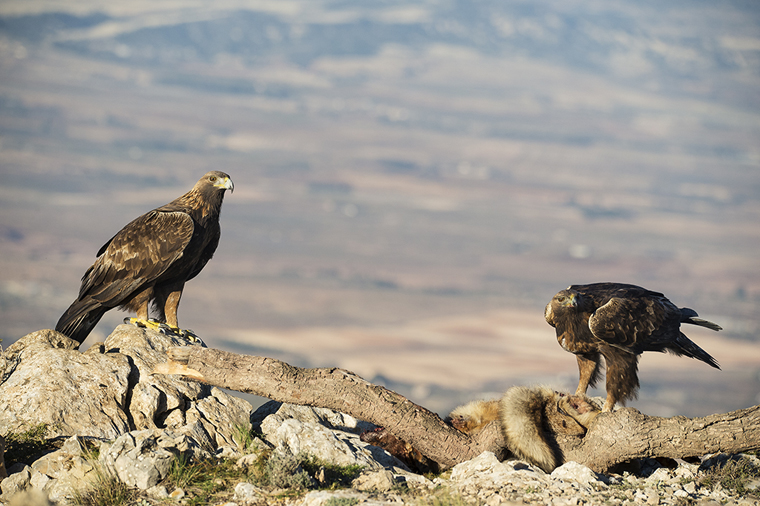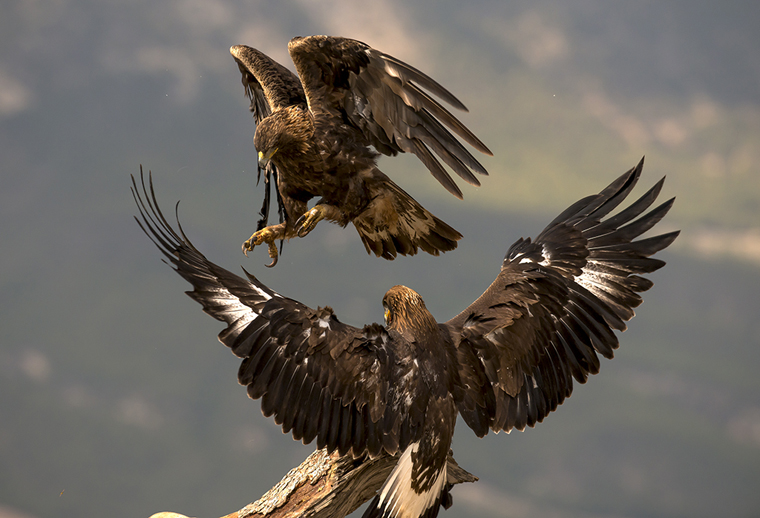 Point de rencontre