When the amount matters. Our Vulture hide is a great place for taking photos on different species of vultures.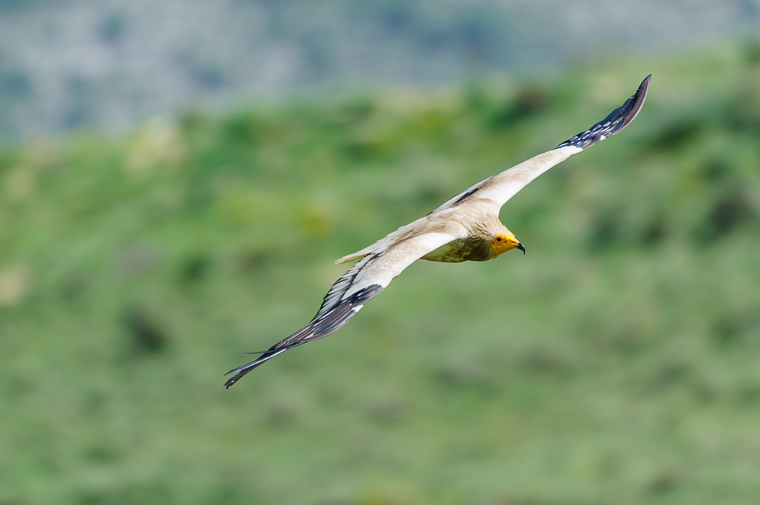 Photo Logistics manages this hide located at the southern face of Pyrenees, near the small village of Torre de Tamúrcia. The hide belongs to the Ajuntament of Tremp. From it, it is possible to photograph the Lammergeier, Griffon Vulture, Egyptian vulture (spring-summer), Black Kite (spring-summer), Red Kite, Common Raven and other carrion-eating birds that visit it less frequently, such as the Eurasian Black Vulture or the Golden Eagle. The hide has capacity for four people and is equipped with a bunk bed, two extra mattresses, a toilet and a little lamp.
This hide has a rubber floor and its interior is lined with wood. There is also a table, chairs and a ball-and-socket joint support (for accessories). Photos can be taken through three windows that are positioned at different heights and fitted with one way mirrors. This guarantees that the animals are not disturbed and allows photographs to be taken of birds in flight without having to wait until they begin to feed. The windows have 35 cm apertures. Carrion is left once a week and consists of bones (for the Lammergeier and other carrion eaters), internal organs and whole sheep, according to their availability from neighbouring farms.
Once the service is booked a Photo Logistics' guide will meet you at Torre de Tamúrcia and will bring you to the hide by car. The meeting time can be agreed at time of booking and so there is the possibility to come into the hide in the early morning before sunrise or the previous afternoon after dinner. You will be dropped off at the door of the hide; no walking is needed to reach it. The leaving time will be agreed with our guide.
Type of service: concrete hide with interior lined with wood.
Season: Whole year
Location: La Terreta, Tremp,
Combinable Zones: Ivars, Claret, Solsona, Montgai, Belchite
Maximum capacity: 4 photographers
Ask for price and Availability
What is included :
use of the hide.
transport service and guide from the meeting point.
technical advice.
management of administrative permits.
when you book a hide you are accepting our rules and commitments

Our Vulture hide in La Terreta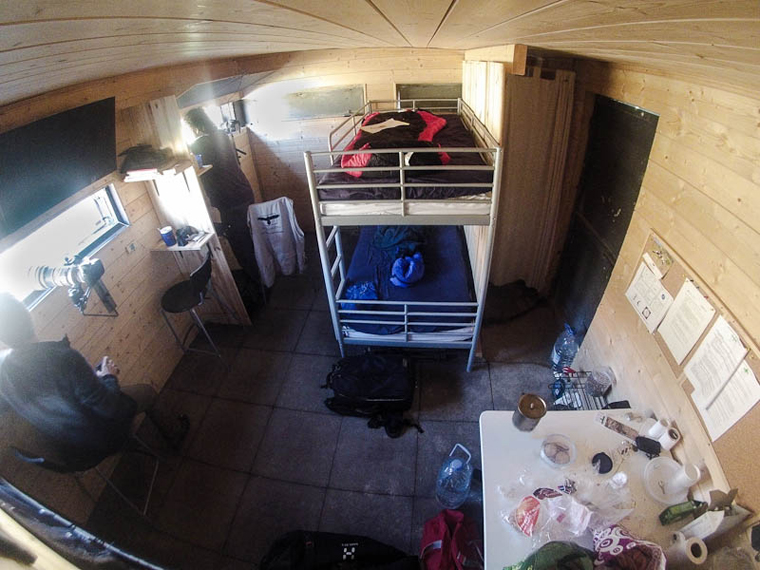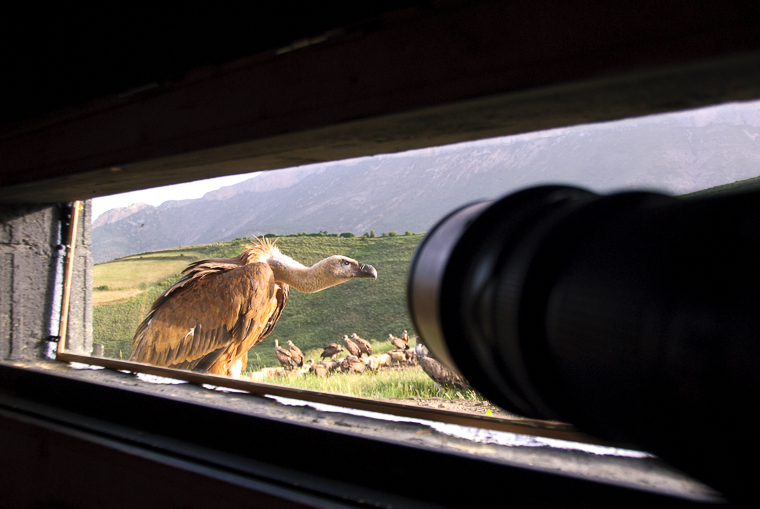 Best shots from our Vulture hide in La Terreta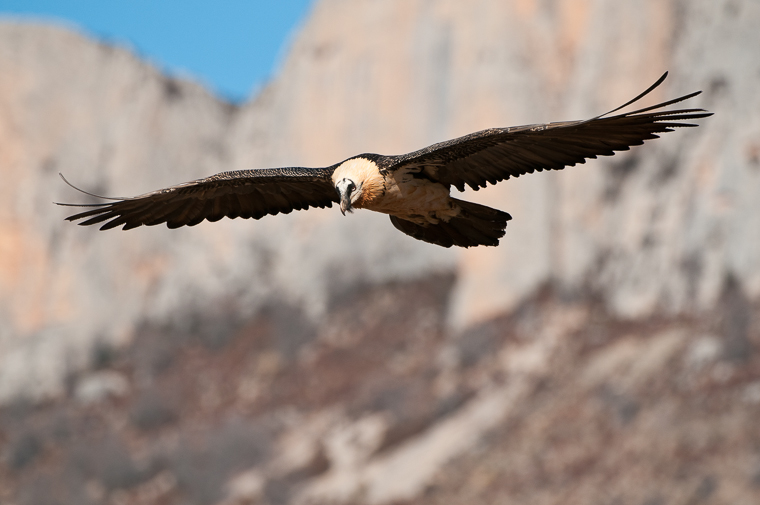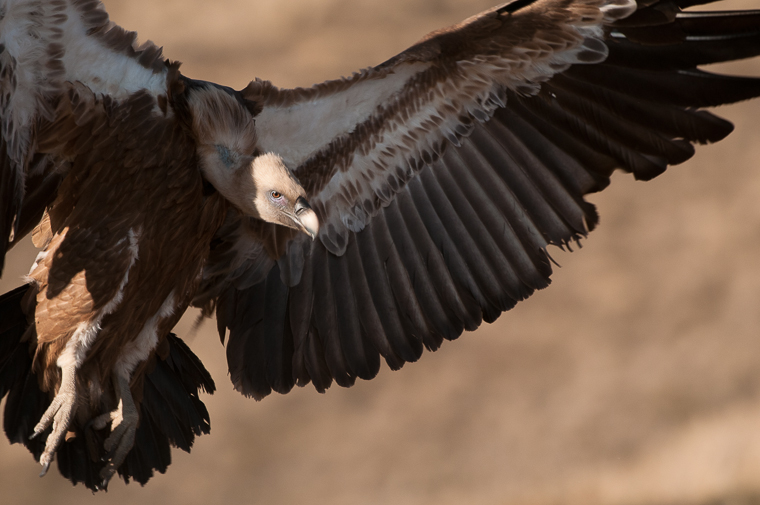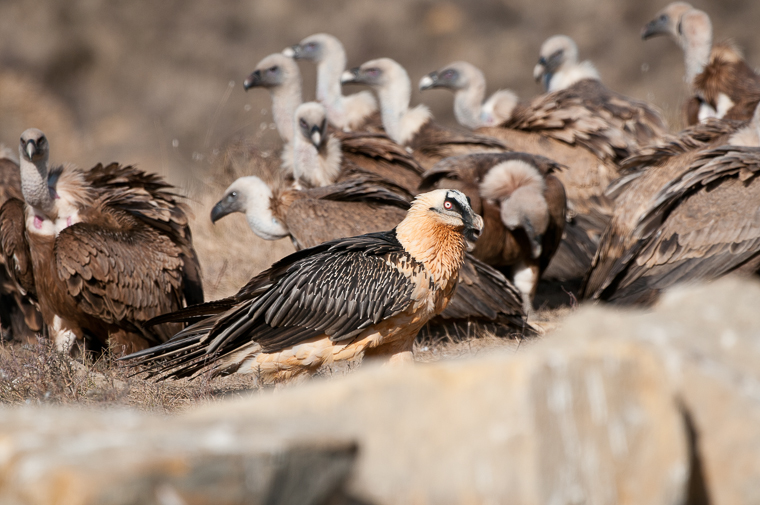 Meeting point