Have you just the time for a photo session and you are in Barcelona city? Find out the number of different birds you can get without leaving the city in our Urban Birds hide.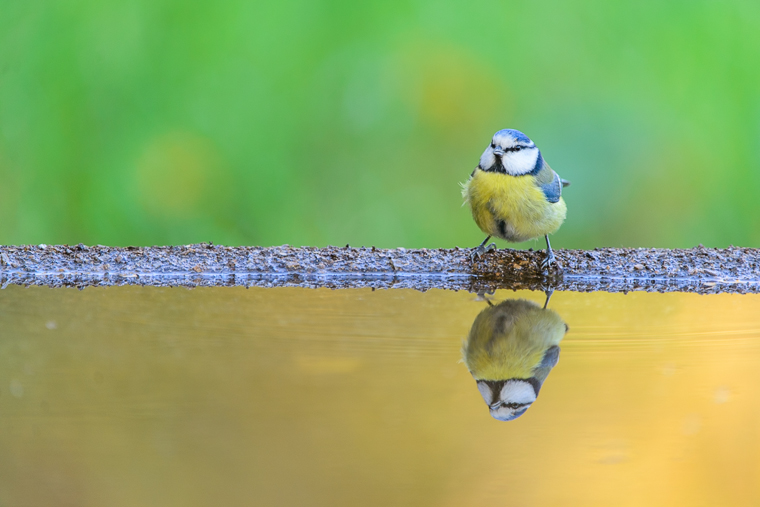 Would you like to  take photos of birds without leaving Barcelona City?  We make it easy. We have set a hide for two people inside the city, in a garden center at Horta district. It is possible to photograph Crested Tit, Robin, Chaffinch, Blue Tit, Great Tit, Collared-Dove, Blackbird and some other species. Due to the features of this hide large lenses are not needed. This hide is available for at least two hours and it is set up for light for morning sessions. This hide is available for all the days in the week.
Once you make your booking, our guide will take you from the meeting place at the garden center doors to the hide. The exit from the hide will be supervised by our guide.
Type of service: 1 wooden hide, with one-way glass.
Season: Winter and Autumn
Location: Barcelona, Horta
Combinable Zones: Ivars, Claret, Solsona, Montgai, Tremp
Maximum capacity: 5 photographers.
Ask for price and Availability
What is included :
use of the hide.
transport service and guide from the meeting point.
technical advice.
management of administrative permits.
when you book a hide you are accepting our rules and commitments
Our Urban birds hide in Barcelona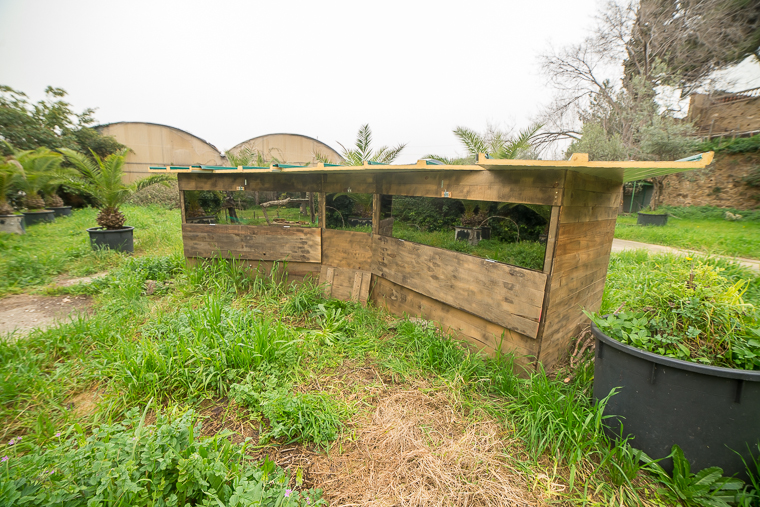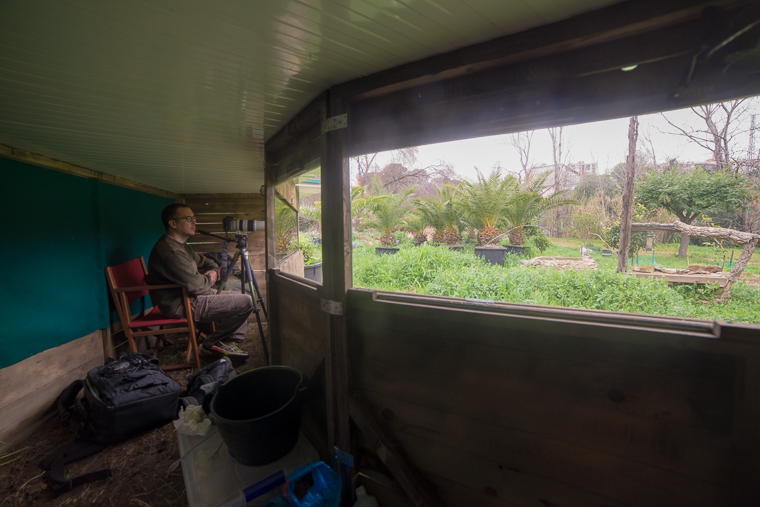 Best shots from our Urban birds hide in Barcelona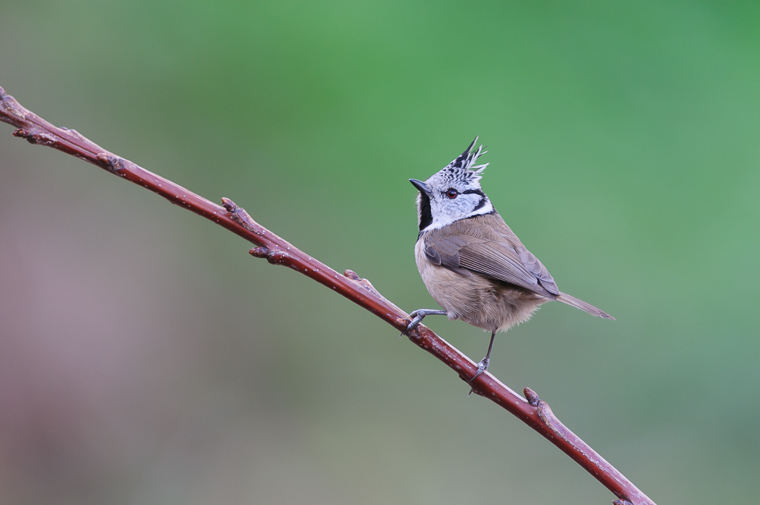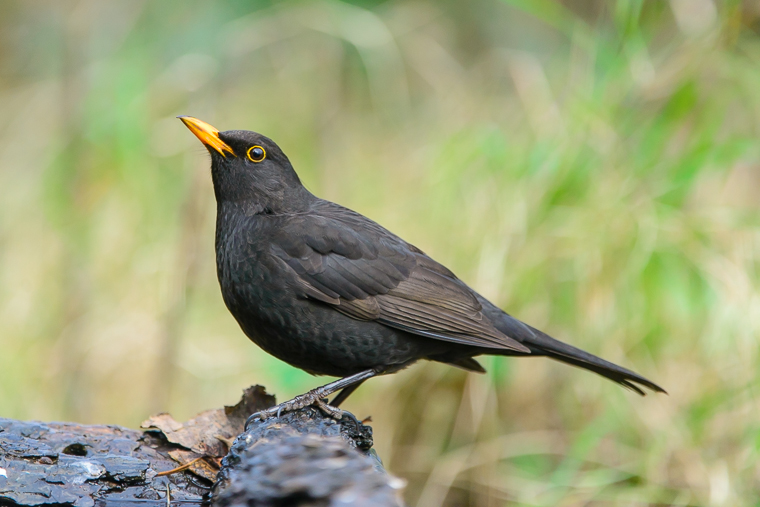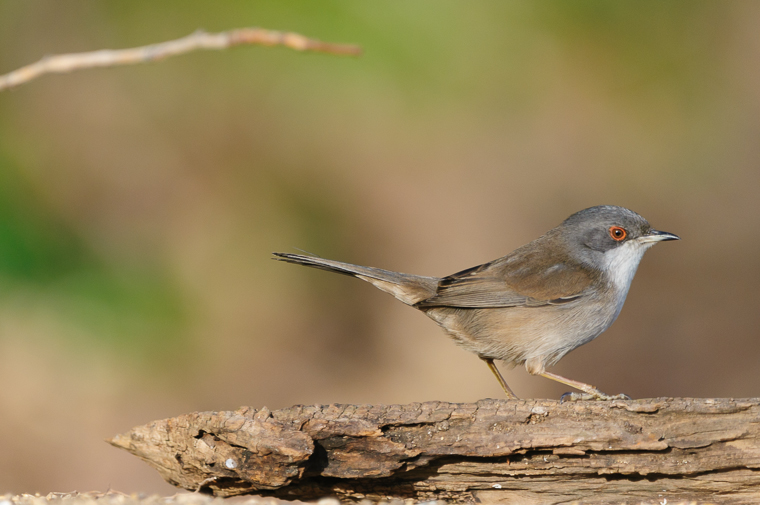 Meeting point