Try our Sandgrouse hides, and take photos of one of the shyest birds in Europe! Available June to August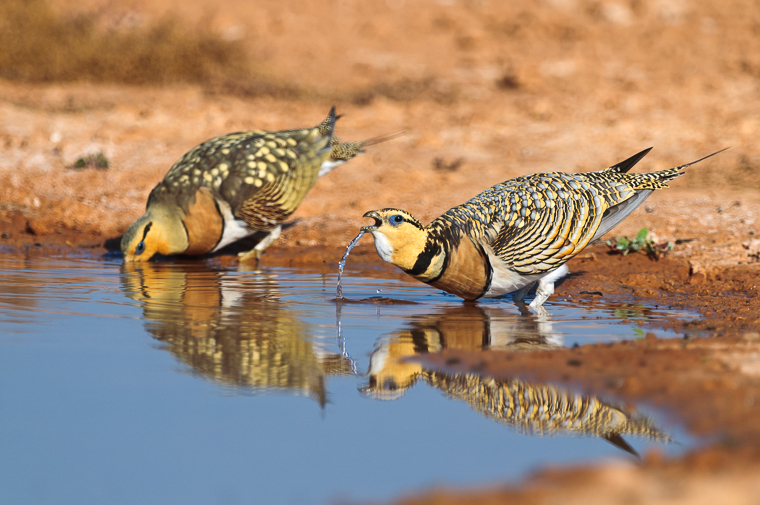 The Pin Tailed and Black Bellied Sandgrouse are one of the most attractive and sought after species in Europe and the classic bird of the dry steppe. They are notoriously difficult to photograph too. Photo Logistics now offers the possibility to photograph them from a hide located in the depression of the Ebro (Zaragoza). The hides were built close at ground level close to a drinking pool, allowing you to get pictures of the birds reflected on the water while drinking or when they are soaking their feathers to carry water back to the nest. These hides have one-way glass in order to make the photographer completely invisible and so allow natural behaviour to be captured.
Once the service has been booked, we will agree a meeting point near Zaragoza city. From here a Photo Logistics' guide will take you to the hide before sunrise. This hide is used for sessions up until noon.
Type of service: hides at a drinking pool. with one way mirror windows.
Season: Summer
Location: Belchite
Combinable Zones: Ivars, Claret, Solsona, Montgai, Tremp
Maximum capacity: up to 6 people in 2 different hides
Ask for price and Availability
What is included :
use of the hide.
transport service and guide from the meeting point.
technical advice.
management of administrative permits.
when you book a hide you are accepting our rules and commitments
 Our Sandgouse hide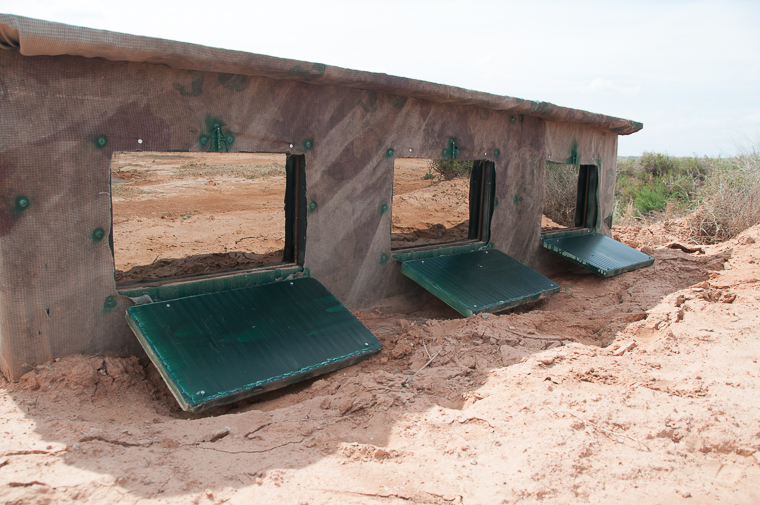 Best shots from our Sandgrouse hides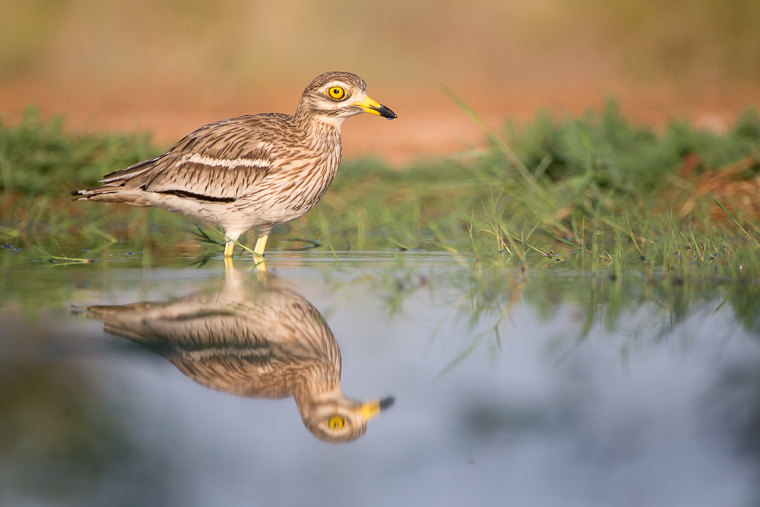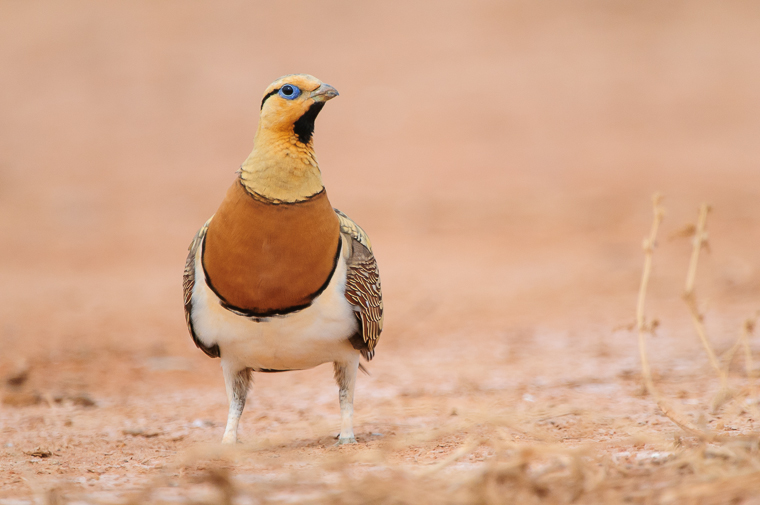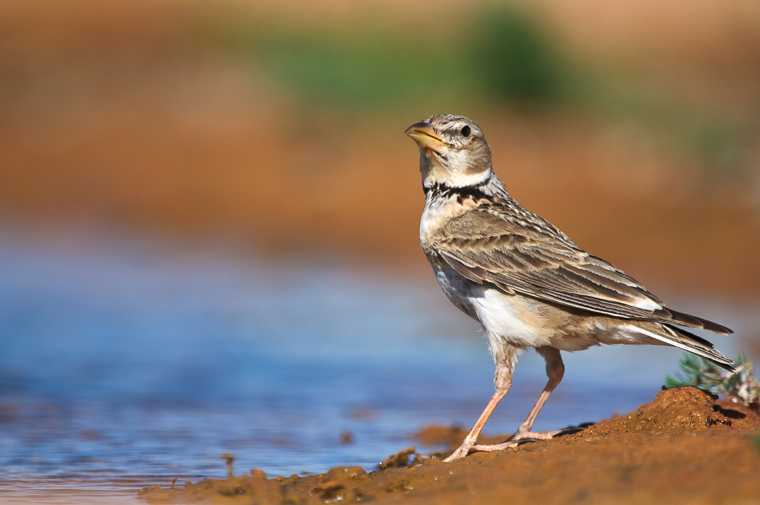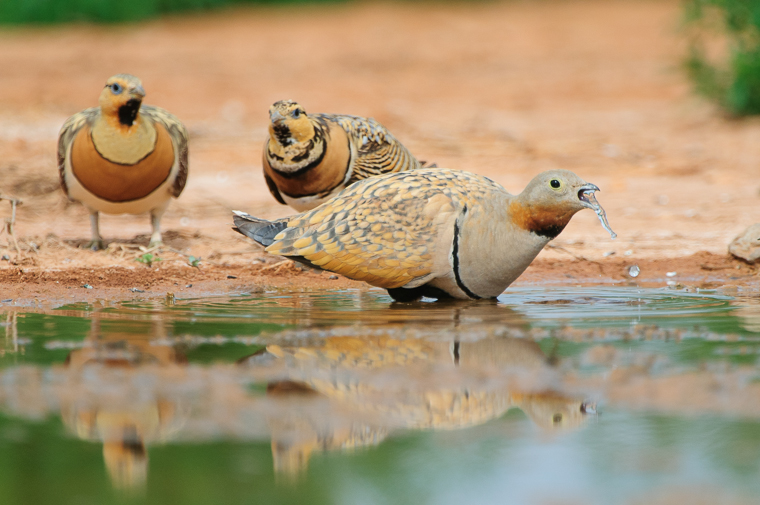 Meeting point