From May to July Photo Logistics provide hides for photographing the elusive Rufous-tailed Rock Thrush in Valencian countryside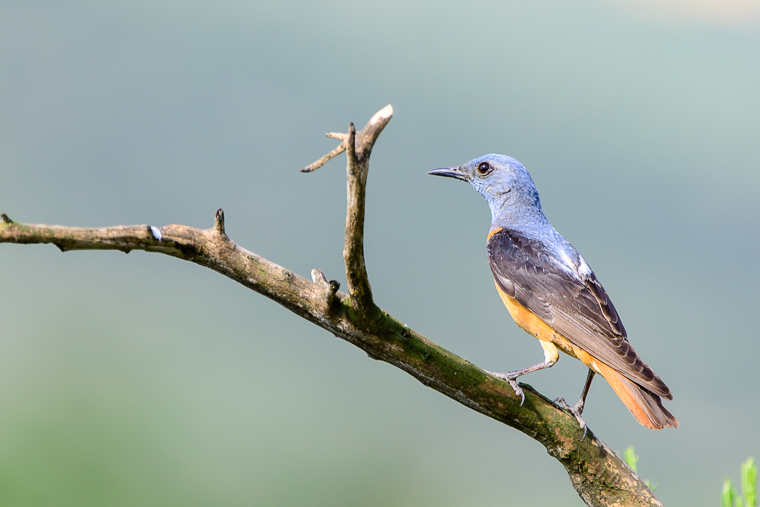 It's no secret that we photographers like colourful birds. So we are confident that you will love this hide, the Rufous-tailed Rock Thrush. Inhabiting open rocky slopes this species visits us in spring and summer to breed leaving at the end of summer to return to their African wintering grounds.
After meeting our guide, you will be driven to the hide. Exiting the hide is always made with our guide ensuring no disturbance to the birds that are visiting.
Type of service: 2 places in a mobile hide with one way glass.
Season: Spring and Summer
Location: Alpuente (Valencia)
Combinable Zones: Murcia, Ebro Delta, Belchite
Maximum capacity: 2 photographers.
Ask for price and Availability
What is included :
use of the hide.
transport service and guide from the meeting point.
technical advice.
management of administrative permits.
when you book a hide you are accepting our rules and commitments
Best shots from our Rufous-tailed Rock Thrush hide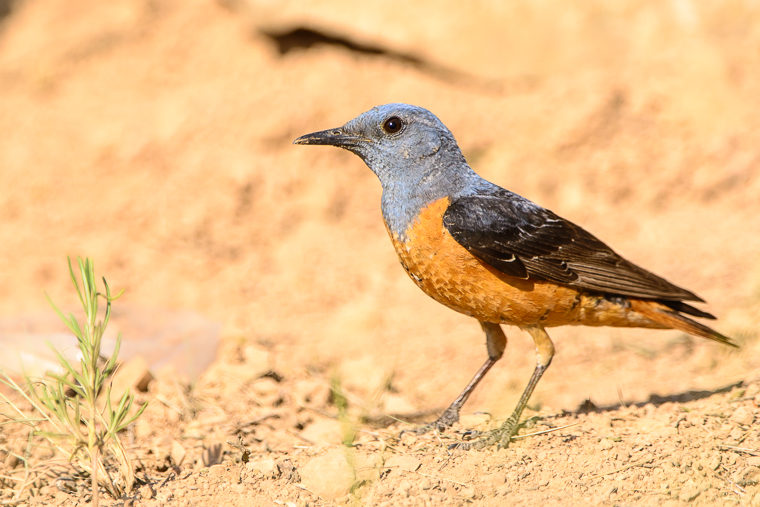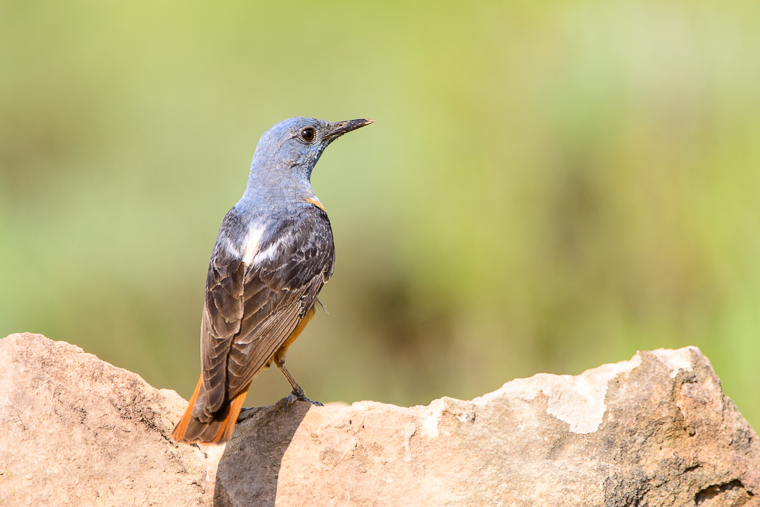 Meeting point