Two and a half days in Norfolk for non-stop photography morning, no matter the language or logistics.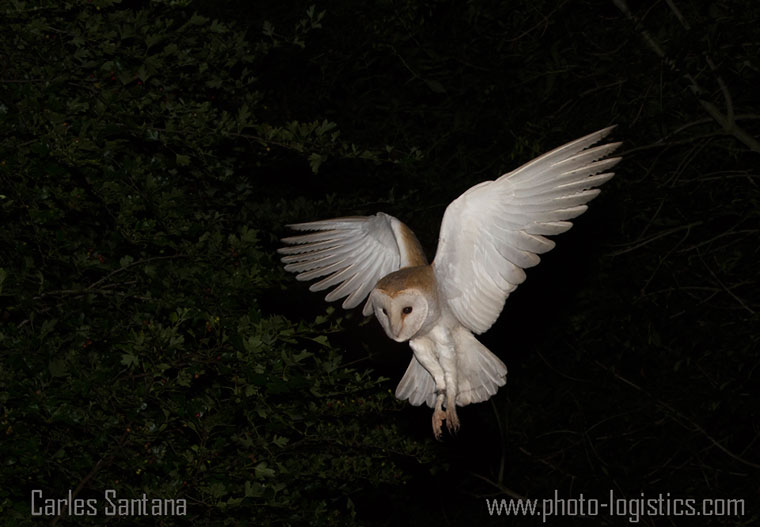 The starting point of the trip is Barcelona airport, from where we will be continuously accompanied by a Photo Logistics guide. Alternatively you can depart from any other airport and meet your Photo Logistics guide at Luton airport. From this point we will be continuously accompanied by the reputable photographer David Tipling, who lives in Norfolk and knows the area like no one else.
We can visit:
-intertidal beach areas to take photos of wintering waders such as red-tailed godwit and black-tailed godwit, grey plover, curlew, redshank, sandpiper, and stone turners in numbers we have never seen in southern Europe. It is also possible to find dusky redshank and light redshank. But, the highlight of the day will be the grey and common seals that we will be able to photograph after a while of walking along the beach.
-wetlands near the coast with black-faced goose, white-fronted goose, lesser white-fronted goose and very good opportunities to photograph whiskered, snow bunting, horned lark, avocet and others.
-There are also fields where we can photograph hares. Winter is the peak of activity of the males, which often fight like boxers.
-One of David Tipling's exclusive hides in the forest where he feeds different species of forest birds and where there is a good chance of taking photos of stoats as well.
-an incredible place where wild owls and tawny owls feed every day and where you can photograph them without the need for a hide.
-the best locations to photograph owls hunting in the daytime. Yes, in winter in England the owls become diurnal and offer wonderful opportunities to photograph them.
The idea is to be guided by David Tipling, who will have checked the status of each species a few days beforehand. There is no fixed plan. The day will start around 8:00 and we will finish around 17:00. Owl and tawny owl activity at night will start at 18:30 and finish around 21:30, depending on owl and tawny owl activity.
The mild light of England in winter combined with frosty or snowy fields and the winter concentration of birds from the far north of Europe will give us superb opportunities to take different photographs even of birds we have already photographed elsewhere.
ITINERARY
• first day, arrival.
• second and third day complete days of photography, fourth only mornings.
• Return flight 4th day in the evening.
Group: minimum 2; maximum 3 photographers
Price: 1.595€. Special 10% discount (1.450€) if you book it before 15 November 2023
Pre-payment: 300 € (included in the final price). The price will be adjusted according to the number of participants and the pound-euro exchange rate at the time of purchase.
Next trip: January 2024 /2,5 days of photography, 3 nights. SOLD OUT
NEXT TRIP: 2-5 February 2024
What is it included in price?
• Use of the hide.
• Payment of the owl's 2 sessions at night
• Guiding by David Tipling
• Guiding by Photo Logistics staff
• Animal feeding
• Managing of the necessary permits
• Transfer from and to airport, and all the internal transfers.
What is NOT included?
• Plane tickets
• Accomodation and meals, but stay will be coordinated from Photo Logistics