In Montgai you have several options with our Little Owl hides.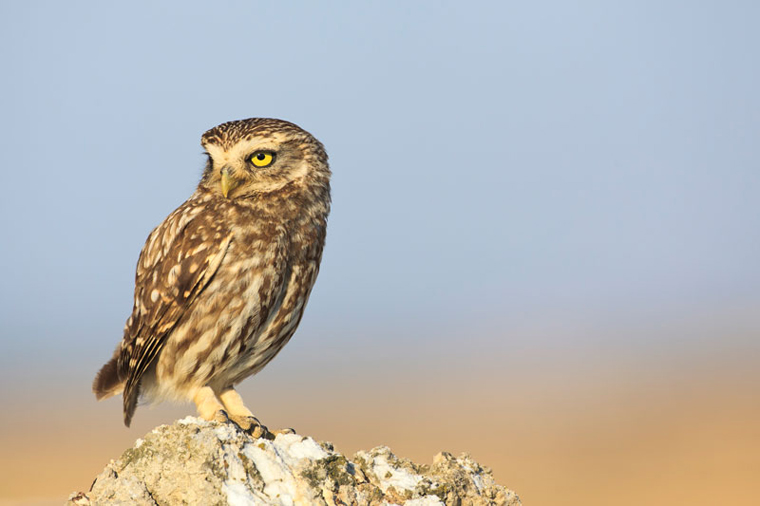 The Little owl breeds on the agricultural plains of Lleida. Photo Logistics manage hides for taking photos on this species. Our hides are located only a few metres from their favourite perches which they use before coming into their nest, in tree holes or between boulders. These hides are available for the whole breeding season, so it is possible to take photos of different behaviours (mating, feeding at the nest, first nestlings, etc.) Each hide is equipped with a comfortable chair and one way glass.
We try to provide hides with different backgrounds, light conditions and perches.
Once the meeting point has been agreed, a Photo Logistics' guide will bring you to the hide for your afternoon or morning session. Exiting the hide is always made with our guide ensuring no disturbance to the birds that are visiting.
Type of service: individual mobile wooden hide. With one way glasses.
Season: Whole year
Location: Montgai
Combinable Zones: Ivars, Claret, Solsona, Tremp, Belchite
Maximum capacity: 4 photographers april to june / 2 photographers in individual hides the rest of the year
Ask for price and Availability
What is included :
use of the hide.
transport service and guide from the meeting point.
technical advice.
management of administrative permits.
when you book a hide you are accepting our rules and commitments
Our Little Owl hide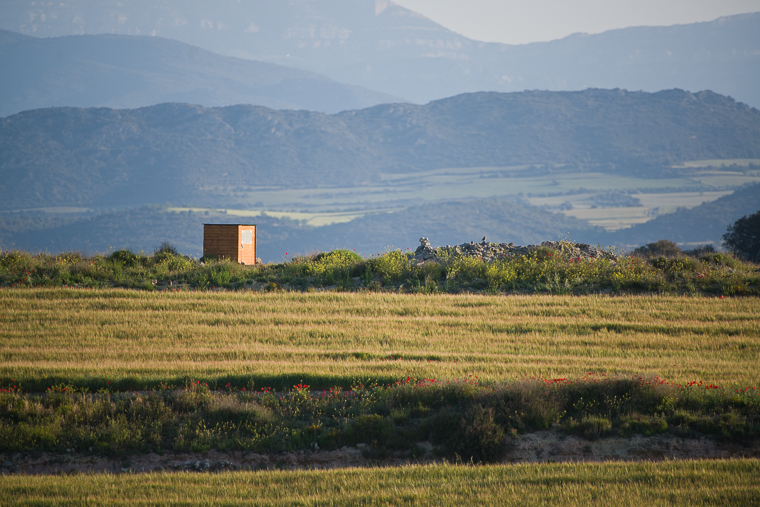 Best shots from our Little Owl hides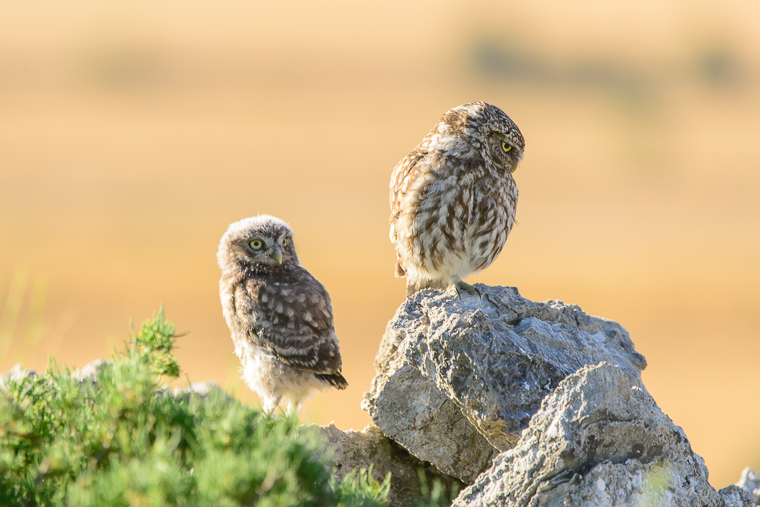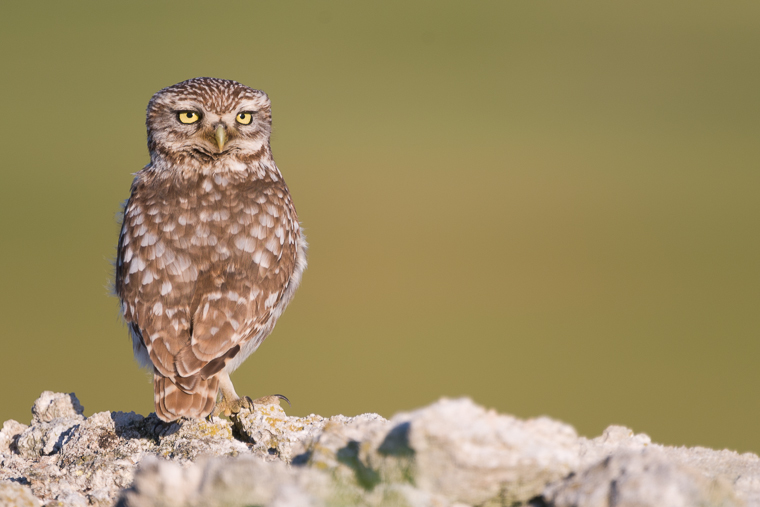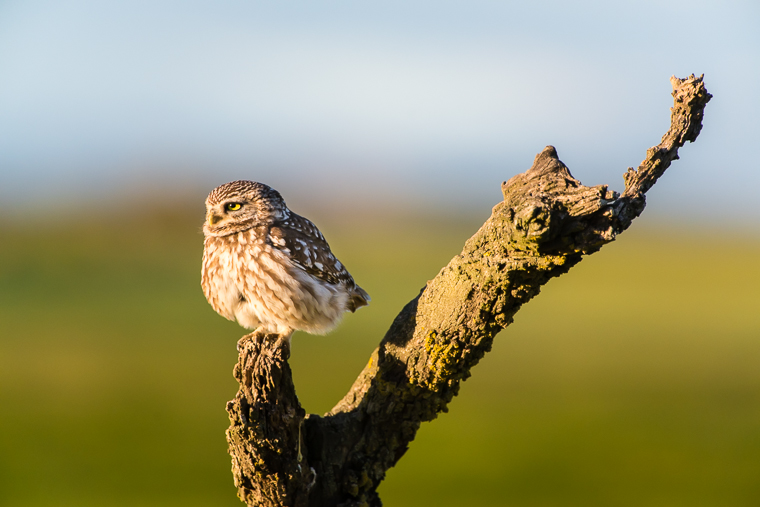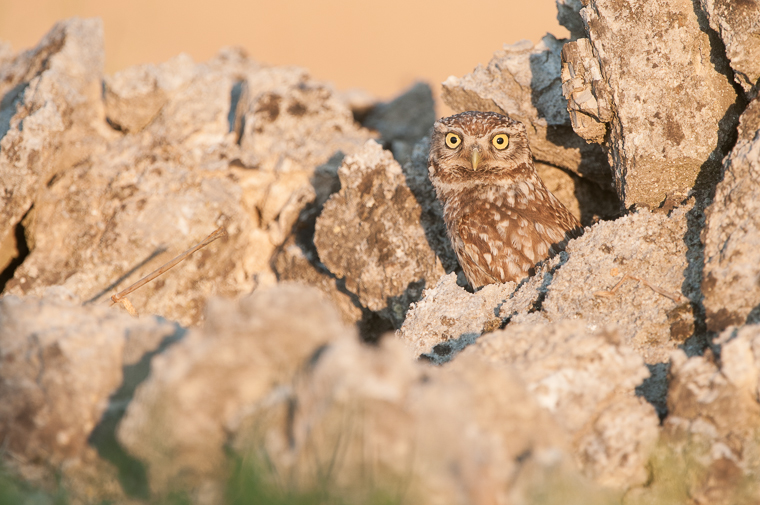 Meeting point