During April and May Photo Logistics provide hides to photograph the spectacular courtship display of the Little Bustard on the beautiful Lleida steppes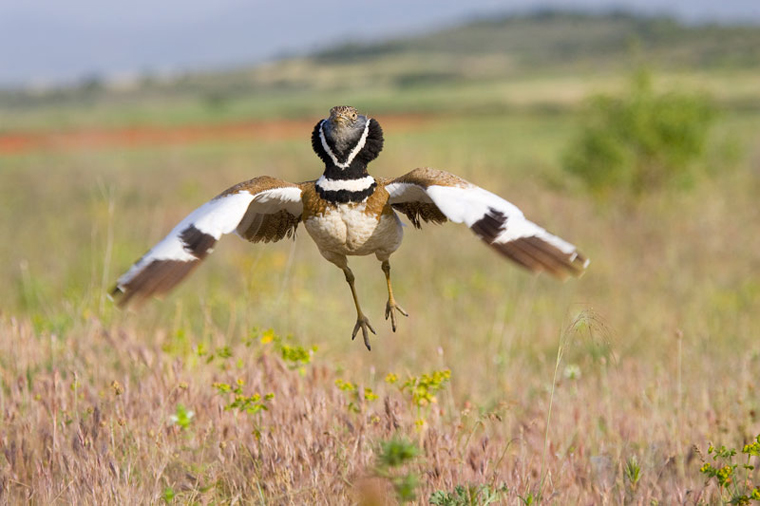 Our Little Bustard hides are located a few metres from the lek used by the male for singing and jumping. The one person wooden hides with a comfortable chair have a window that is covered with a camouflage net.
Once the meeting point has been agreed, a Photo Logistics' guide will bring you to the hide before sunrise. The session will finish around 11:00AM.
Once you make your booking, our guide will take you from the meeting place to the hide. The exit from the hide will be held strictly with the guide assistance and you cannot leave the hide until the call at the door.
Type of service: mobile wooden hide.
Season: Spring, April and May
Location: Montgai
Combinable Zones: Ivars, Claret, Solsona, Tremp, Belchite
Maximum capacity: 1 person per hide.
Ask for price and Availability
What is included :
use of the hide.
transport service and guide from the meeting point.
technical advice.
management of administrative permits.
when you book a hide you are accepting our rules and commitments
 Our Little Bustard hides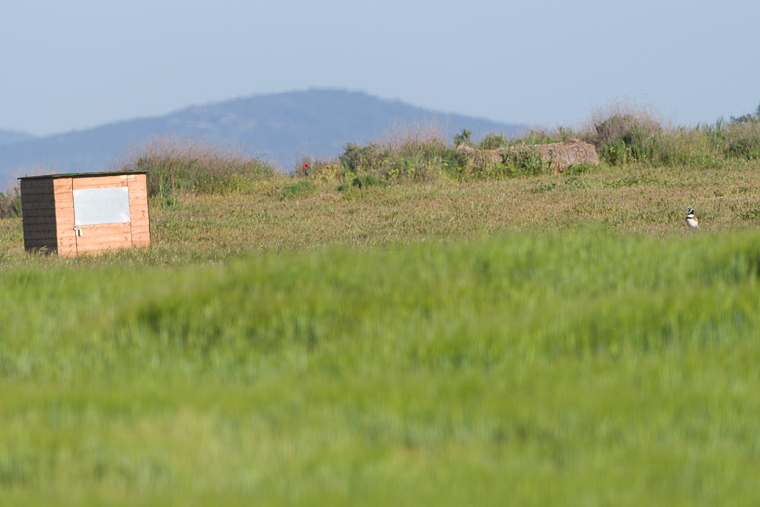 Best shots from Little Bustard hides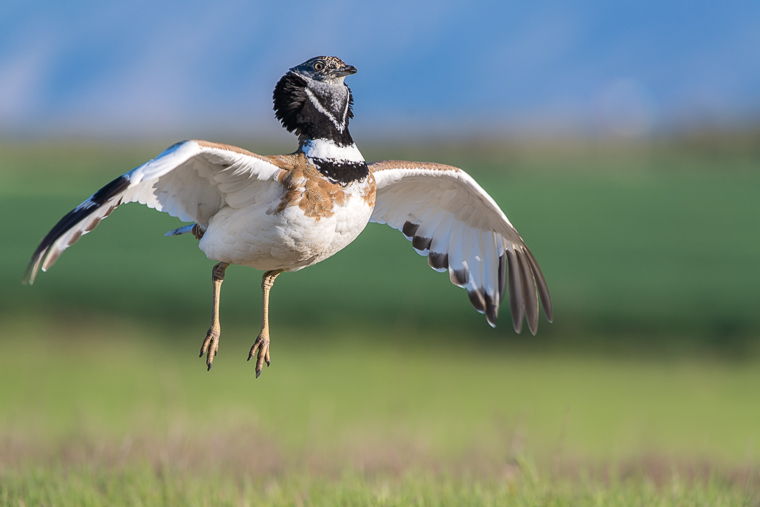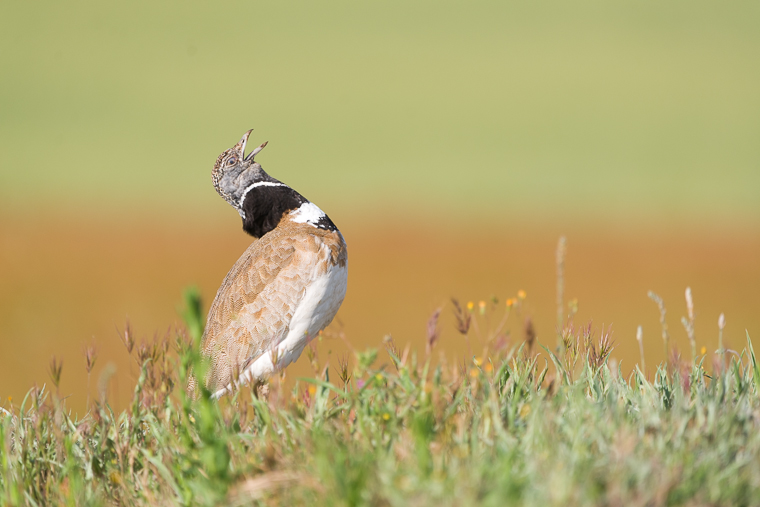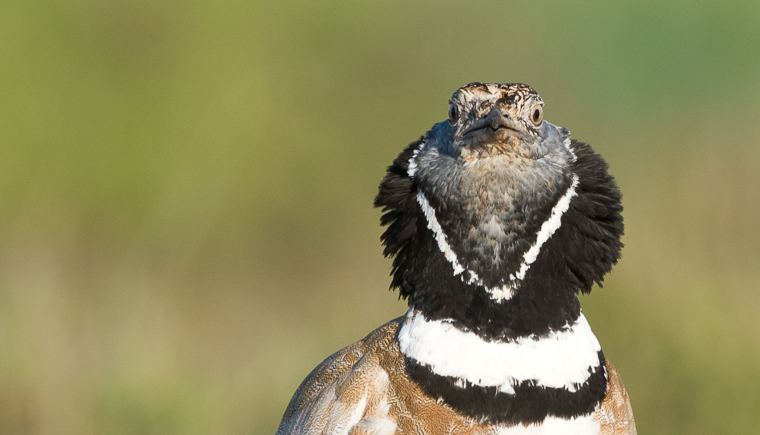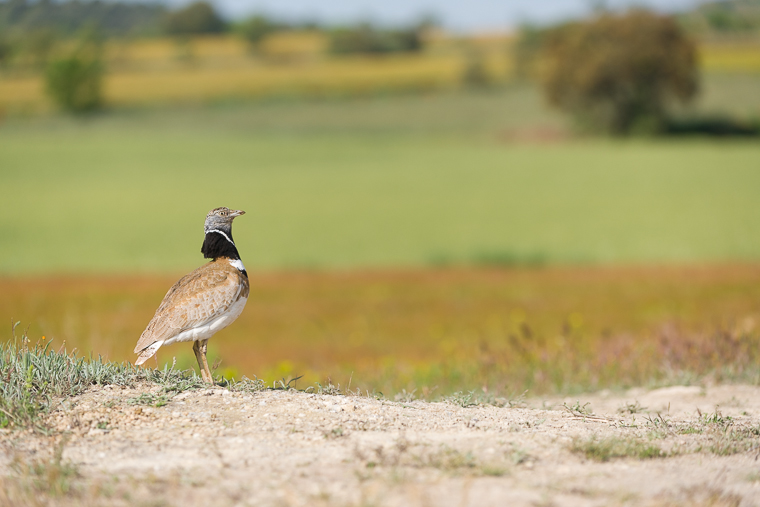 Meeting point