The comfortable Lammergeier hide located in the mountains of Lleida, giving excellent opportunities for landing and flight shots and set up for great backgrounds.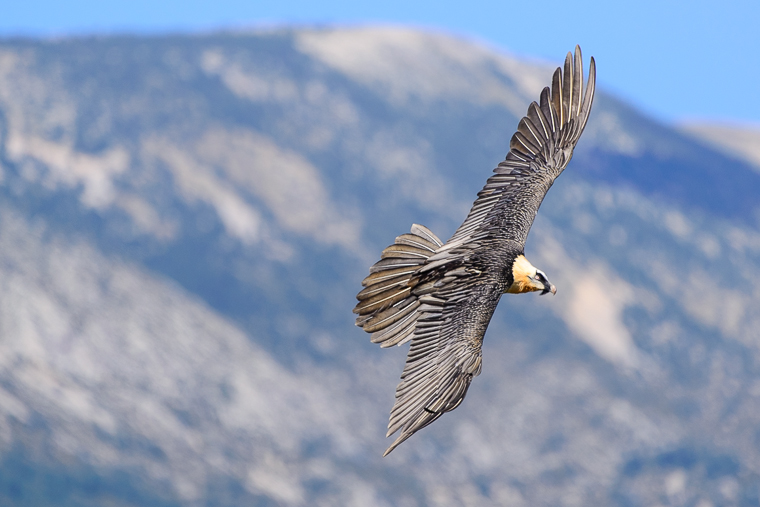 A hide for more than a single species, this hide allows you to explore some of the highlights of wildlife photography in the Prepyrenees. Located near the small city of Solsona you have a whole day in the hide for species like Lammergeier or Golden Eagle, and also Egyptian vultures or Griffons.
This two hides are big enough for six people (3 in each) and its large window gives great opportunities to take photos of both, birds on the ground and in flight.
We feed these raptors with carrion making sure the site is kept clean of any excess detritus that might interfere with creating good natural looking images. As with all our hides we frequently refresh perches too.
After meeting our guide, you will be driven to the hide before sunrise. Exiting the hide is always made with our guide ensuring no disturbance to the birds that are visiting.
Type of service:   two hides with three seat hide with one way glass,
Season: All year
Location: Solsona
Combinable zones: Claret, Montgai, Ivars, Tremp, Belchite
Maximum capacity: 6 photographers.
Ask for price and Availability
What is included :
use of the hide.
transport service and guide from the meeting point.
technical advice.
management of administrative permits.
when you book a hide you are accepting our rules and commitments
Our Lammergeier hide in Cogulers
Best shots from our Lammergeier hide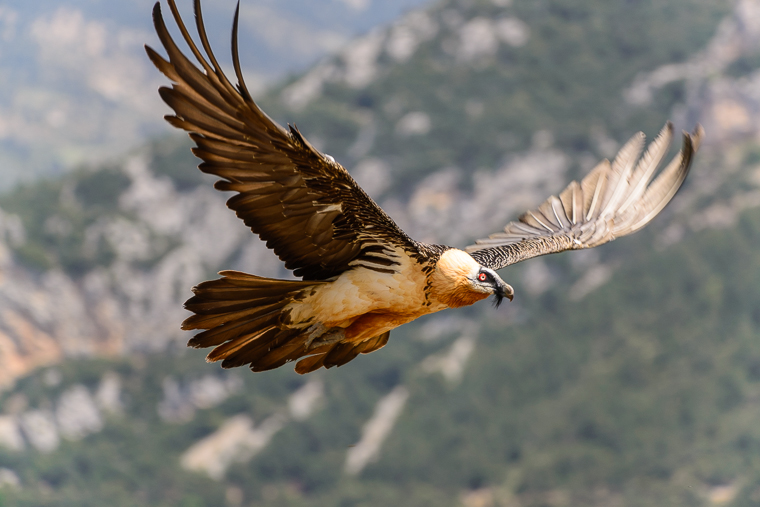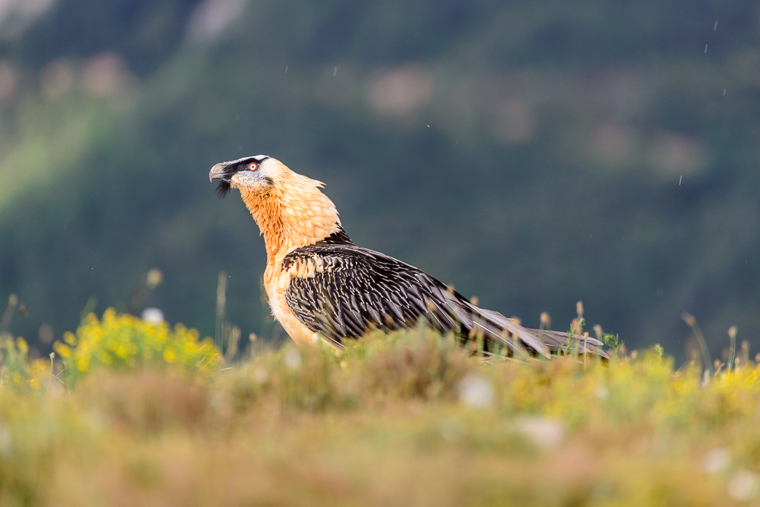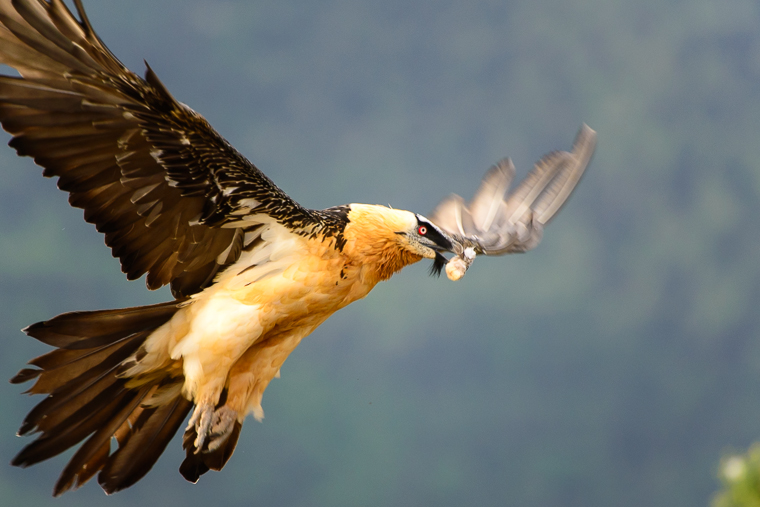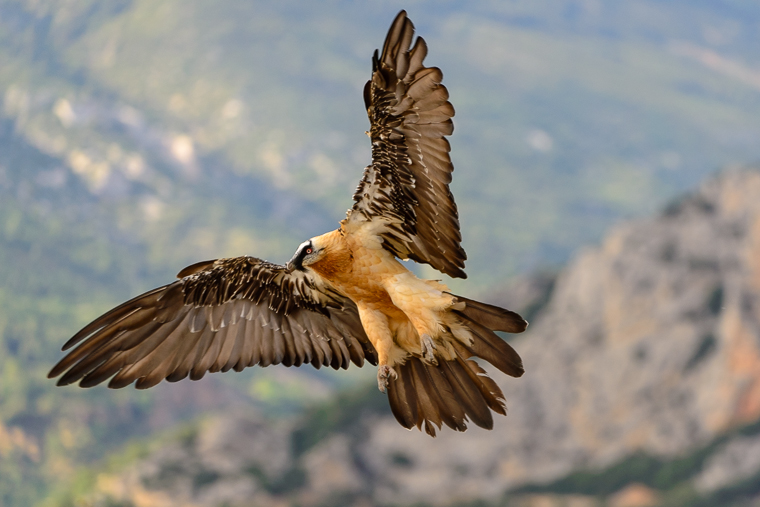 Meeting point