Hoopoe hides in Montgai, one of the most charismatic of European Birds!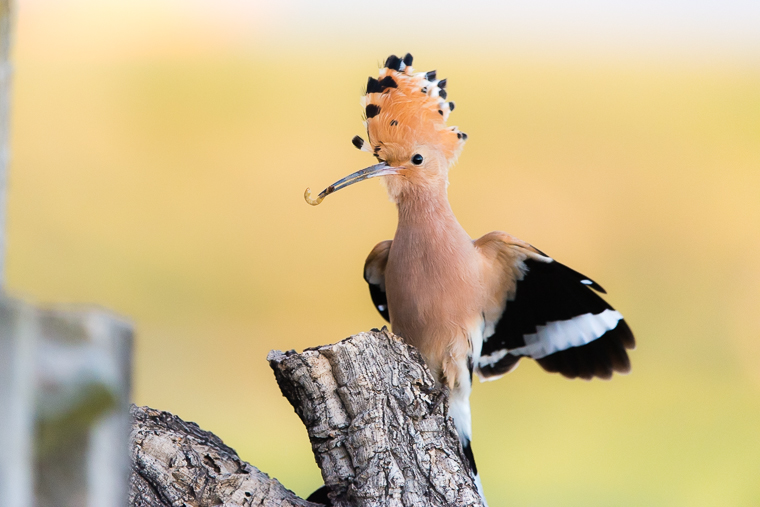 Few species are as alluring to photograph than the spectacular Hoopoe with that flashy crest.  We offer a fantastic opportunity to watch and photograph Hoopoes coming and going as they rear a family oblivious of the photographer in our hide with one way glass.
After meeting with our guide, you will be driven to our hide before sunrise.  Exiting the hide is always made with our guide ensuring no disturbance to the birds that are visiting.
Type of service: mobile wooden hide. with one way glass
Season: Spring
Location: Montgai
Combinable Zones: Ivars, Claret, Solsona, Tremp, Belchite
Maximum capacity: 1 person per hide
Ask for price and Availability
What is included :
use of the hide.
transport service and guide from the meeting point.
technical advice.
management of administrative permits.
when you book a hide you are accepting our rules and commitments
Best shots from our Hoopoe hides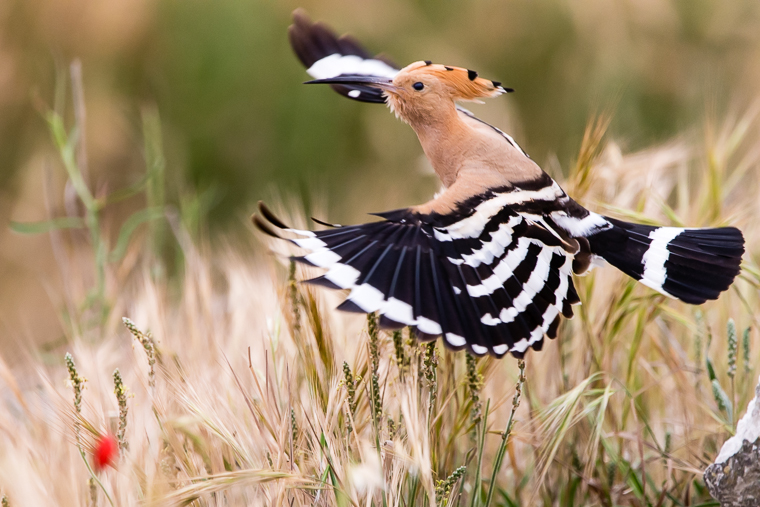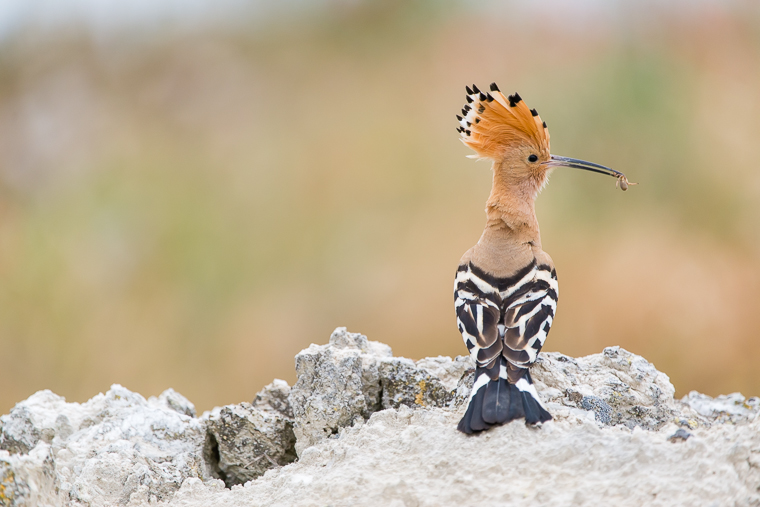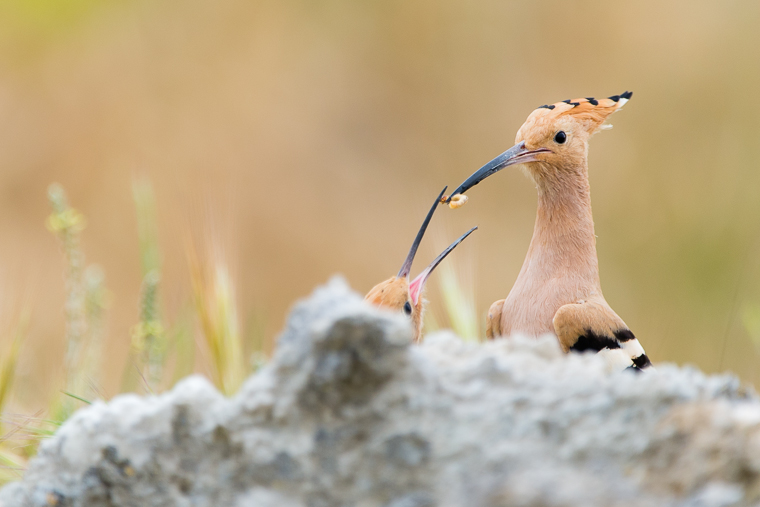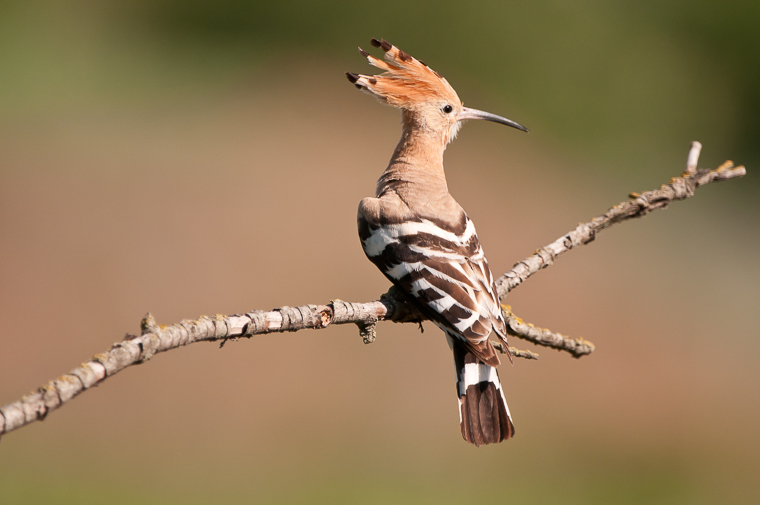 Meeting point