The Hobby is the most elusive bird for taking photos on the dry lands. Taking photos on it while perched is an unforgettable experience.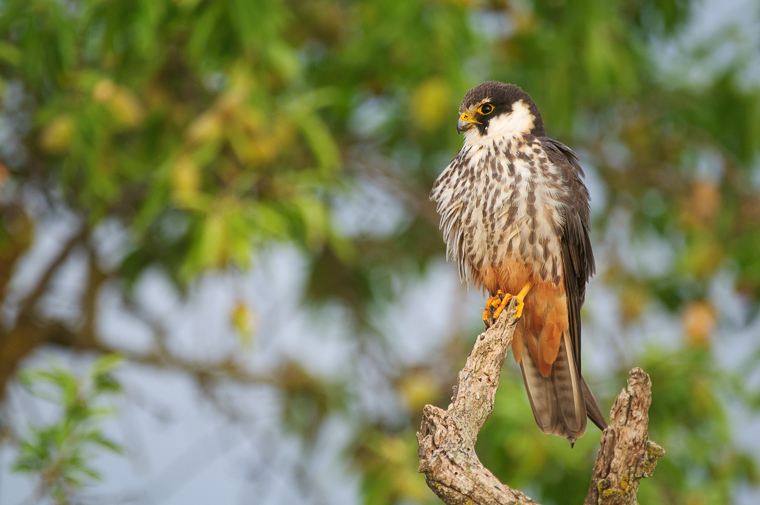 The Eurasian hobby is a little-photographed species that regularly visits the drylands during its breeding season. Photo Logistics set hides close to the perches that this bird uses for resting and eating their prey. The hides that are used for this purpose are individual and made of wood. Each has a window that is covered with one-way glass.
Once the meeting point is agreed a Photo Logistics' guide will bring you to the hide before sunrise. The session finishes around 11:00AM. Exit from the hide is under strict supervision from our guide.
Type of service: mobile wood hide.
Season: Summer, June and July
Location: Montgai
Combinable Zones: Ivars, Claret, Solsona, Tremp, Belchite
Maximum capacity: 1 person per hide.
Ask for price and Availability
What is included :
use of the hide.
transport service and guide from the meeting point.
technical advice.
management of administrative permits.
when you book a hide you are accepting our rules and commitments
Best shots from our 

Hobby hide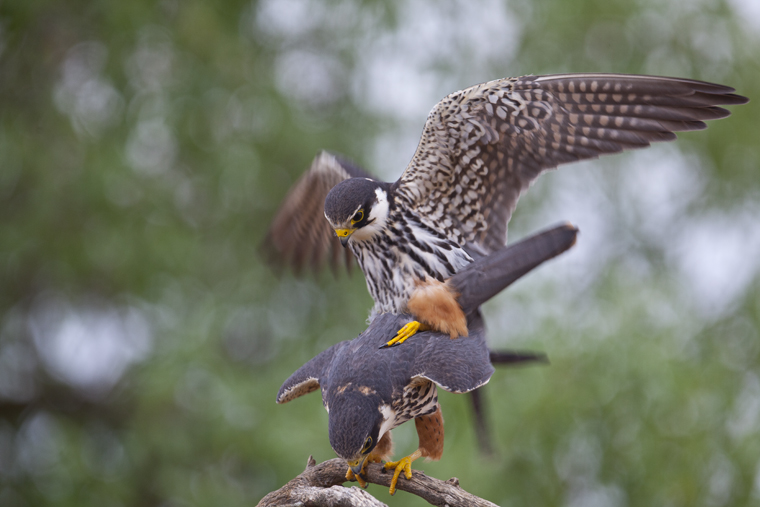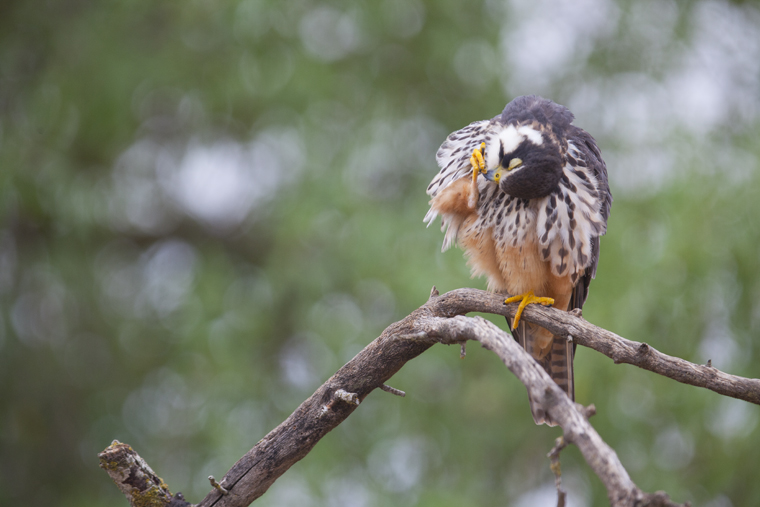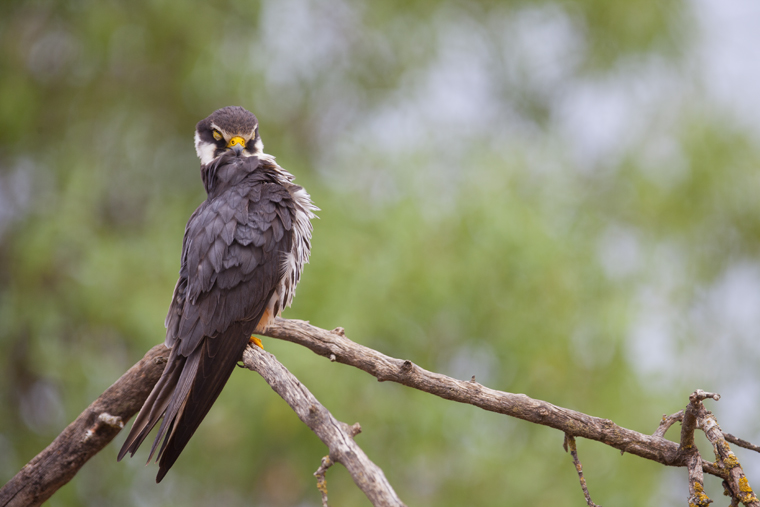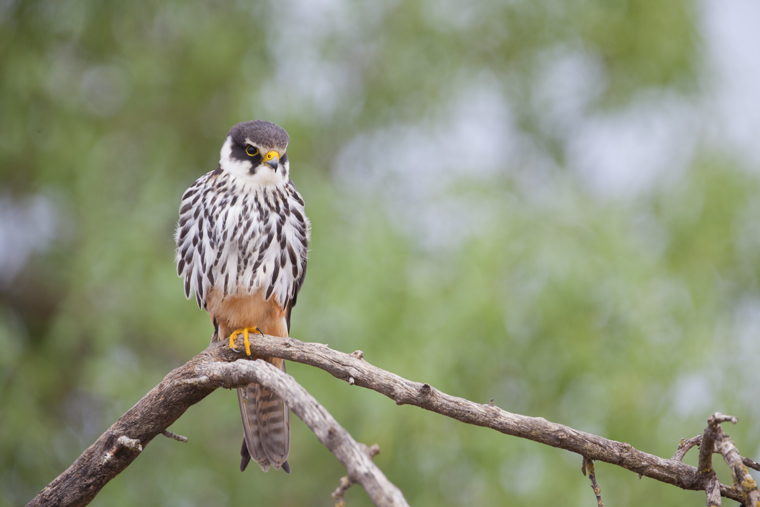 Meeting point