A Golden Eagle photo hide for making your day in the Iberian Lynx land.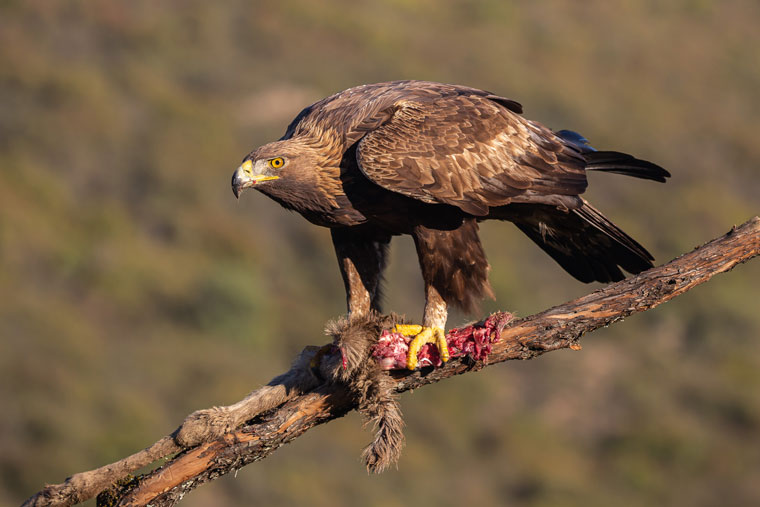 Few European raptors can match the majestic Golden Eagle. It is really regular in our feeding station where we supply dead rabbit as a food source for the resident couple. This facility is in one of the most beautiful corners of the same estate where we work with Iberian Lynx hides. Here, we have set a hide for two people for this amazing bird. The photos are taken when the birds are eating on a big rock with natural vegetation or when perched on a branch always with a good background and facing the right light. It is a two seat hide with one way glass designed for a morning session.
Once the meeting point has been agreed, a Photo Logistics' guide will bring you to the hide before sunrise. The session will finish around mid day and can be combined in a pack with other hides in the same day. The exit from the hide will be made strictly with the guide, you cannot leave the hide until the call at the door.
Type of service: one fix hide for two people.
Season: from December to May.
Location: Andújar.
Combinable areas: Murcia
Maximum capacity: 2 people in a double seated hide.
Ask for price and Availability
What is included :
use of the hide.
transport service and guide from the meeting point.
technical advice.
management of administrative permits.
when you book a hide you are accepting our rules and commitments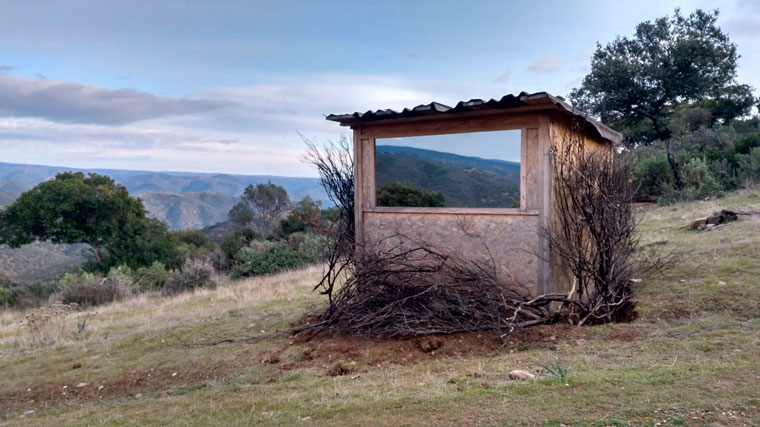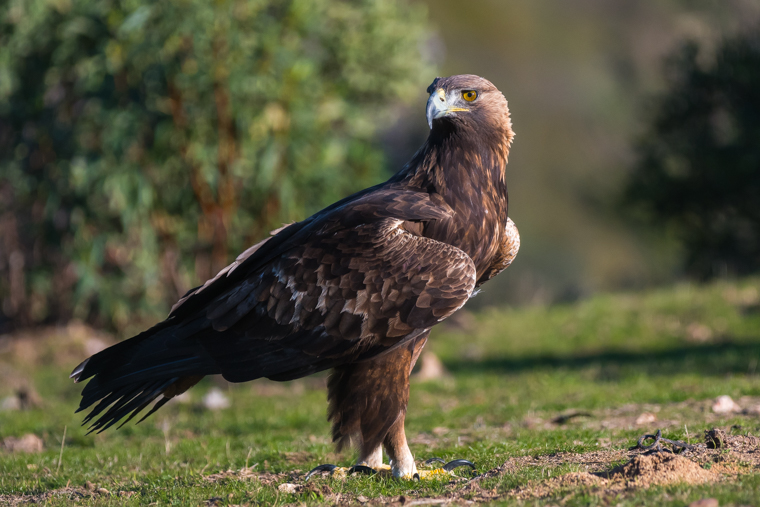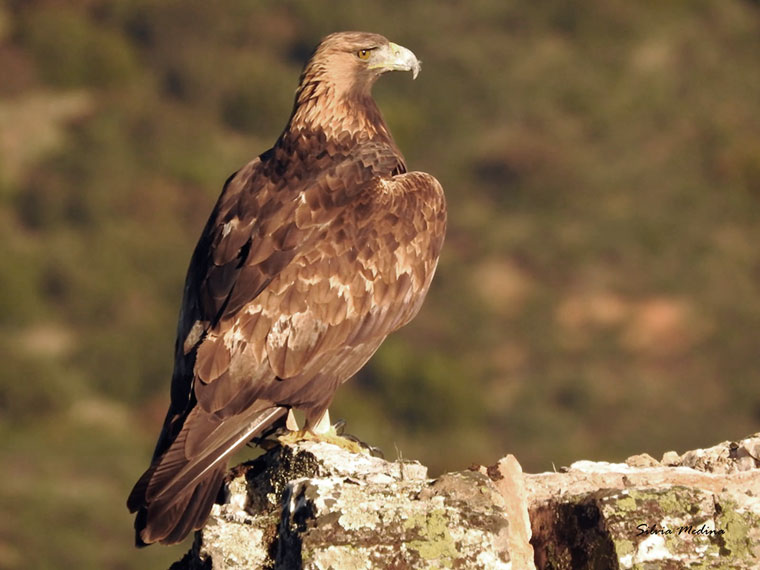 Meeting Point