An amazing place to take lots of pictures of birds visiting a Forest Pond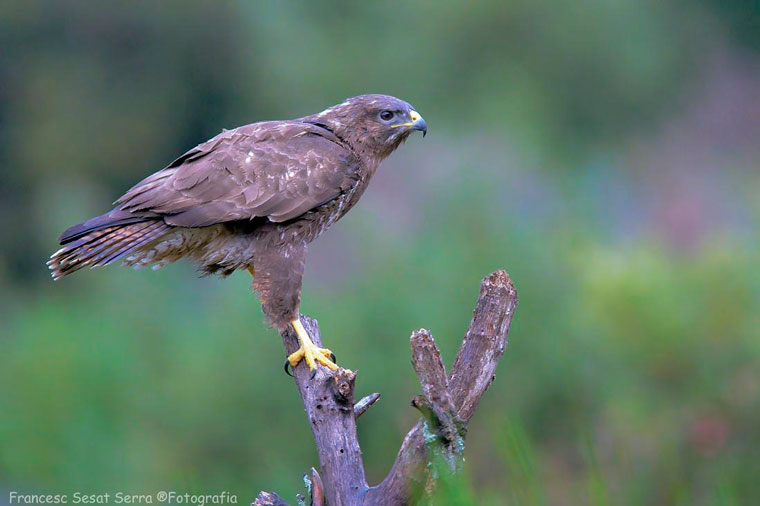 Our forest pond hide, attracts a good range of birds including Cirl Bunting and Rock Bunting, plus several species of Tits and Warblers. Lately there's a Buzzard coming to the poole.
Once you make your booking, our guide will take you from the meeting place to the hide. Exit from the hide is under strict supervision by our guide, you cannot get out of the hide until he knocks at the door to ensure the birds are not made suspicious of the hide.
Type of service: fixed wooden hide.
Season: Whole year
Location: Montseny
Combinable Zones: Barcelona, Ivars, Claret, Solsona, Montgai, Tremp
Maximum capacity: 2 photographers
Ask for price and Availability
What is included :
use of the hide.
transport service and guide from the meeting point.
technical advice.
management of administrative permits.
when you book a hide you are accepting our rules and commitments
Best shots from our Forest Pond



Meeting point