Each place has requirements to take the best in wildlife photography. In many places using a hide is the best option, in others it is not. We wish to be your reference company when you want to go out to the countryside for wildlife photography and that is why we offer you the best alternatives in each case. Probably the best option in Ebro Delta is a photo safari.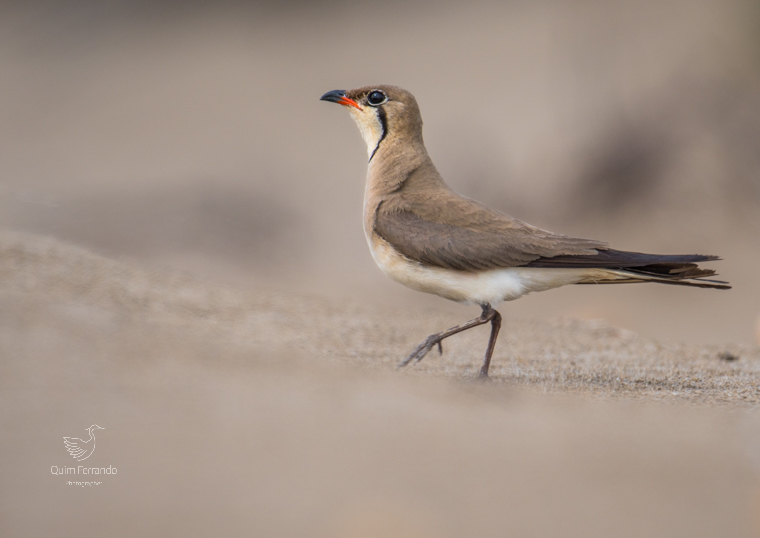 The itinerary will be guided by our Camarles  (Ebro Delta) expert, Quim Ferrando. Every day is different at field and so every day our guide will design a different way. Since the wind and temperature conditions and the observations of the previous days will make one route or another recommendable. Do not hesitate, let yourself be advised by Quim, as he deeply knows the Ebro Delta. Obviously all this will be done within the strict limits of legality, without accessing spaces exclusively dedicated to conservation. What does not mean that you do not take home memory cards full of the most emblematic species.
The itineraries are designed to photograph waders, waterfowl, herons, rails, etc. in different habitats such as wetlands, rice fields and beach areas. Half-day or full-day itineraries are available. Of course, we can take care of the accommodation and the reservation of meals, wildlife photography is important, but it is worth spending some time in the cook of the Ebro Delta.
Once the booking is made, our guide will pick you up at a place and time previously agreed. From here you will be driven to make the route that best suits the weather conditions, the time of year and of course, your interests.
Type of service: photo safari.
Season: Whole year
Location: Delta de l'Ebre
Combinable Zones: València, Belchite, Montgai, Ivars
Ask for price and Availability
Maximum capacity: two photographers. For more numerous groups, please ask for information.
Request price and availability.
What is included :
transport service and guide from the meeting point.
technical advice.
management of administrative permits.
when you book a hide you are accepting our rules and commitments
Some photographs obtained in the itineraries