Deep inside the forest we find out the biggest European Woodpecker: the Black Woodpecker.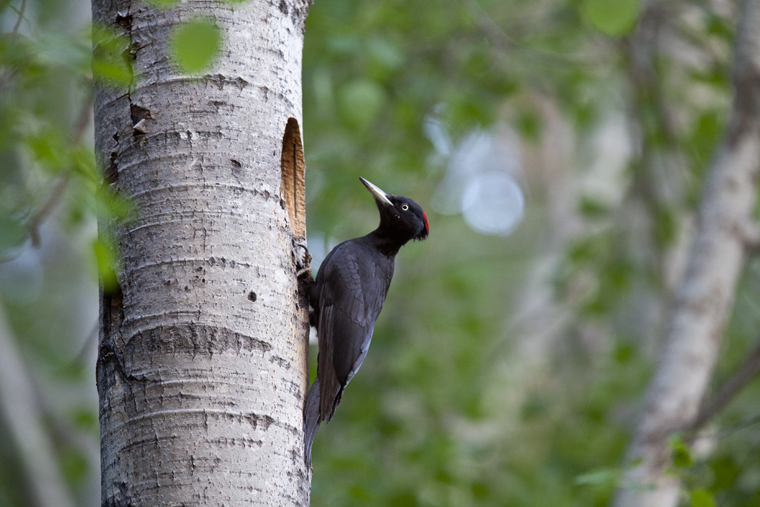 The Black woodpecker is one of the most enigmatic birds of the forests of the Pyrenees. Hearing their call and seeing them close to the hide is an unforgettable experience for any wildlife photographer. We offer the opportunity to enjoy this bird in the forests of the Solsonés county (Southern Pyrenees). A hide set at the same level as the perch will give you the opportunity for taking photos avoiding that unpleasant angle that often we suffer because of the height to which the birds use to perch. The interior is provided with a chair and the photos are taken through a one way glass in order to preserve the quietness of the birds and get a natural behaviour too.
Once the service has been booked, the photographers will agree a meeting point, from here a Photo Logistics' guide will bring you to the hide. Please, note that it is not allowed to leave the hide until our guide knocks on the door.
Type of service:   2 individual hide with one-way glass
Season: Spring
Location: Solsona
Combinable zones: Claret, Montgai, Ivars, Tremp, Belchite
Maximum capacity: 2 photographers.
Ask for price and Availability
What is included :
use of the hide.
transport service and guide from the meeting point.
technical advice.
management of administrative permits.
when you book a hide you are accepting our rules and commitments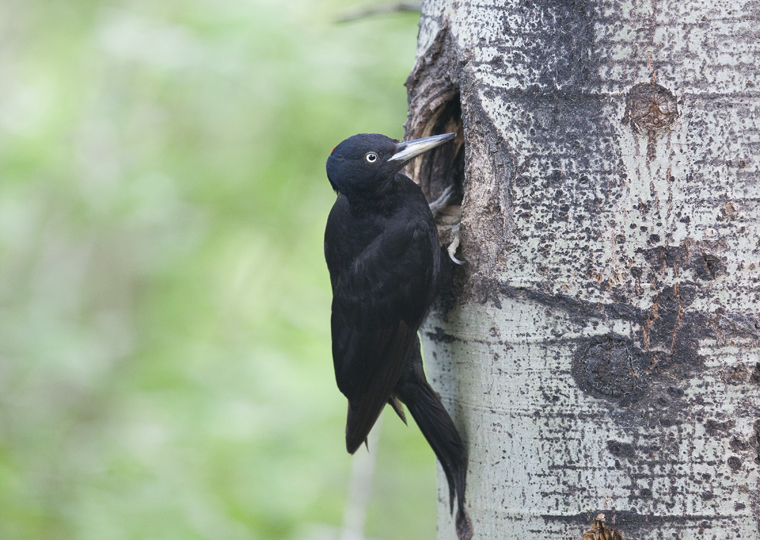 Meeting point