One of the Mediterranean delicatessen, the Black Wheatear lives in the bare rock slopes and its populations are decreasing in many places of Spain. Now you can take photos on this elegant Wheatear from our hide in Eastern Spain (Valencia)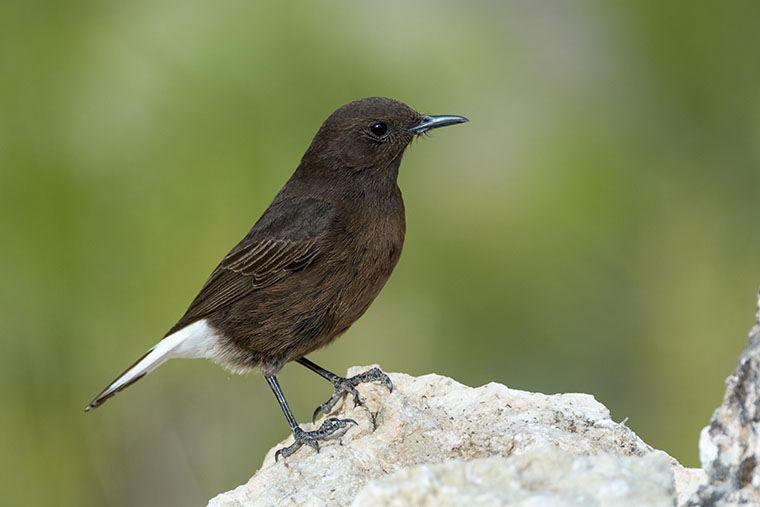 This hide is located in the inland mountains of Murcia region (SE Spain). Enjoy the whole year of this black and white bird from our facility. We care about the background, get the proper light orientation, changing the perches every session and get a comfortable a pleasant experience. It is a two seated hide provided with an excellent quality one way glass.
From this hide is possible taking photo on Blue Rock Thrush, too. Birds are attracted by supplying food.
After meeting with the guide, you will be driven to the hide.  Exiting the hide is under strict supervision of our guide.
Type of service: 1 wooden hide, with one-way glass.
Season:  Whole year.
Location: Valencia
Combinable Zones: Murcia
Maximum capacity: 2 photographers.
Ask for price and Availability
What is included :
use of the hide.
transport service and guide from the meeting point.
technical advice.
management of administrative permits.
when you book a hide you are accepting our rules and commitments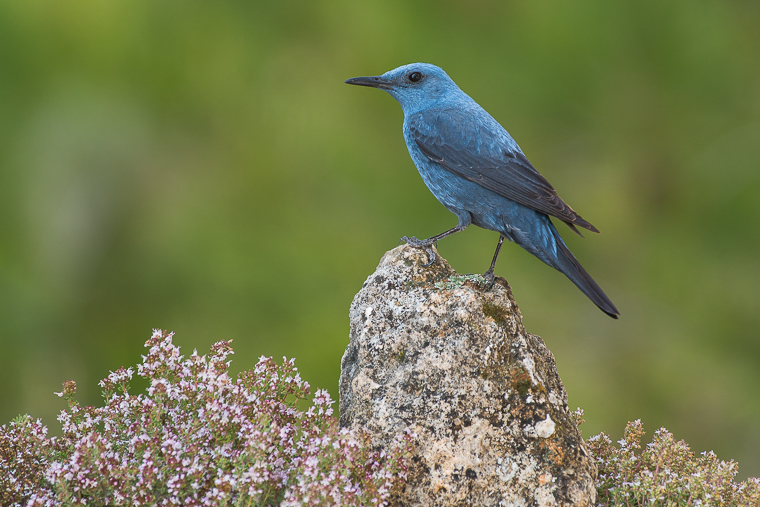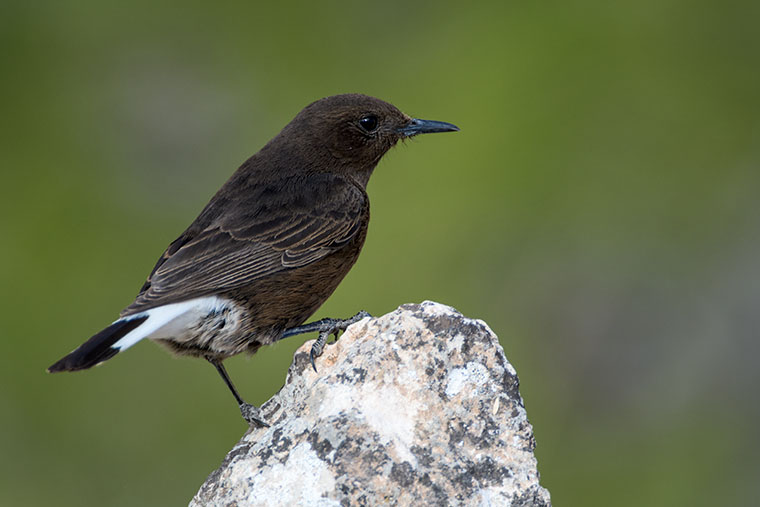 Meeting point