Do you like birding with your family?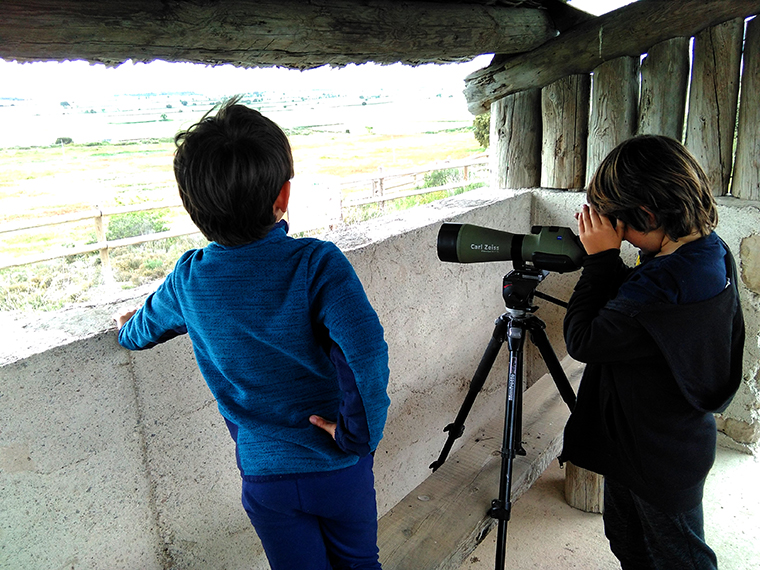 Get close to the wildlife and enjoy of both: the birds and your kids face when they find out the amazing experience of watching birds from closer that they have ever seen them before.
Our proposal is a hide, big enough for six people and it is provided with one way glasses in front of a drinking pool where different birds will come to drink.  The aim is be driven to the hide from Solsona (Lleida)  and spending there between 30 minutes and 2 hours. The birds will  take just some seconds in coming after our guide close the hide. In this hide is usual seeing Citril Finch, Crossbill, Rock Bunting, Dunnock , Crested Tit, Blue Tit, Coal Tit, Chaffinch, Great Spoted Woodpecker, etc.  In a drinking pool one never knows what can happen!
In this hide you can choose having an intimate experience with your family in our hide or having a fully guided experience with an expert who tell you about the birds coming to the drinking pool, their habitat, behaviour, conservation, etc.
Type of service: fixed wooden hide with one way glass
Season: Spring and Summer
Location: Solsona
Combinable zones: Claret, Montgai, Ivars, Tremp, Belchite
Maximum capacity: family group up to 6 people
Ask for price and Availability
What is included :
use of the hide.
transport service and guide from the meeting point.
technical advice.
management of administrative permits.
when you book a hide you are accepting our rules and commitments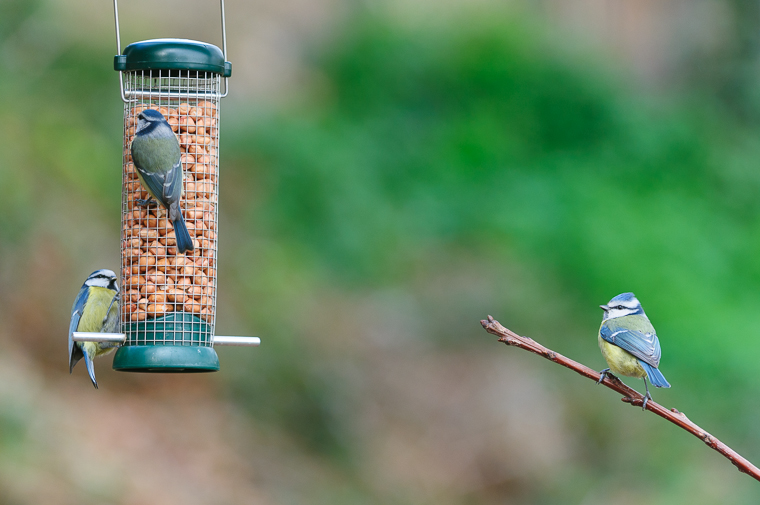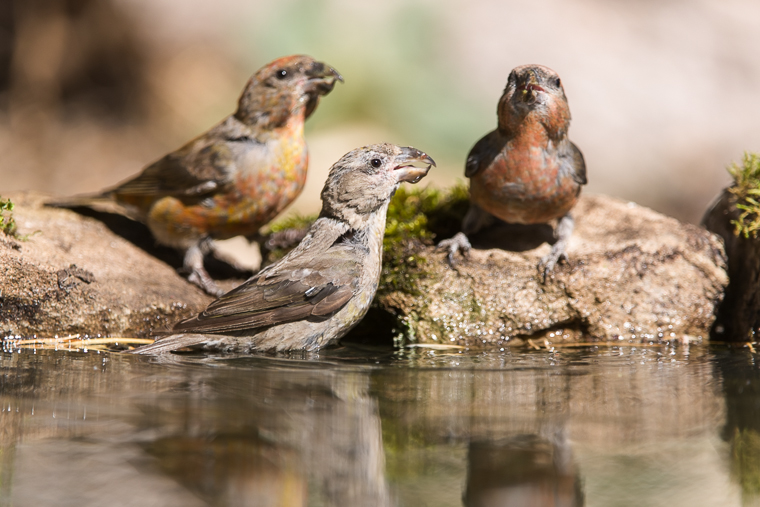 Meeting point