Check out our Great Bustard hides in Villafafila, one of the best places to see and photograph the biggest bird in Europe.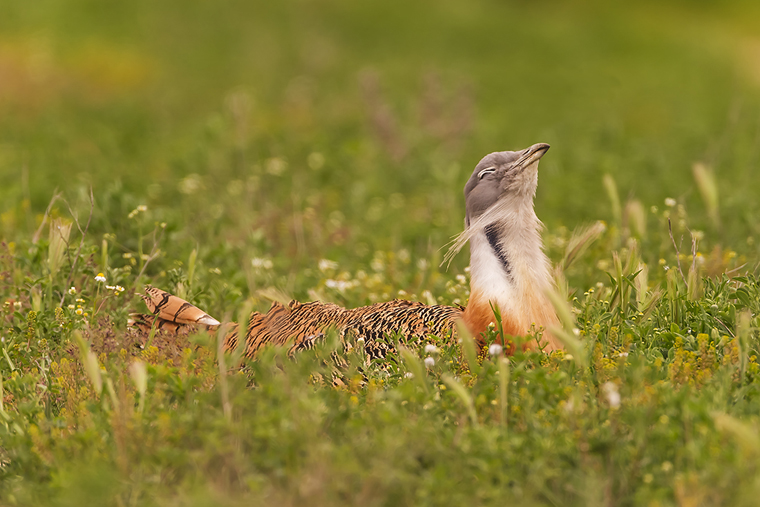 Undoubtedly, one of the most attractive bird species of the cereal plains of the interior of the Iberian Peninsula, both for its size and for the spectacular courtship display of its males. Photo Logistics offers some of the best places for taking photos for Great Bustard in the Castilla y León region (Central Spain).
We have a set of double hides (two seat per hide) for enjoying a pleasant full day session (from sunrise to sunset). The size of those hides allows a comfortable waiting time.
In Villafáfila we work in one of the best places for Great Bustards in Europe, extensive quiet plains where these birds can find the perfect conditions. All our hides are provided with one way glass to ensure you are invisible to these very shy birds.
Type of service: 3 mobile double hides. with one way glass.
Season: Spring
Location: Zamora, Villafafila
Maximum capacity: 6 people in double hides.
Ask for price and Availability
What is included :
using the hide.
transport service and guide from the meeting point.
technical advice.
management of administrative permits.
when you book a hide you are accepting our rules and commitments
Best shots from our Great Bustard Hides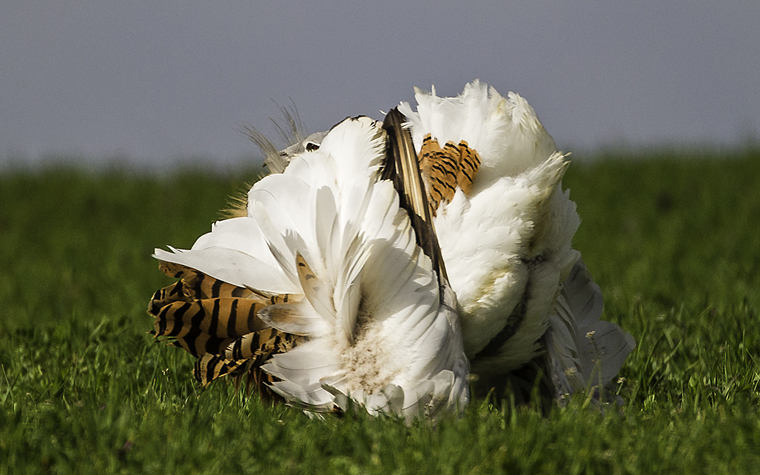 Meeting point