AWARD TO THE BEST VIDEO ON WILDLIFE CONSERVATION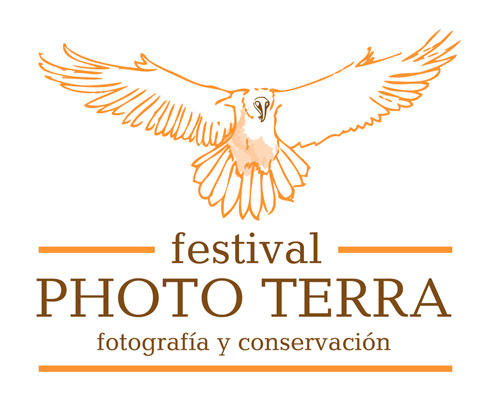 The PHOTO TERRA festival, promoted by the city Council of Tremp, AEFONA (the Spanish Wildlife Photographers Association) and Photo Logistics, launch an award to the best video on the wildlife conservation.
CALL TO ENTRIES:
The participating videos must have the wildlife as the main protagonist. Any person from any nationality can send a work to this contest with the only condition of being older than 18. The video shouldn't be longer than three minutes. The jury's deliberation will automatically eliminate any video that does not out of topic or that exceeds this duration. No more than three videos are allowed per author.
In order to send the video it has to be uploaded to a Google Drive folder and share the folder with info.photologistics@gmail.com. It is requested not to exceed 500 Mb to facilitate viewing by the jury.
Will be welcomed to this contest all the videos that contribute to the awareness of the preservation of the natural environment, either for the exaltation of their aesthetic values, the contribution to the preservation of natural processes, the denunciation, the visualization of the link between the rural world and the preservation of the wildlife, the visualization of the challenges of the conservation of species and habitats, etc.
JURY:
The jury will consist of a member of each organizing entity: Tremp Town Council, AEFONA and Photo Logistics.
PRIZE:
One prize will be awarded to the winning video of € 400. The winning video will be screened during the next edition of the PHOTO TERRA festival and its author will be invited to explain his/her vision of the video as an environmental awareness tool. Furthermore, the winner work will be screened in the next edition of Mostremp, the rural cinema festival at Pallars county.
DEATH LINE:
All videos must be delivered through the procedure established before March 1st, 2018. The winner will be announced during the events of PHOTO TERRA 2018 in Tremp.
COPYRIGHT OF WORKS:
The copyright will continue at all times in the possession of their authors, under no circumstances the entities that participate in the festival or the festival itself will be able to use it without the explicit consent of the authors.
Tremp, January 16, 2018.