A visit to Sierra de Andújar always worths. We help you to not stop taking photos morning and afternoon. Of course, Lynx. But, much more than Lynx. Of course photo hides, but more than hides.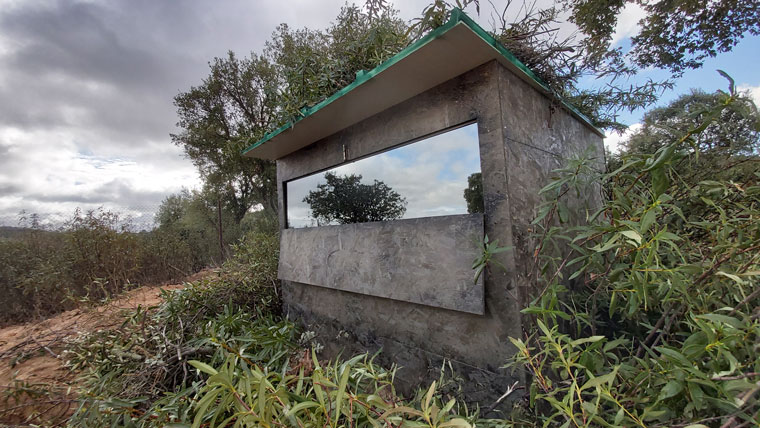 Firsty you have to get Andújar. Coming from abroad you can do it by hiring a car  or by train. We can pick you up at the train station in Córdoba or in Málaga international airport. We can manage your accommodation in the area to make everything easier. There we count on  the good job of Silvia Medina. She is our guide in this area. Silvia is a Biologist and Naturalist and has spent her entire life working with Lynx and other mammals and birds.
We know that your main target is the lynx and so we have set three double hides at two different points on the private estate where we work in Sierra de Andújar. And also we have the safaris organized by Silvia, another approach to wildlife photography, but no less productive, besides to the Lynx during the safari, you can take good photos of Red Deer, Iberian Ibex, Fallow Deer and, with if you are lucky and take patience, Otters.
And we know that you like to take photos from hide, so we offer you facilities for you for Red Deer in the morning and in the afternoon (silhouette against the reddish sky), forest passerines, Golden Eagles and Black Vultures with other Vuture species. We can lead you from one hide to other one, restless.
A POSSIBLE ITINERARY.
We will fit our services to your available time. Here we propose a three-day itinerary in the field, but contact us and we will agree on the best solution for you.
1st day. Arrival Andújar and check in at the hotel.
2nd day. Hide of Iberian Lynx. Whole day.
3rd day. Hide for Red Deer and forest birds in the morning. Golden Eagle from noon and Red Deer hide with good options for silhouettes at the last hours.
4th day. Black vulture and other vultures or a morning safari. In the afternoon back to the train station or airport.
In the work area in Sierra de Andújar we can manage stays from one day to a week and even a little more without problems.
Ask for price and Availability
Group: maximum four photographers with no extra charge for daily transfers from/to the accommodation. Over four a second vehicle is required.
What is included?
using of hide.
Guiding by Silvia Medina.
Animal feeding.
Management of the compulsory authorisations.
What is not included?
Travel to Andújar.
Transfer from/to and to the Córdoba train station or Málaga airport.
Accommodation, although we can reserve it for you and manage the payment.
Andújar Hides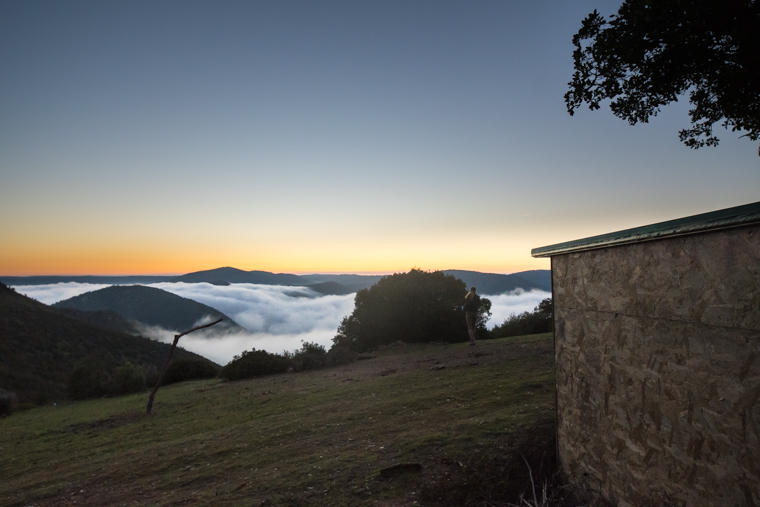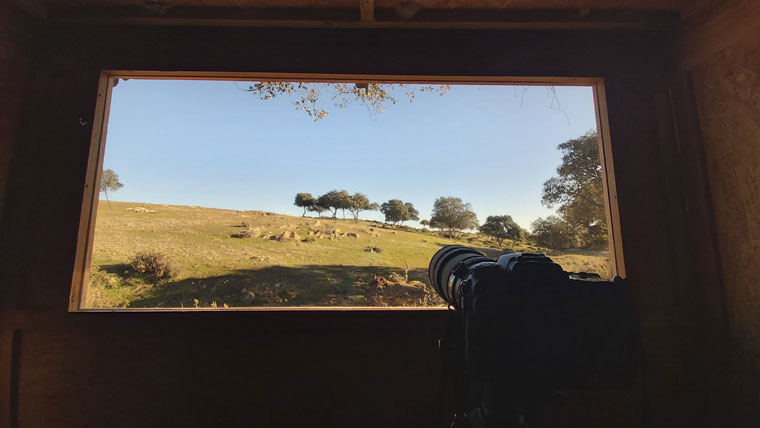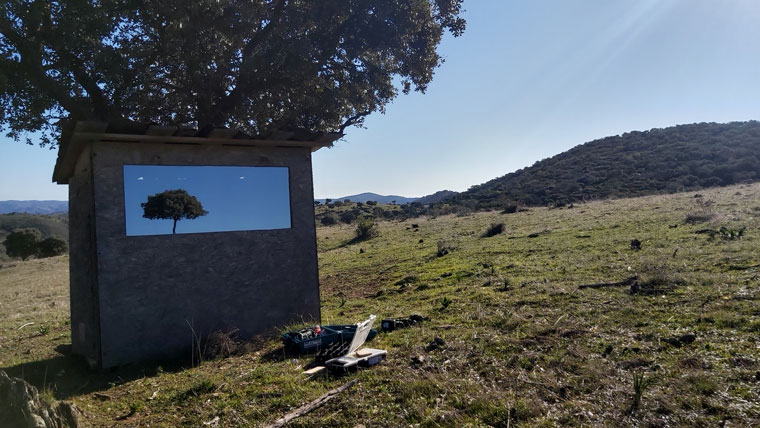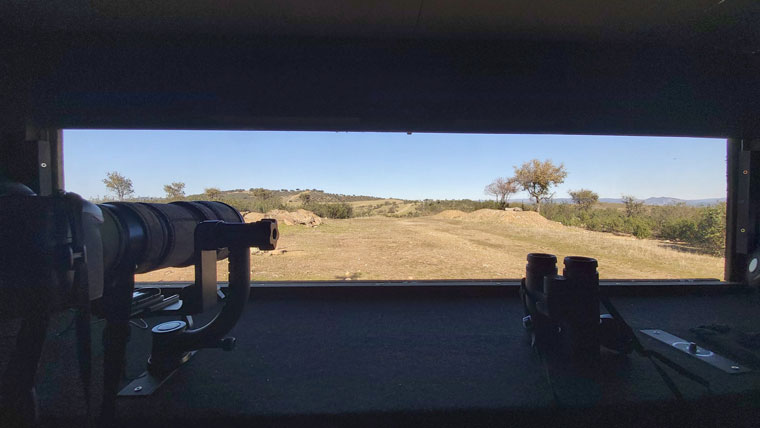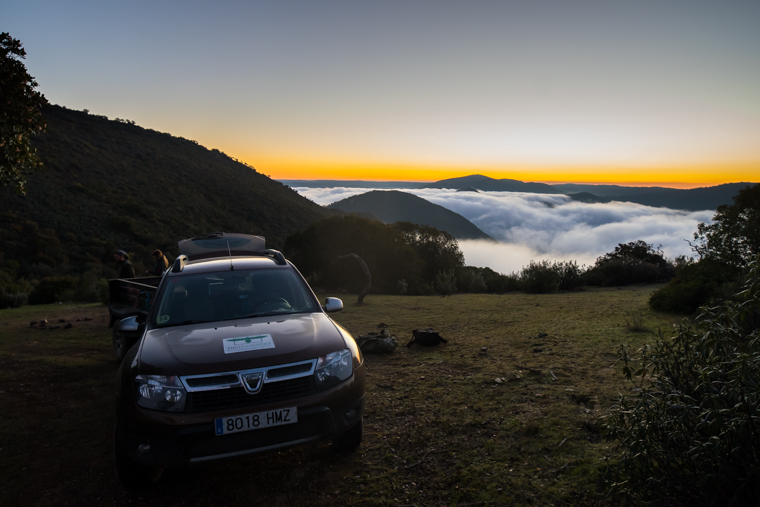 Some pictures from our Photography break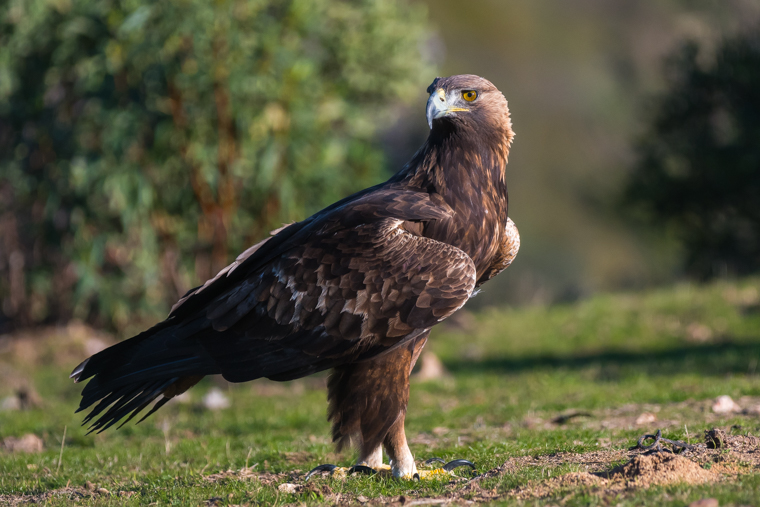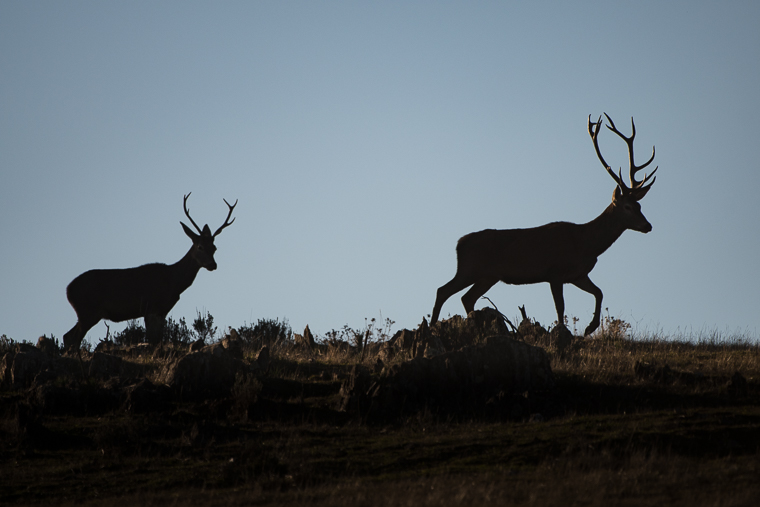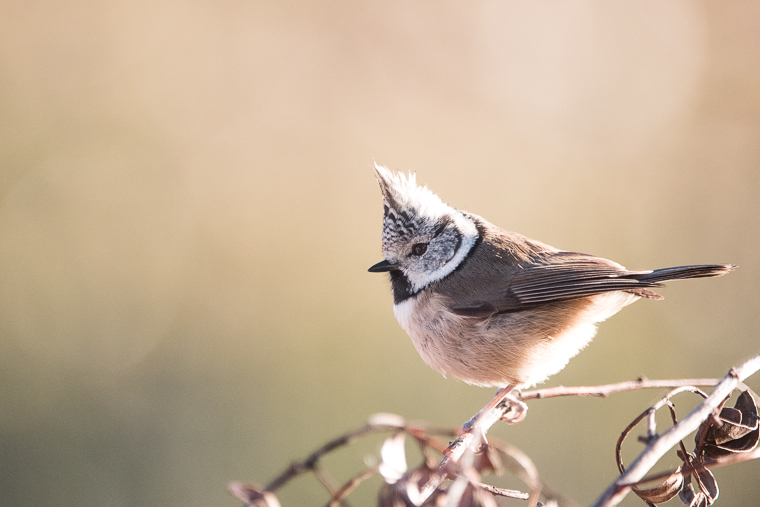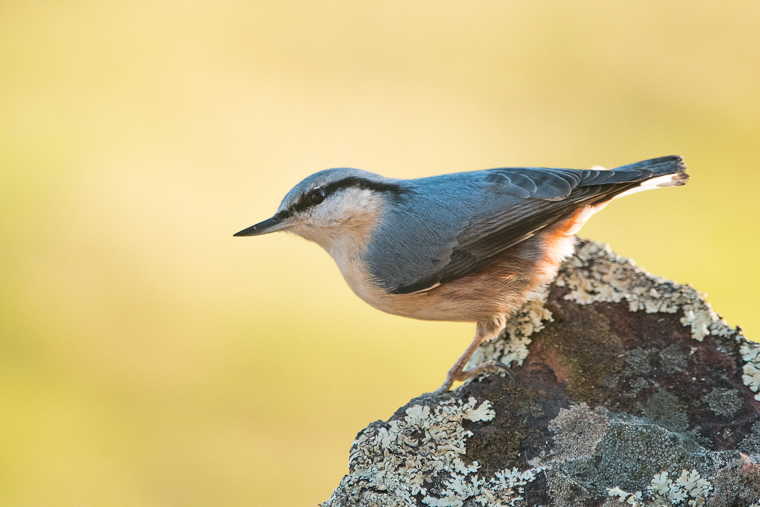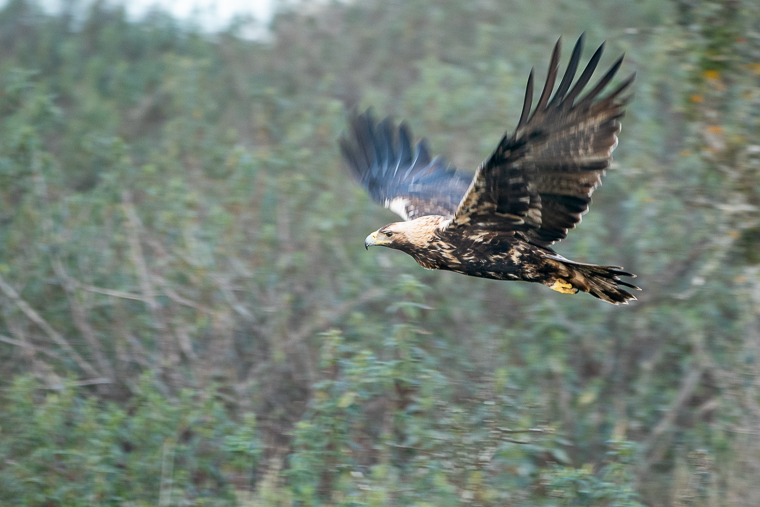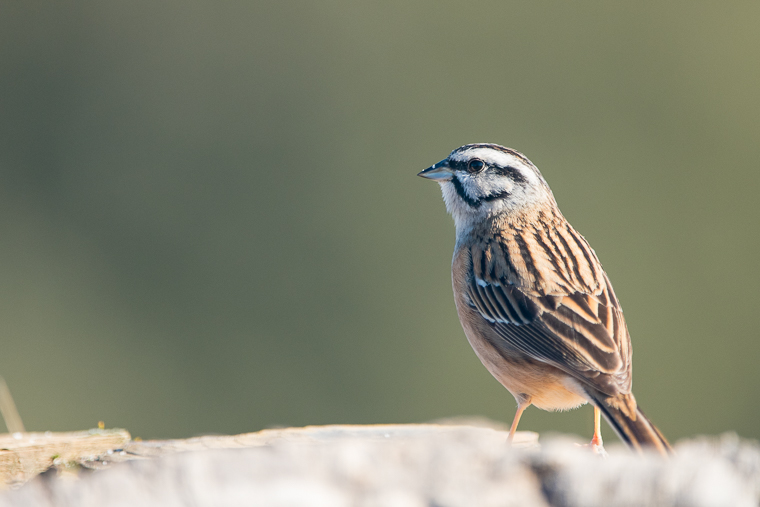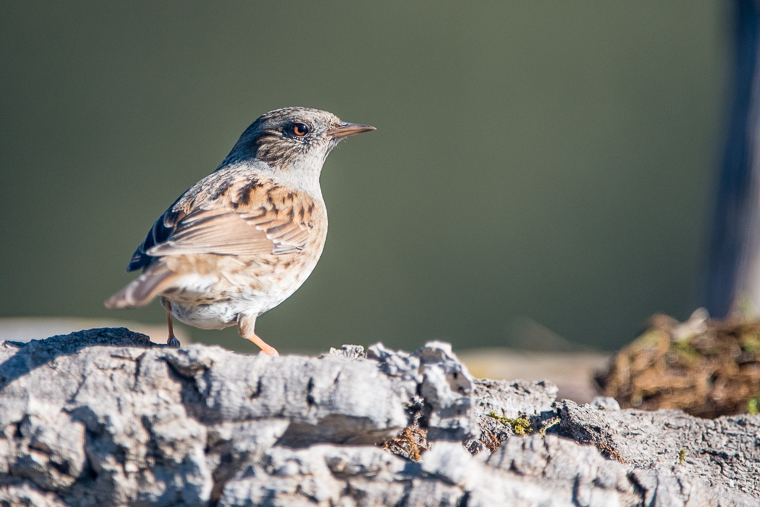 Meeting point