Water is scarce in the dry lands, it means that a Waterhole hide is sure a fun experience.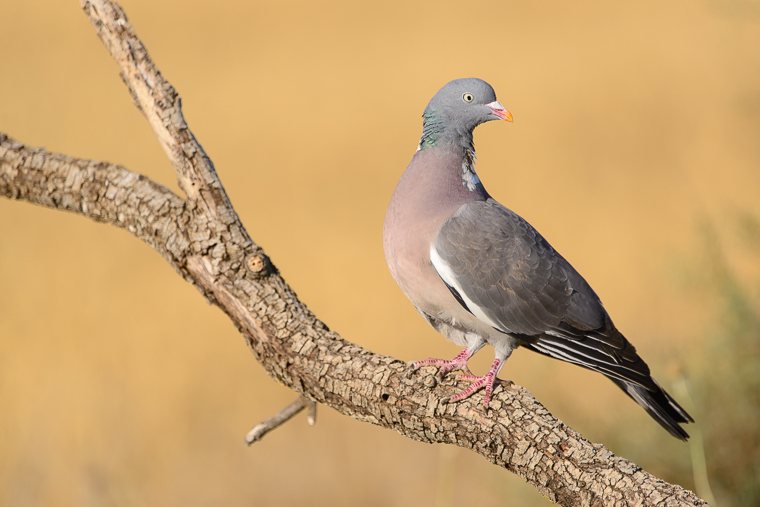 Water is scarce on the steppe lands of the Ebro valley , so every spring we set  up a drinking pool to see what we can attract. Every year is different but regular species coming to drink, include Spanish Green Woodpecker, Corn Bunting, Jackdaw, Wood Pigeon, Red-legged Partridge, Tree Sparrow, etc. A good complement for your visit to the steppe lands of Montgai. It is set for afternoon sessions.
After meeting your guide, you will be driven to the hide. Exit is always carried out under strict supervision of our guide.
Type of service: mobile wooden hide.
Season: Spring and Summer
Location: Montgai
Combinable Zones: Ivars, Claret, Solsona, Tremp, Belchite
Maximum capacity: 2 photographers
Ask for price and Availability
What is included :
use of the hide.
transport service and guide from the meeting point.
technical advice.
management of administrative permits.
when you book a hide you are accepting our rules and commitments
Our waterhole hide in Montgai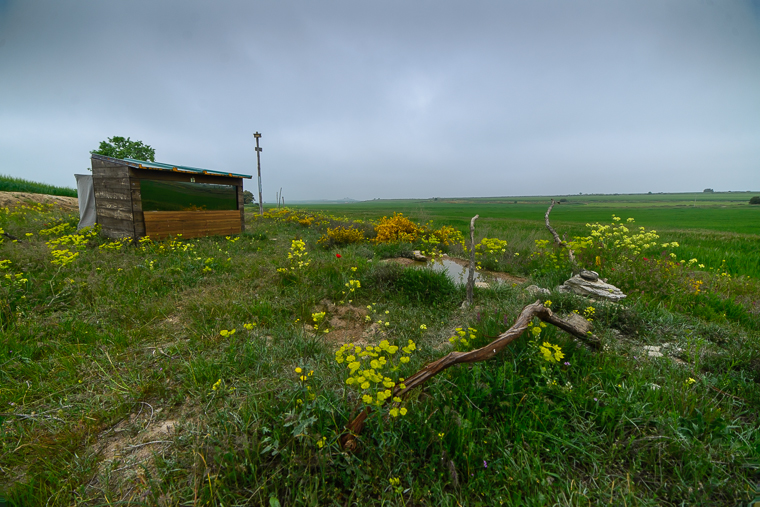 Best shots from our waterhole hide in Montgai



Meeting point