Do you wish to take photos on a blue flashing endemic bird? Try our drinking pool hide at Teide feet for Teydefinch and many other birds.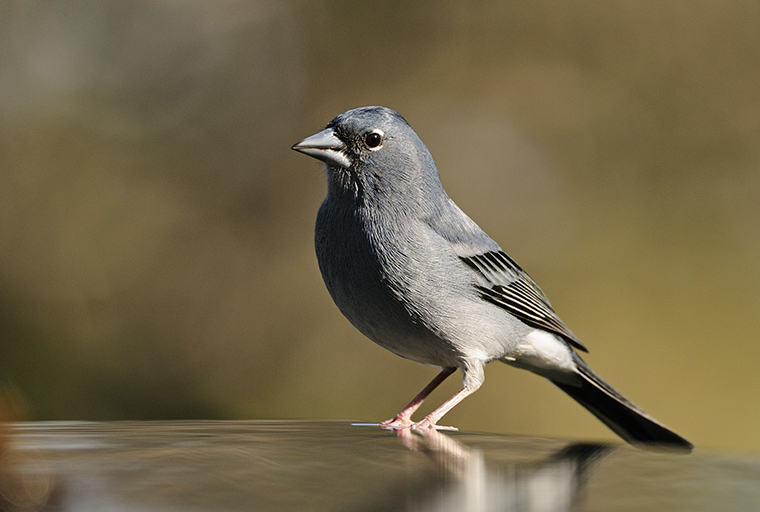 The Tenerife Teydefinch is an endemic bird in Canary islands. It is not hard to spot them in the proper habitat, even you can take photos on it by walking on its habitat, but only by using a photographic hide you will get the dreamed pic. We offer you a double seated hide in one of the best places for this bird. That hide has one-way glass in order to make the photographer completely invisible and so allow natural behaviour to be captured.
Furthermore, from this hide you can get photos on Island Canary, African Blue Tit, Canary Islands Chiffchaff, Turtle Dove, and some more Macaronesian birds. You can feel like stepping on Africa without leaving Spain.
Once the service has been booked, we will agree a meeting point near Santa Úrsula.  From here a Photo Logistics' guide will take you to the hide before sunrise. This hide is used for sessions up until noon.
Type of service: hides at a drinking pool. with one way mirror windows.
Season: Whole year
Location: Tenerife
Maximum capacity: 2 photographers
Price:
90 € per person for two
100 € for single use of the hide
Check for offers and special prices for two or more photographers and for stays of more than two days
What is included :
use of the hide.
transport service and guide from the meeting point.
technical advice.
management of administrative permits.
when you book a hide you are accepting our rules and commitments
 Our Teidefinch hide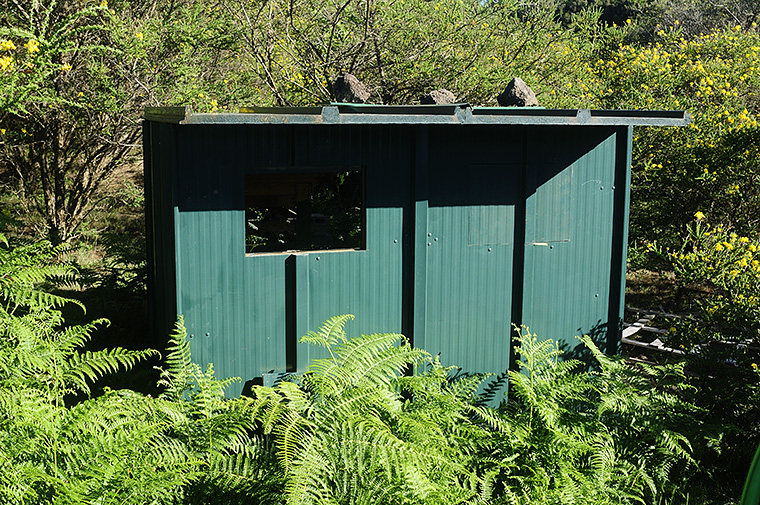 Best shots from our Teidefinch hides