The Stone Curlew has such hypnotic eyes that you really enjoy taking photos on it.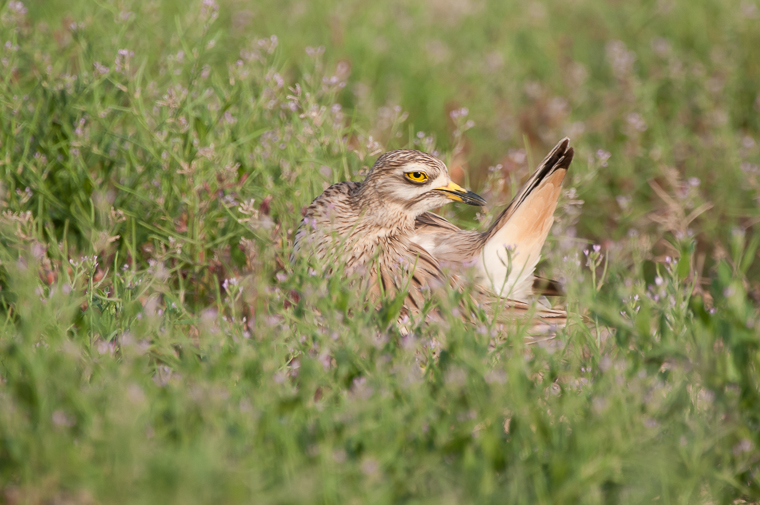 Photo Logistics set hides for Stone Curlew during the breeding season. These hides are placed close to nests of this species, we make a progressive approach in order to allow the animals to accept the hide. The hides are mobile, for individual use and provided with a one-way glass in order to allow some movement of the lens and to ensure no disturbance is caused to the birds.
Usually hides for morning and afternoon sessions are available. After  meeting with your guide, the photographer is driven to the hide. Exit is always carried out under strict supervision of our guide.
Type of service: mobile wood hide.
Season: Spring, April and May
Location: Montgai
Combinable Zones: Ivars, Claret, Solsona, Tremp, Belchite
Maximum capacity: 1 person per hide.
Ask for price and Availability
What is included :
use of the hide.
transport service and guide from the meeting point.
technical advice.
management of administrative permits.
when you book a hide you are accepting our rules and commitments
Best shots from our 

Stone Curlew hides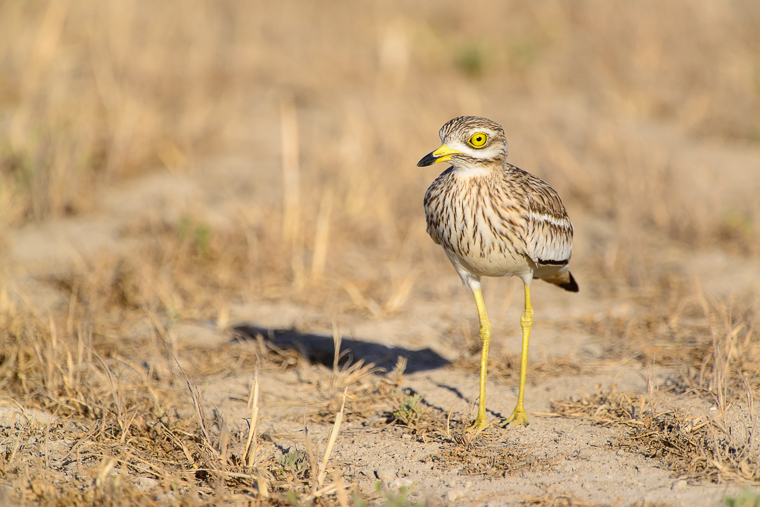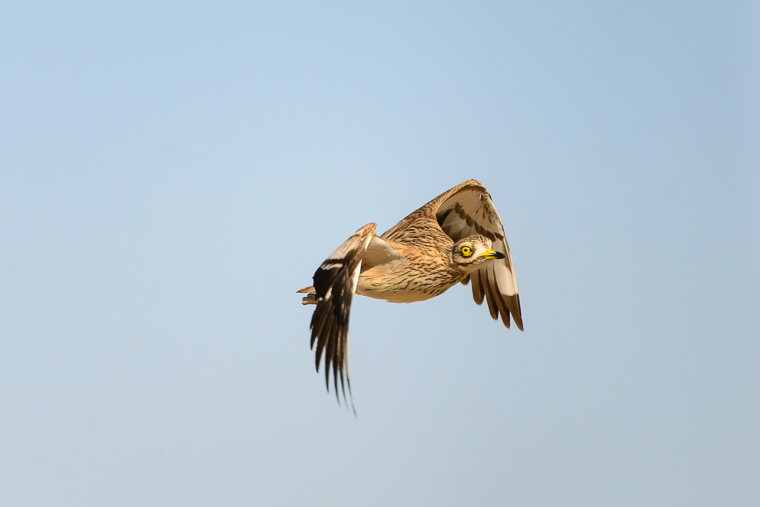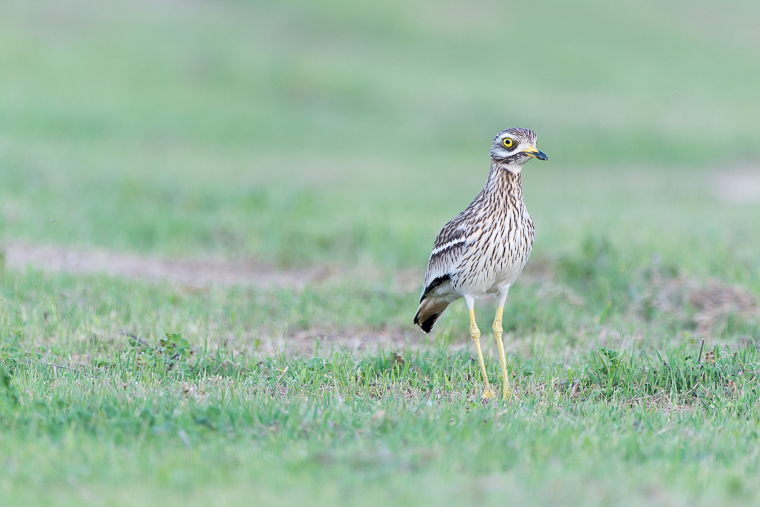 Meeting point