Sure, you have tried to take photos on these sneaky birds in the reedbed. One of the best ways for ensuring a nice background is using our Reed passerines hide with a winter feeding station.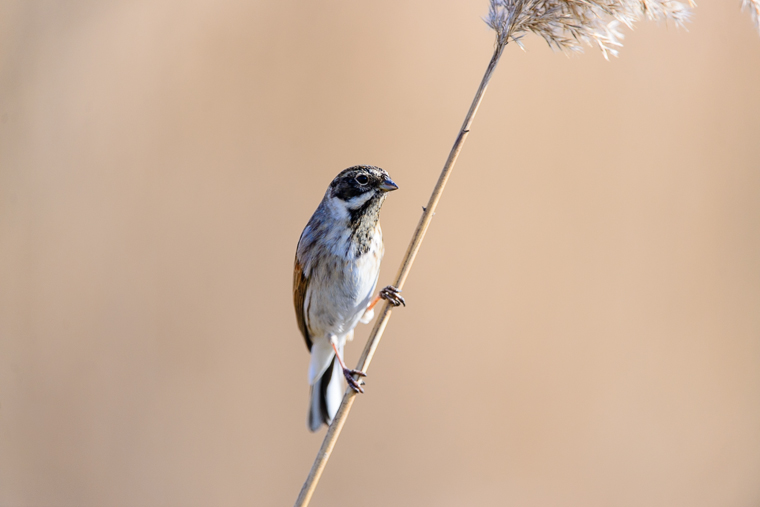 Small wetland birds can be tricky to photograph but we have a feeding station in winter for Reed Passerines like the Reed Bunting, or the Water Pipit, making it a little easier.  These hides are placed in the Ivars and Vila-sana lagoon (Catalonia, North East Spain), one of the best locations for waterbirds close to our hides in Montgai for steppe birds, so it is a very good complement for your sessions there.
Once the service is booked a Photo Logistics' guide will meet you at the Information Point of Ivars and will take you to the hide on foot. We don not use cars here due to the fragile ground. The meeting time can be agreed at the time of  the booking depending on the season. The leaving time will be agreed with the guide. This facility is designed for half morning sessions.
Type of service: 2 individual mobile hide with one way glass.
Season: Winter and Autumn
Location: Ivars
Combinable zones: Claret, Solsona, Montgai, Tremp, Belchite, Barcelona
Maximum capacity: 2 photographers.
Ask for price and Availability
What is included :
use of the hide.
transport service and guide from the meeting point.
technical advice.
management of administrative permits.
when you book a hide you are accepting our rules and commitments
Best shots from our 

Reed passerines hide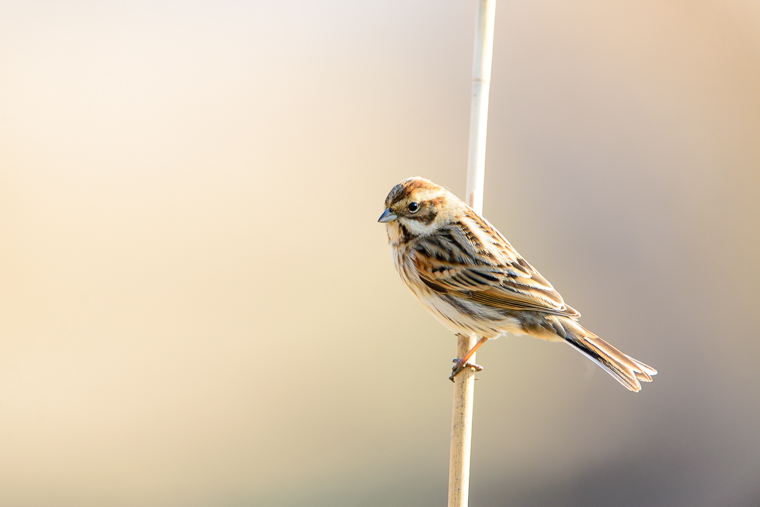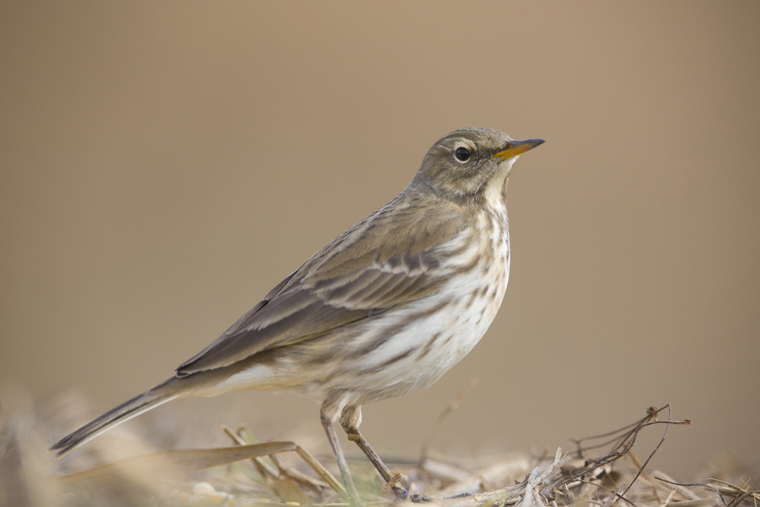 Meeting point