Try something different and get the best complement hide when in the Iberian Lynx photo trip.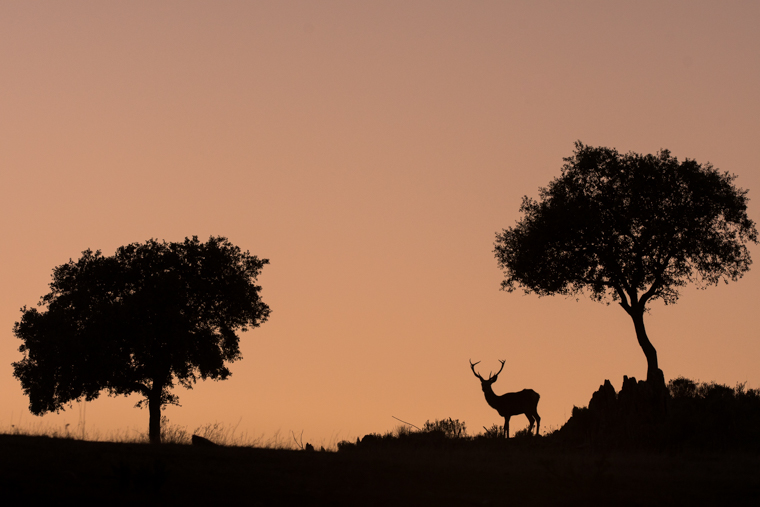 Of course there are Red Deer in other places but when you are in an Iberian Lynx photo trip all is about telling the whole story, right? The Lynx is a carnivorous animal and in this place they use to hunt rabbits and other mammals like Red Deer. So, getting some photos of this animal in its natural habitat, with Holm Oaks in the frame is a good idea if you wish the big picture.
And we offer you a creative photography opportunity by using this hide in the afternoon in back light for silhouettes against the red sunset sky or in the orthodox way, in the morning with the Sun at your back.
Here, we have set two different hides, in both cases they are two seated hides. One (la Laguna hide) facing North and so, available at any hour of the day where you can get also good passerine photos (Rock Bunting, Crested Tit, Blue Tit, Great Tit, Great spotted Woodpecker, Nuthatch). And the second one facing the West and specially designed for sunset silhouettes Red Deer photos.
Once the meeting point has been agreed, a Photo Logistics' guide will bring you to the hide. The session in these Red Deer can be combined in a pack with other hides in the same day. The exit from the hide will be made strictly with the guide, you cannot leave the hide until the call at the door.
Type of service: two fixed hides for two people.
Season: from December to May.
Location: Andújar.
Combinable areas: Murcia
Maximum capacity: four people in three double seated hides.
Ask for price and Availability
What is included :
use of the hide.
transport service and guide from the meeting point.
technical advice.
management of administrative permits.
when you book a hide you are accepting our rules and commitments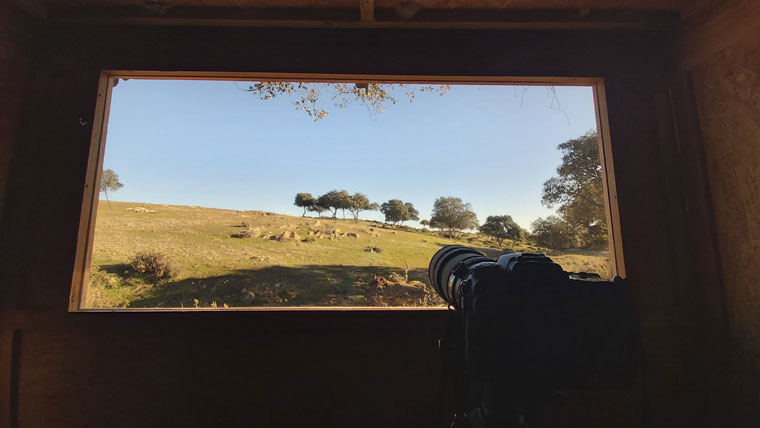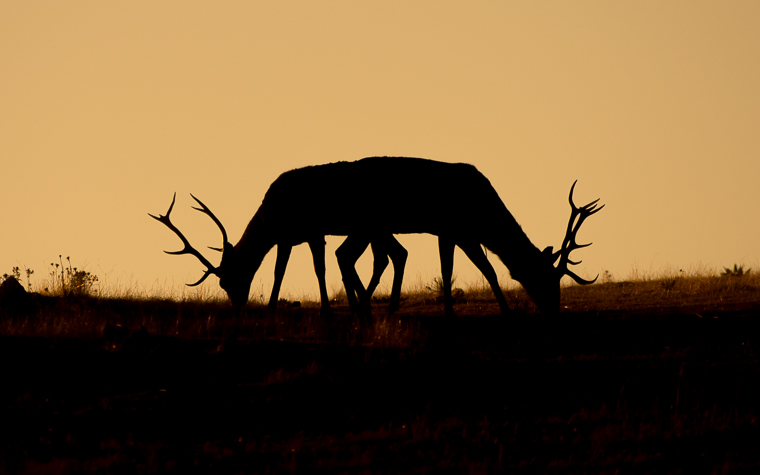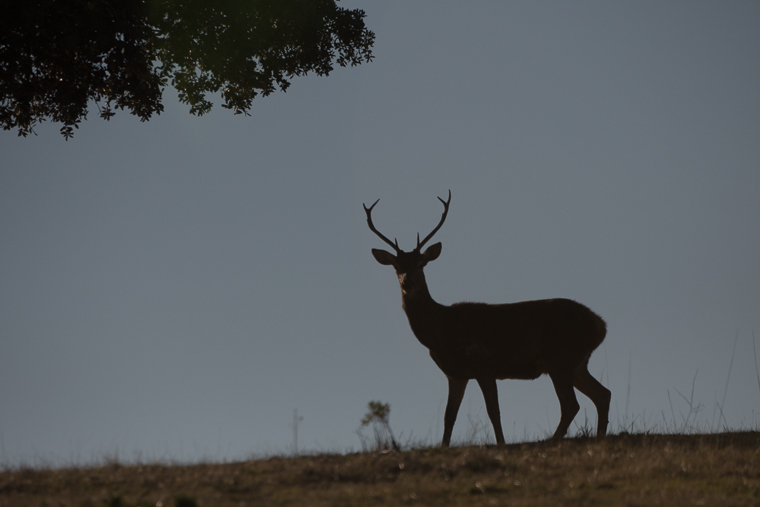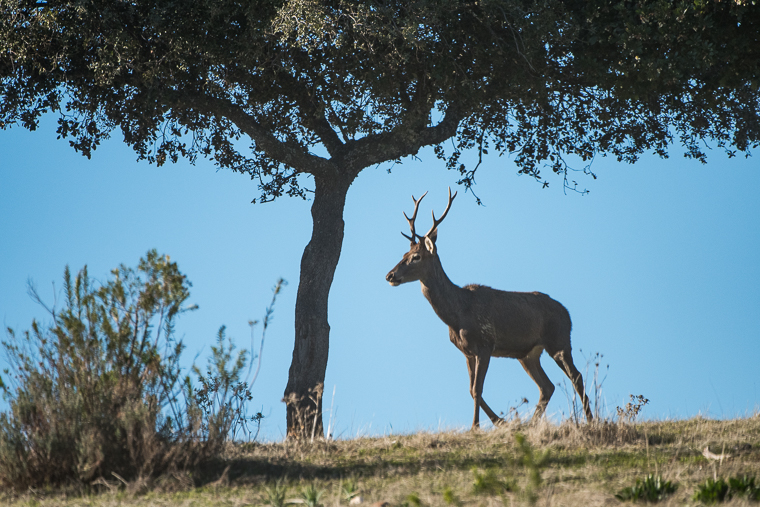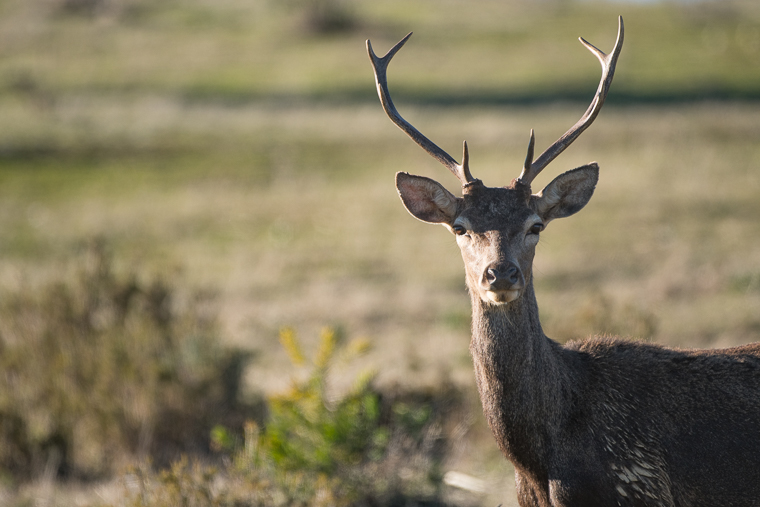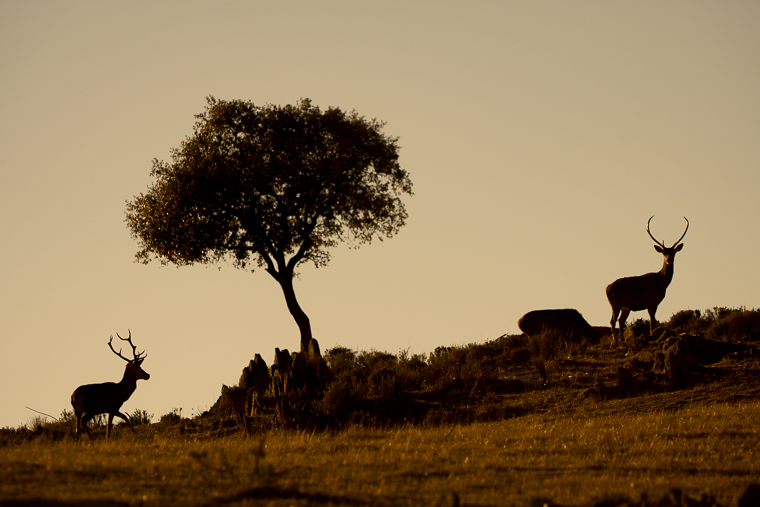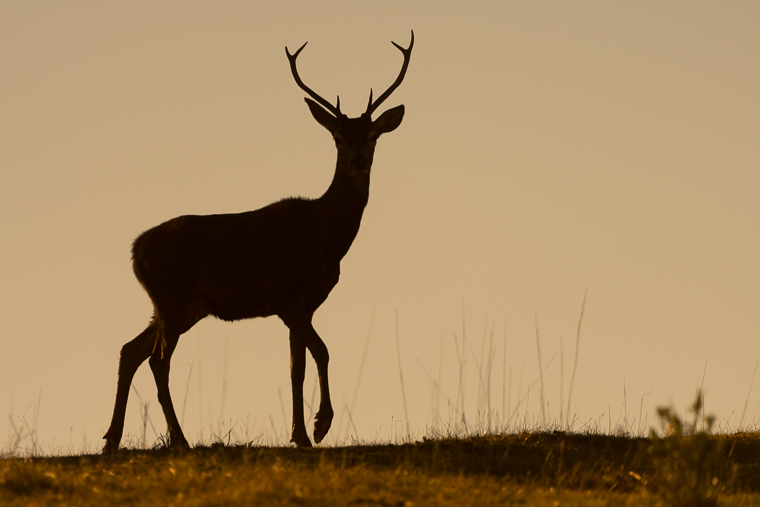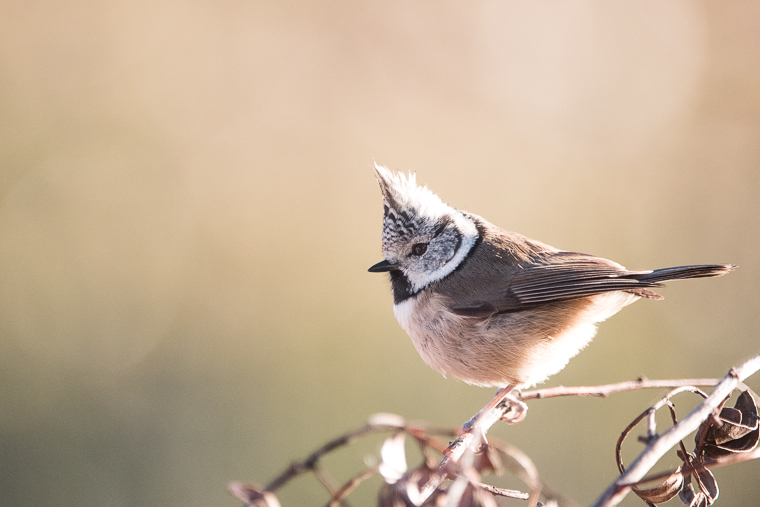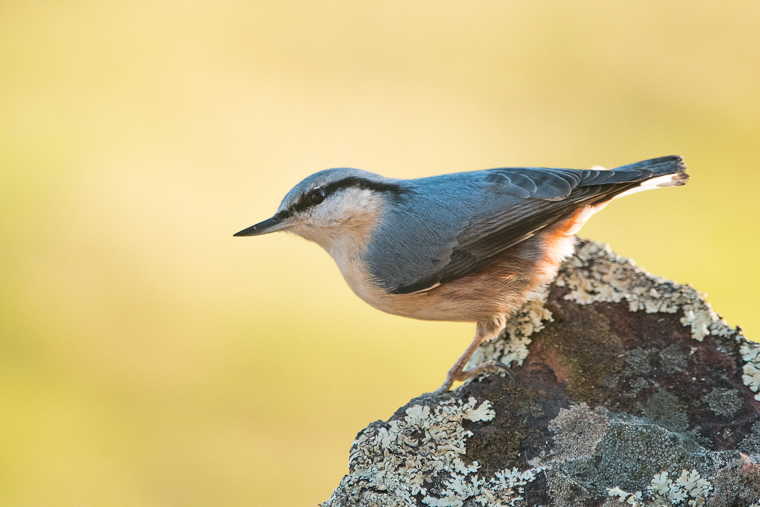 Meeting point