A hide close to Barcelona to photograph the colourful Kingfisher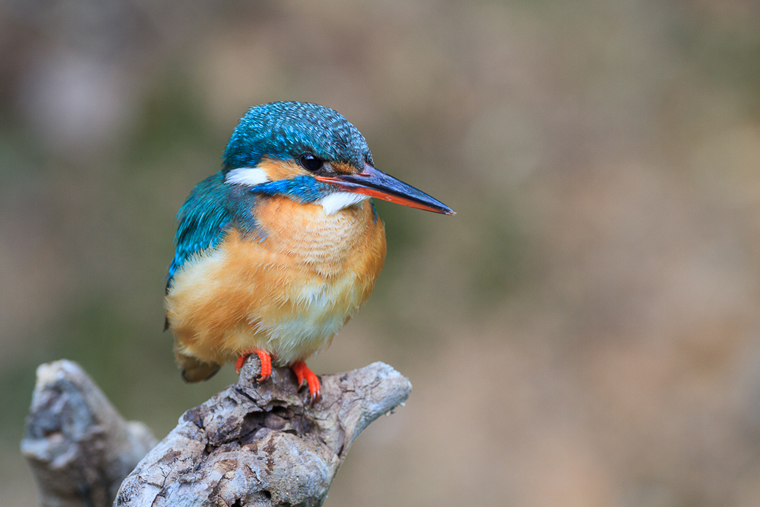 The Kingfisher is a classic in European wildlife photography. A favourite for many. Now we offer a facility for taking photos of Kingfishers throughout the year.
These two individual hides (wall to wall) are located near Barcelona city, at Vallès county.  As usual we change the perches often in order to get a different photo for every photographer using our hides. This bird requires just a morning session and potential photo opportunities include fish in bill, mating and so on depending on the season.
After meeting our guide, you will be driven to the hide. Exiting the hide is always made with our guide ensuring no disturbance to the birds that are visiting.
Type of service: two individual hides.
Season: Whole year
Location: Montseny
Combinable Zones: Barcelona, Ivars, Claret, Solsona, Montgai, Tremp
Maximum capacity: 2 photographers
Ask for price and Availability
What is included :
use of the hide.
transport service and guide from the meeting point.
technical advice.
management of administrative permits.
when you book a hide you are accepting our rules and commitments
Best shots from our Kingfisher hide