We introduce our last meeting in Montseny: the shy badger.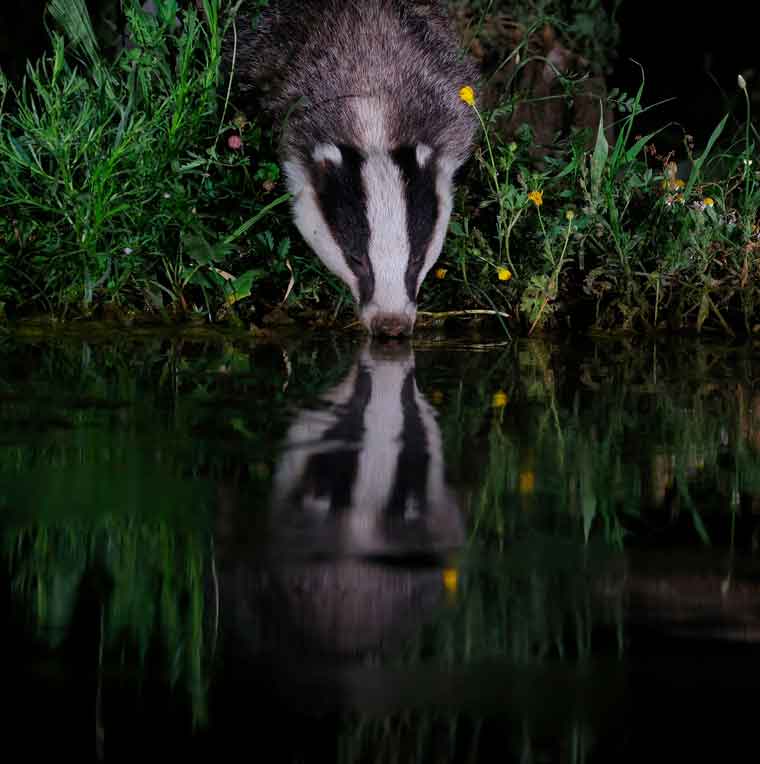 Lately we managed to get the attention of badgers to our working areas of Montseny. Badgers belong to family of Mustelids, being very sneaky and having nocturnal habitudes, therefore sessions will be made with artificial light and so compensate the difficulty of taking photos in good conditions. To boost the photographical experience, in this case we have set a hide for three people and placed nice elements like hollow logs, branches which they climb to look for the food we provided, or which they shake in order to drop the food; as well as a small pond where photos with reflects can be taken.
Access to the hide does not involve any difficulty and the car can park just a few metres to the hide door.
Here we recommend a short and with a high opperture lens. Since the animals can be photographed at different distances (3 to 10 meters), the more versatile is your lens, the better.
Type of service: 1 wooden hide, with clear glass with no tint.
Season: whole year
Location: Montseny
Combinable Zones: Barcelona, Ivars, Claret, Solsona, Montgai, Tremp
Maximum capacity: 3 photographers.
Ask for price and Availability
What is included :
use of the hide.
transport service and guide from the meeting point.
technical advice.
management of administrative permits.
when you book a hide you are accepting our rules and commitments
Our hide



Badger pictures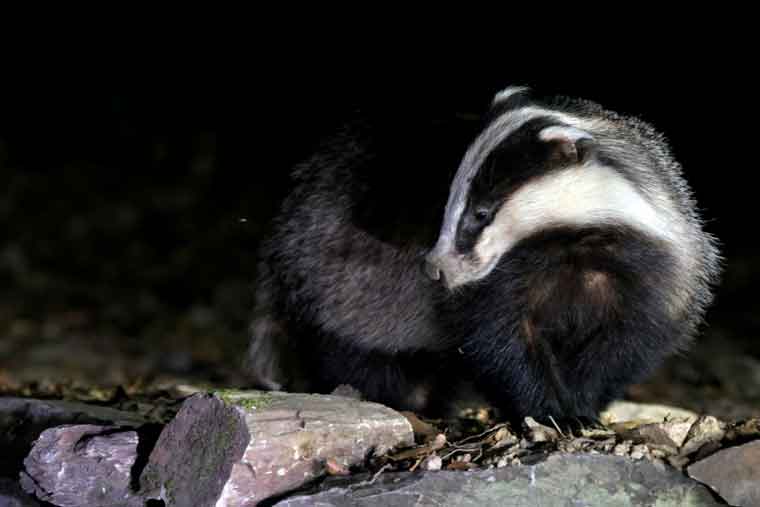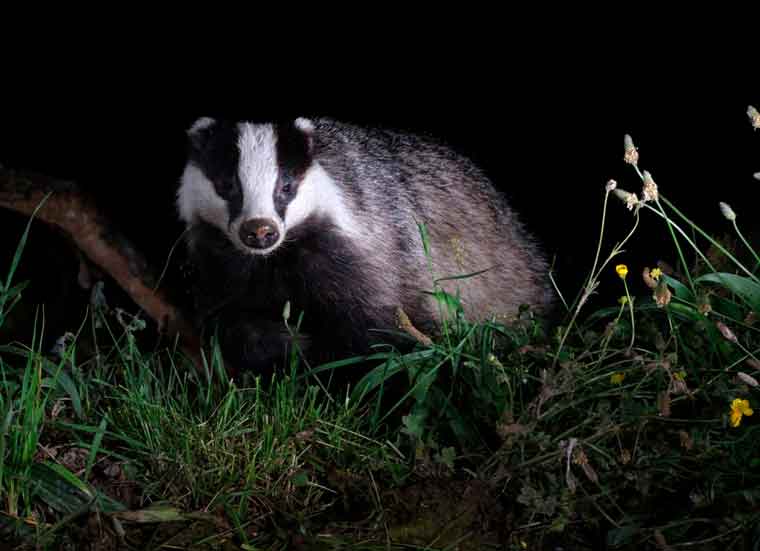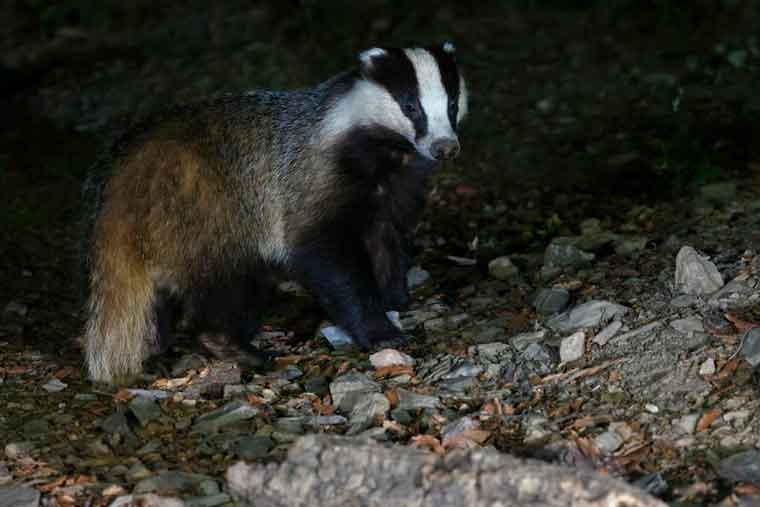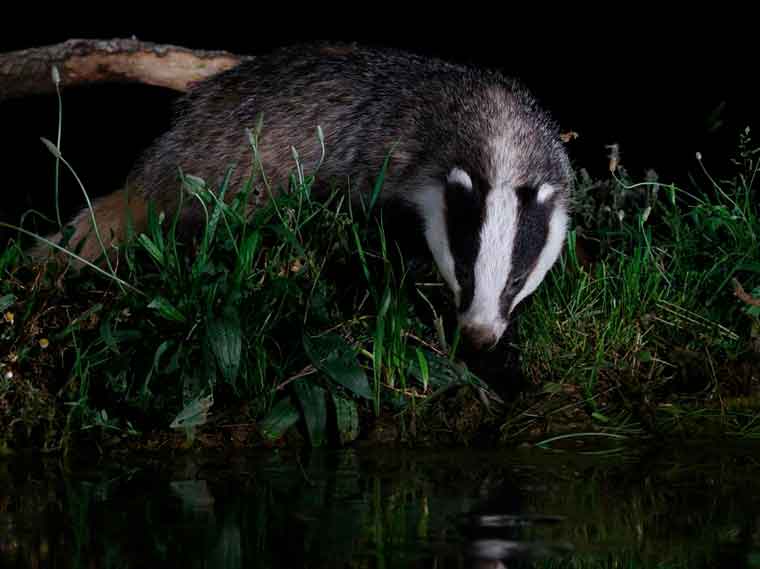 Meeting point