A unique experience, to take pictures of a Genet in day light from a Hide!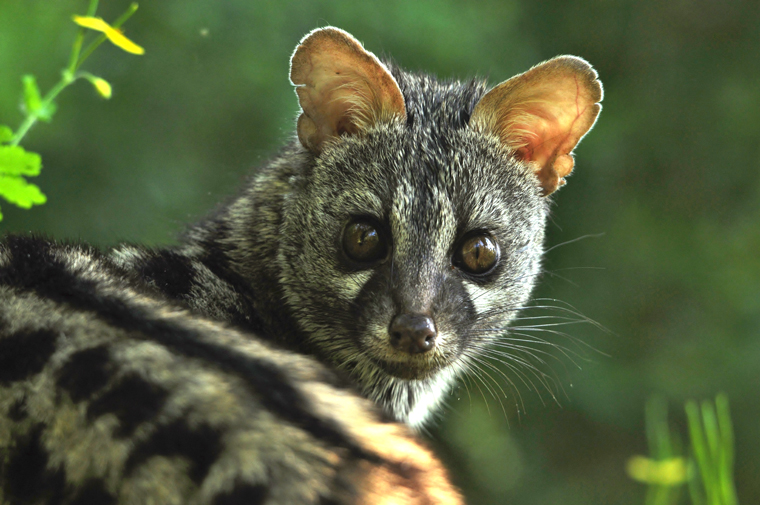 During several years we're being working to have this great experience, to take pictures from mammals from a hide in day light, in this case a Genet!
The hides are with one way-glass in order no to disturb the animal with the sound and the movement of the cameras.
Once the service is booked a Photo Logistics' guide will meet you at Tremp and will bring you to the hide by car, and after a short walk you will arrive to the hide. The meeting time can be agreed with the booking depending of the season. The leaving time will be agreed with the guide and he will pick you up. This facility is designed for afternoon session.
Type of service: two individual hides
Season: Spring and Autumn
Location: Tremp

Combinable Zones: Ivars, Claret, Solsona, Montgai, Belchite
Maximum capacity: 2  photographers
Ask for price and Availability
What is included :
use of the hide.
transport service and guide from the meeting point.
technical advice.
management of administrative permits.
when you book a hide you are accepting our rules and commitments
Best shots from our Genet Hide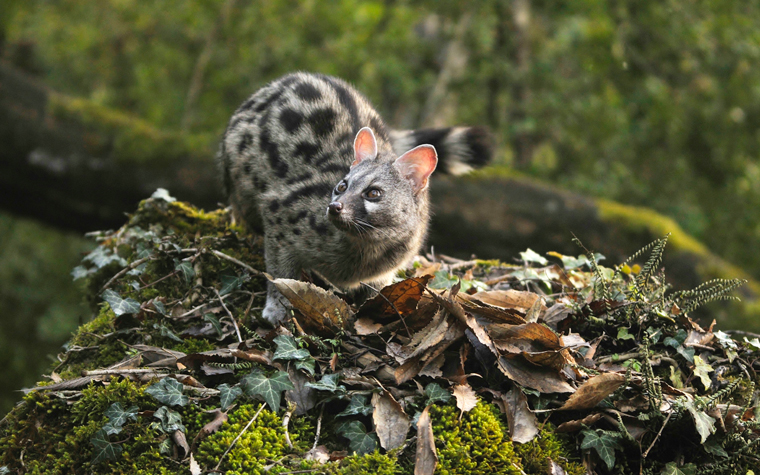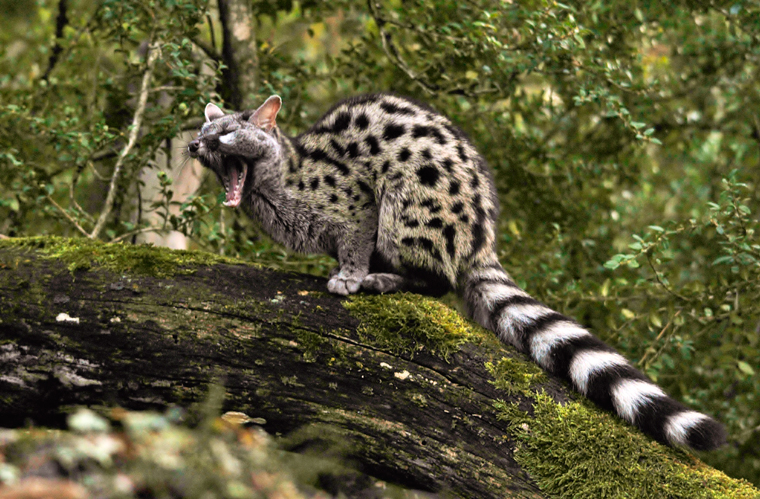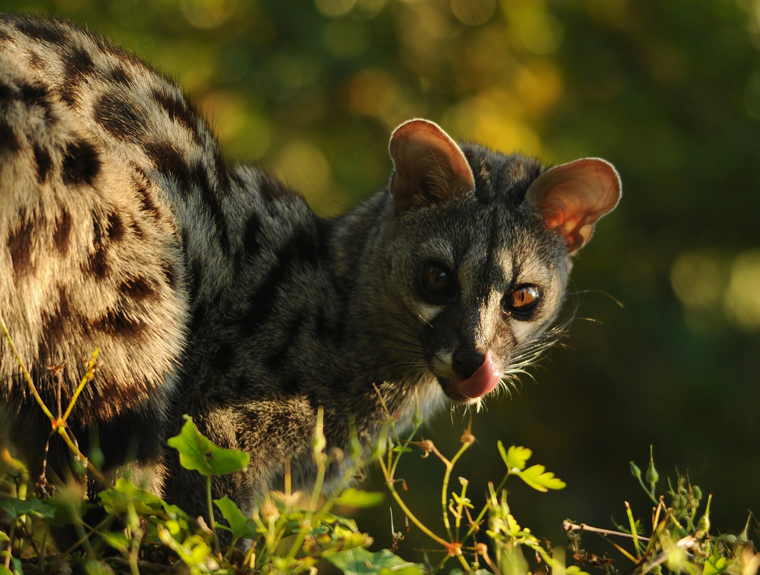 Meeting point