You won't get the whole picture in the Iberian Lynx photo trip if you don't include some of these little actors in it.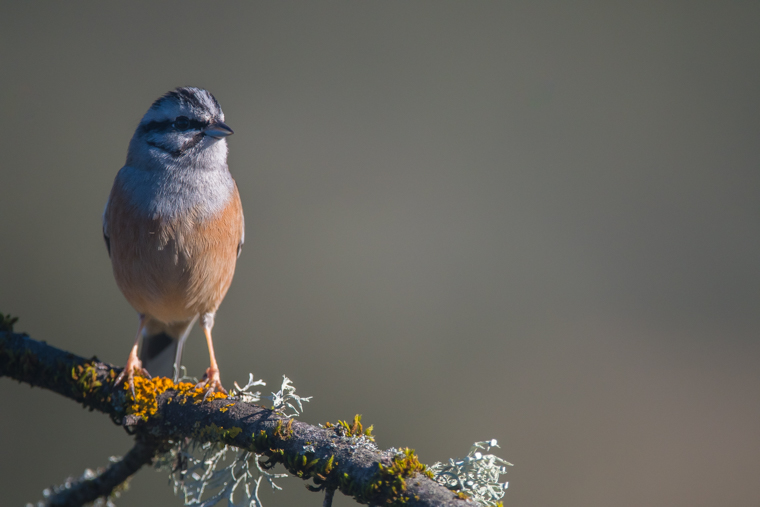 You are right, there are forest bird hides all around, even the Azure winged Magpie or Blue Magpie can be photographed in other places. There is no need to move to the wild remote estate in Sierra de Andújar for them. But here are some reasons that may change your mind: 1. Getting the whole story about this amazing place with all the elements. 2. Take a rest after exhausting Lynx hide long sessions. If you spend some days in the area, you could appreciate a break. 3. We really care about all the details like background, perches with natural local elements: branches with hanging lichen, nice stones, etc.
There is a growing list of birds in this feeding station, some of them are Rock Bunting, Crested Tit, Blue Tit, Great Tit, Great spotted Woodpecker, Nuthatch or Treecreeper. The hide is a double seated facility with one way glass.
Type of service: two fixed hides for two people.
Season: from December to May.
Location: Andújar.
Combinable areas: Murcia
Maximum capacity: 4 people in 2 double seated hides.
Ask for price and Availability
What is included :
use of the hide.
transport service and guide from the meeting point.
technical advice.
management of administrative permits.
when you book a hide you are accepting our rules and commitments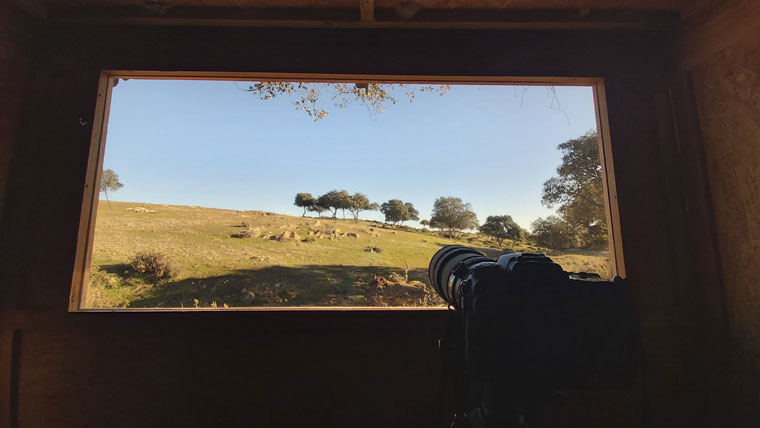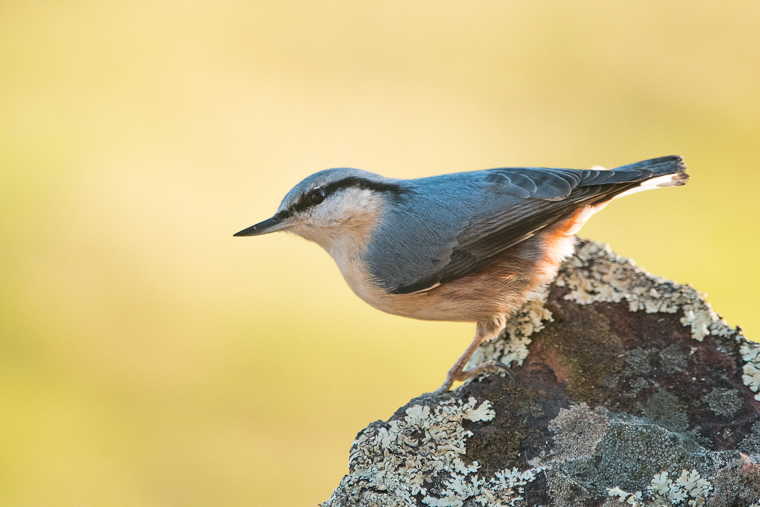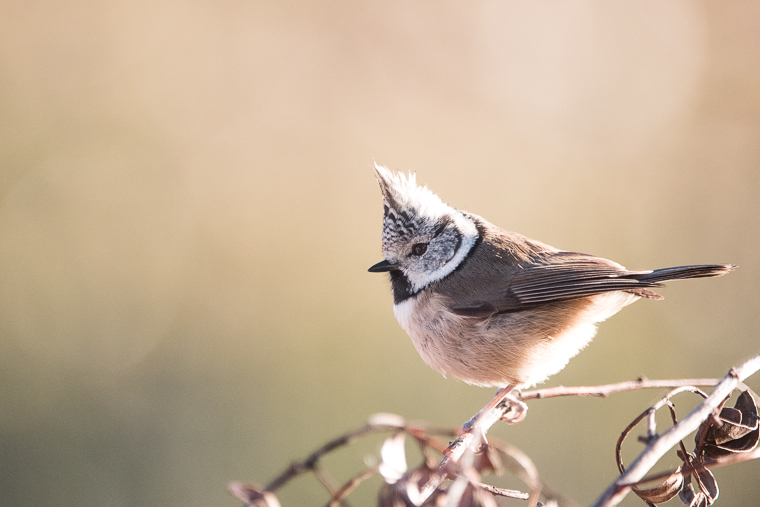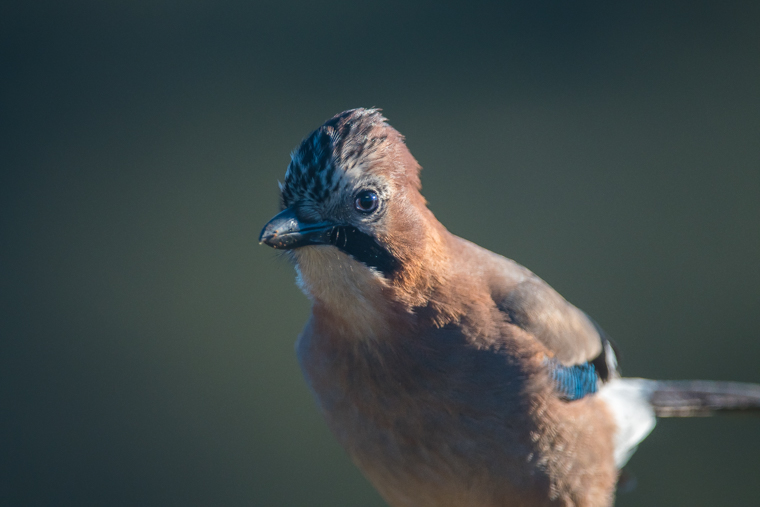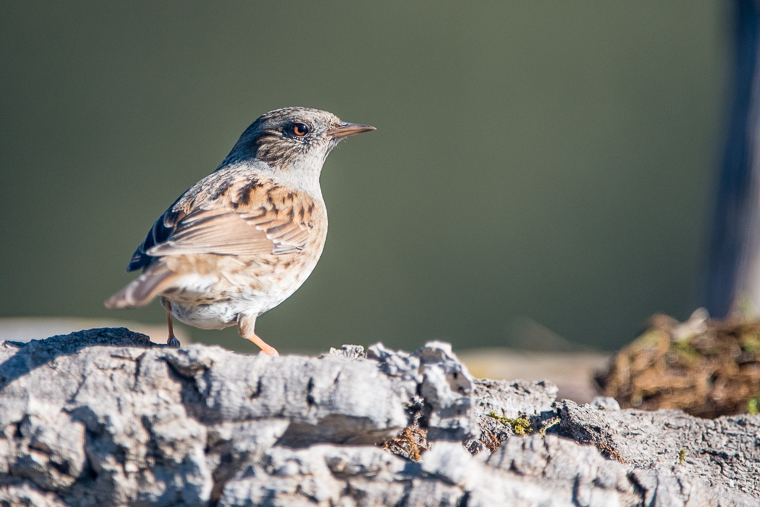 Meeting Point