The Dupont's Lark is one of the most difficult birds to see and photograph but you can with us!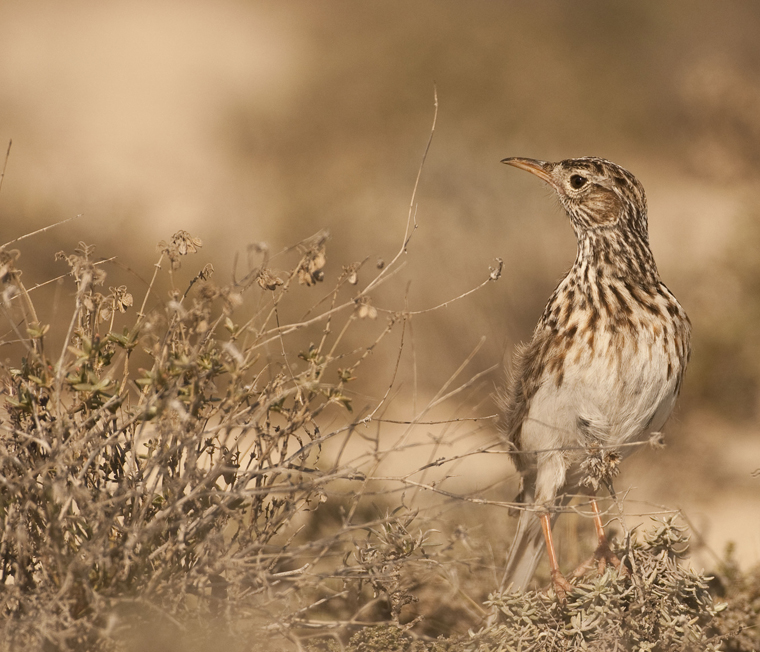 One of the shyest birds on the steppe. The Dupont's lark is an African species found in the Iberian Peninsula.
We are only allowed to set two hides near Belchite (Zaragoza, Ebro Valley) We feed the Dupont's Larks here in spring.
After meeting our guide, you will be driven to the hide. Exiting the hide is always carried out with the help of the guide who takes care of this procedure at the best moment to ensure the larks are not disturbed.
Type of service: two individual hide.
Season: Spring, April
Location: Belchite
Combinable Zones: Ivars, Claret, Solsona, Montgai, Tremp
Maximum capacity: 1 person per hide.
Ask for price and Availability
What is included :
use of the hide.
transport service and guide from the meeting point.
technical advice.
management of administrative permits.
when you book a hide you are accepting our rules and commitments
Our Dupont's lark hides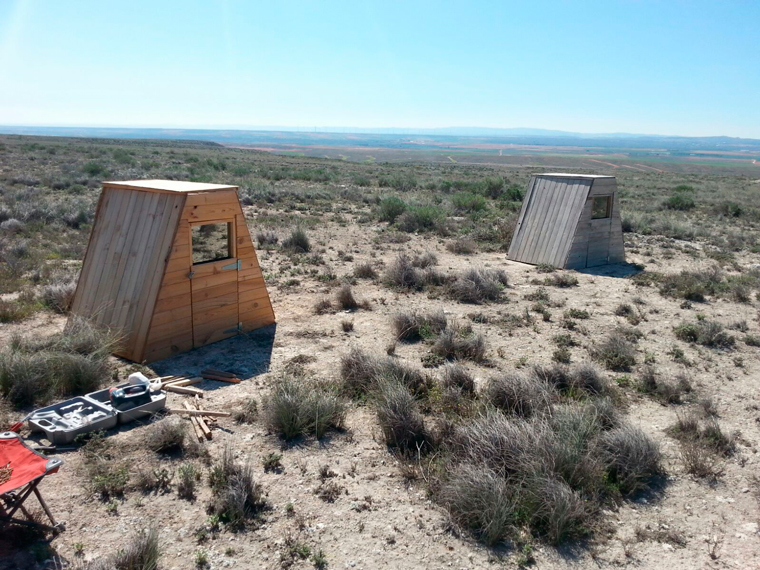 Best shots from our Dupont's lark hides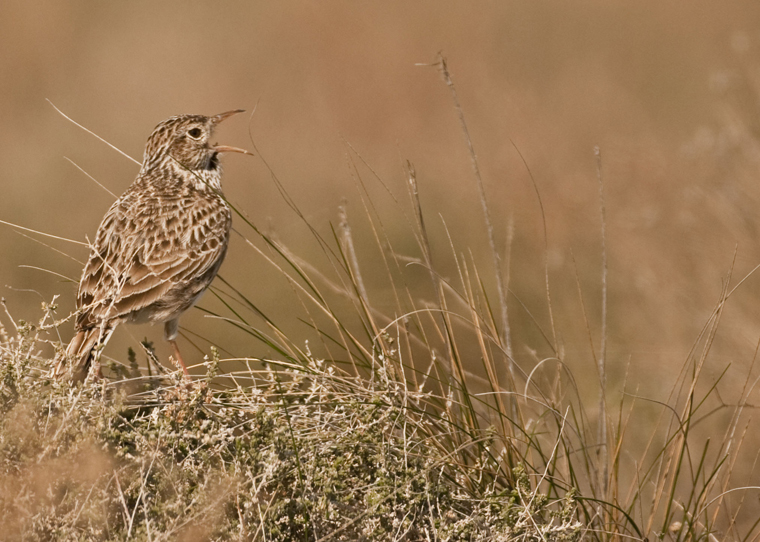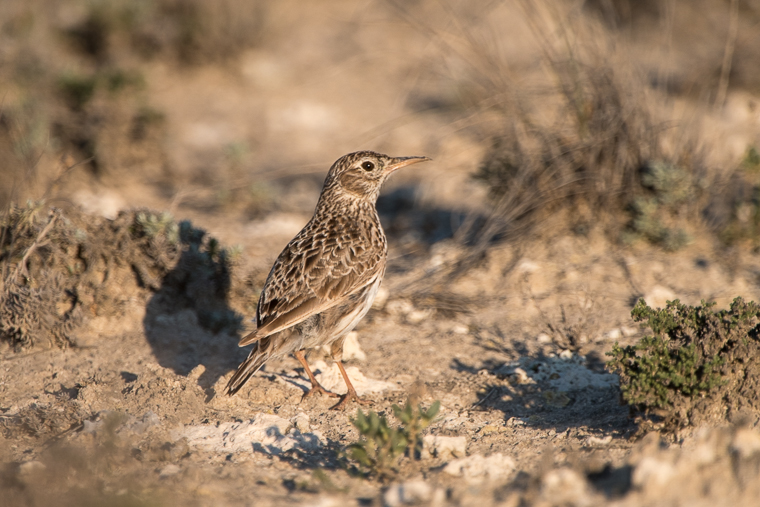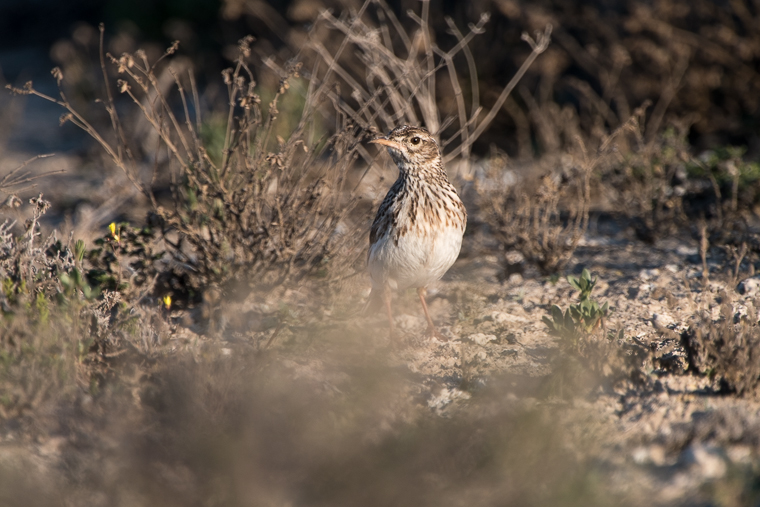 Meeting point