Close to Valencia city, a good hide for wintering Buzzards!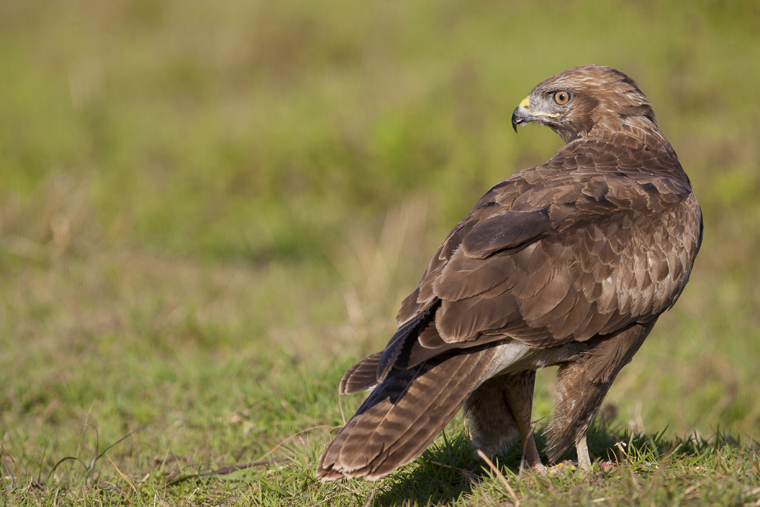 Our hide in Valencia allows you to spend a pleasant morning taking photos of various species this winter. The size of this hide is perfect for two photographers and as usual has one way glass. We feed birds here that include Common Kestrel and Common Buzzard, but it is also possible to take photos of  other species such as Hoopoe, Common Stonechat, Grey Heron, Cattle Egret, and Magpie, etc. Since this is a hide for wintering species we will update information on which species are present. We set perches to different distances and change the perches often in odrer to get different photos for every single session.
Once you make your booking, our guide will take you from the meeting place to the hide. Exit from the hide cannot take place until the guide arrives at the door.
Type of service: mobile hide.
Season: Autum and Winter
Location: València,
Combinable Zones: Múrcia
Maximum capacity: 2 photographers
Ask for price and Availability
What is included :
using of the hide.
transport service and guide from the meeting point.
technical advice.
management of administrative permits.
when you book a hide you are accepting our rules and commitments
Best shots from our Common Buzzard hide