The Mountain Pine forest, 1,700 meters above sea level, is the right place for species that are hard  to find in other places, such as the Citril Finch or the Crossbill. The limestone of the area makes surface water scarce. PHOTO LOGISTICS manages a drinking trough where you can photograph these and other species.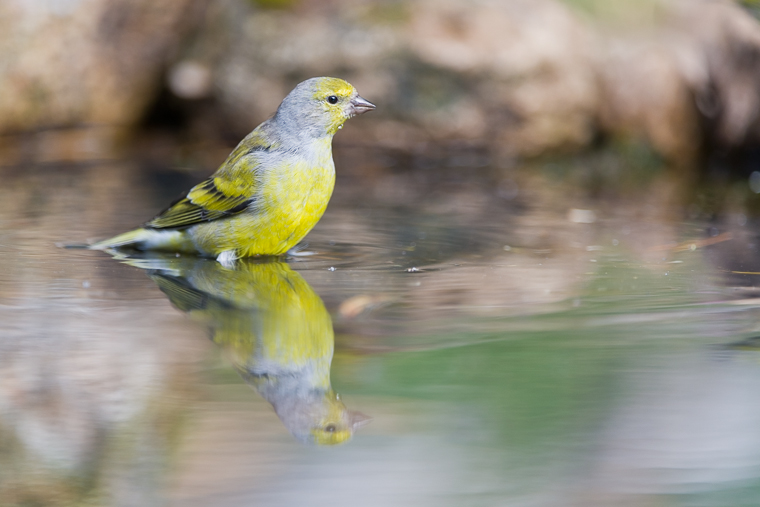 This hide works on the hottest and driest days of the year, although being in a mountian area the feeling is never intense heat. It is located in the Mountain Pine forest, near the Port del Comte ski station. The usual species, besides Citril Finch and Crossbill, are Crested Tit, Coal Tit, Dunnock, Chaff Finch, Black Redstart, Firecrest, Rock Bunting or Great Spotted Woodpecker, among others. Birds are attracted to the hide by means of a drinking pool. The perches are replaced at each session in order to have different photographs for each photographer.
The size of this hide makes it perfect for groups of up to three people. Although it is possible to reserve it for individual use.
Once the reservation has been made, our guide will take you from the meeting place in Solsona or Port del Comte to the hide. The coming out from the hide is always assisted by the guide.
Type of service: fixed wood hide with one way glass.
Season: spring-summer.
Location: Solsona
Combinable zones: Claret, Montgai, Ivars, Tremp, Belchite
Maximum capacity: 6 photographers
Ask for price and Availability
What is included :
use of the hide.
transport service and guide from the meeting point.
technical advice.
management of administrative permits.
when you book a hide you are accepting our rules and commitments

Our Citril Finch hide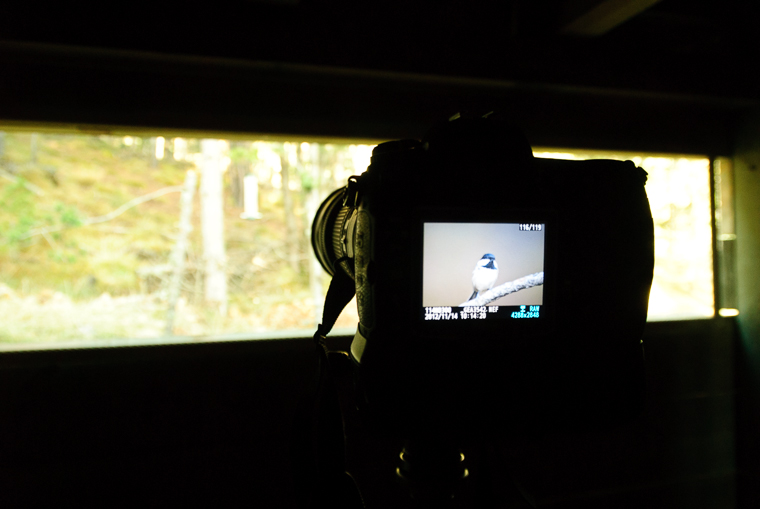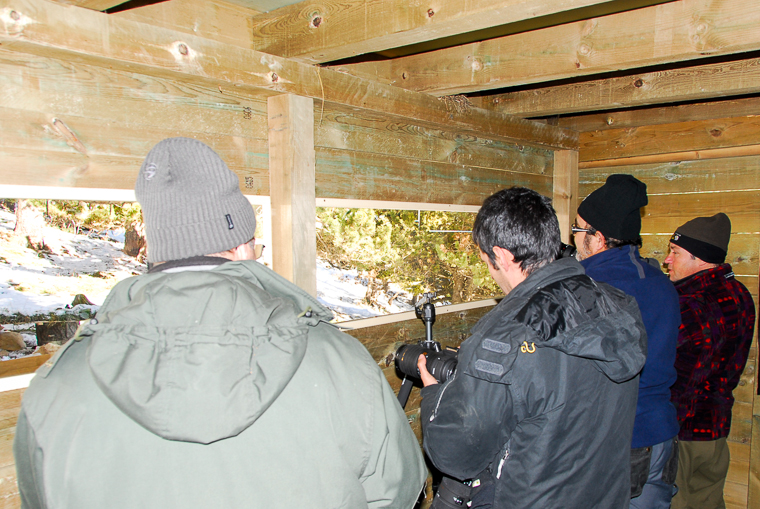 Best shots from our Citril Finch hide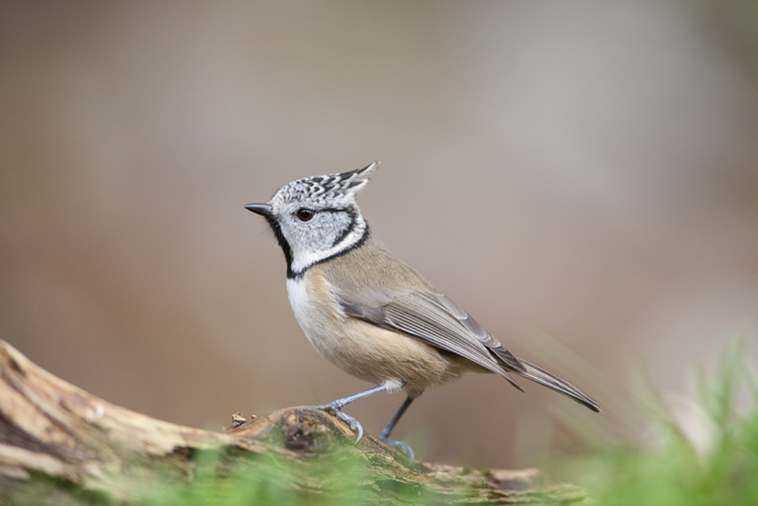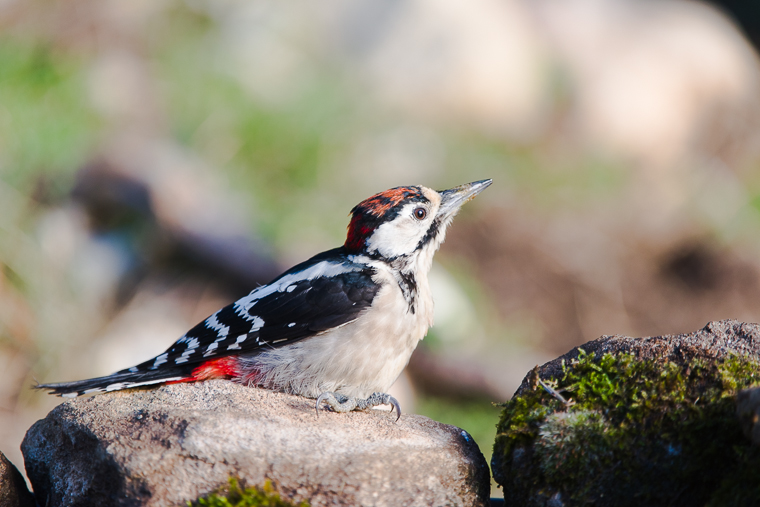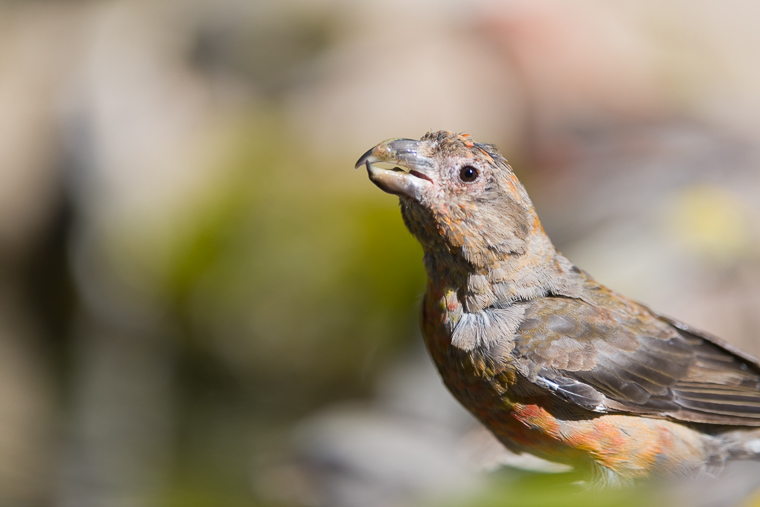 Meeting point