The Mountain Pine forest is home to some highly sought after species such as the Citril Finch. We provide an easy access feeding station and drinking pool at over 1700 meters, for taking photos of these birds.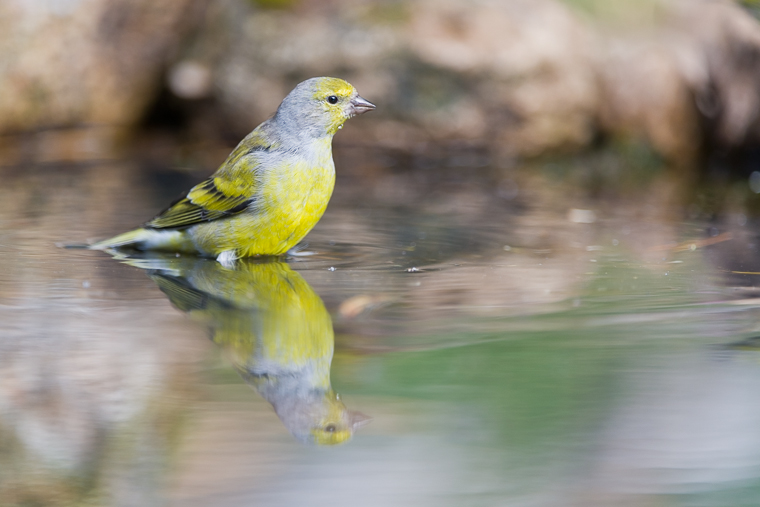 Operating throughout the year  this hide offers opportunities to photograph some of the most typical passerine species on the Southern side of the Pyrenees. Located in Scotish Pine and Mountain Pine forest and at over 1800 meters high. Photo Logistics manages a set of hides for species like Crested Tit, Coal Tit, Great Tit, Citril Finch and some others. Since this is a completely new project we will update the species we have at these hides. The birds are attracted to the hide by means of a food supply in winter time and with a little drinking pool in the summer. So you can get different photos by visiting this hide in different seasons. Perches are changed for every single session in order to have different photos for every photographer. As usual with Photo Logistics this hide is provided with large one way glass windows to give a wide vision of the front of the hide.
Once you make your booking, our guide will take you from the meeting place to the hide. The exit from the hide will be under strict supervision of our guide and you cannot leave the hide until the call at the door.
Type of service: fixed wooden hide with one way glass
Season: Whole year
Location: Solsona
Combinable zones: Claret, Montgai, Ivars, Tremp, Belchite
Maximum capacity: 4 photographers per hide
Ask for price and Availability
What is included :
use of the hide.
transport service and guide from the meeting point.
technical advice.
management of administrative permits.
when you book a hide you are accepting our rules and commitments

Our Citril Finch hide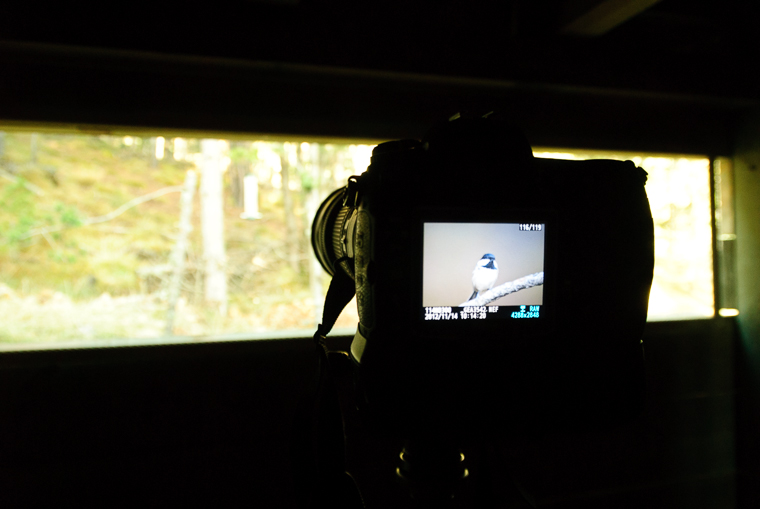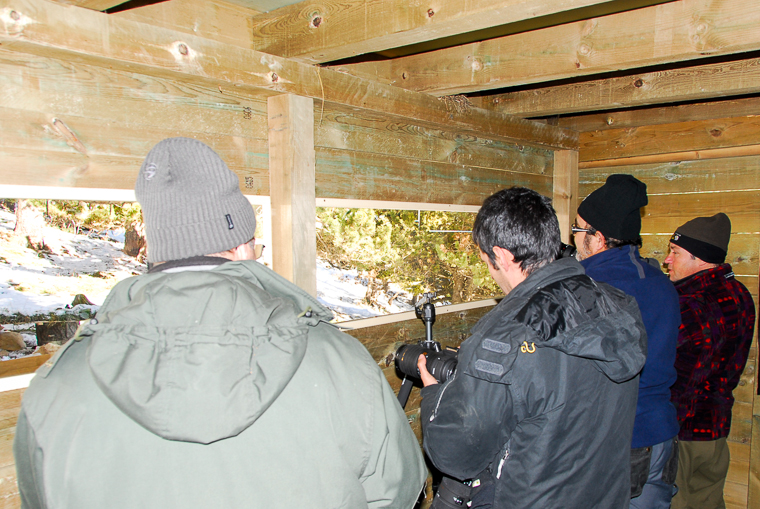 Best shots from our Citril Finch hide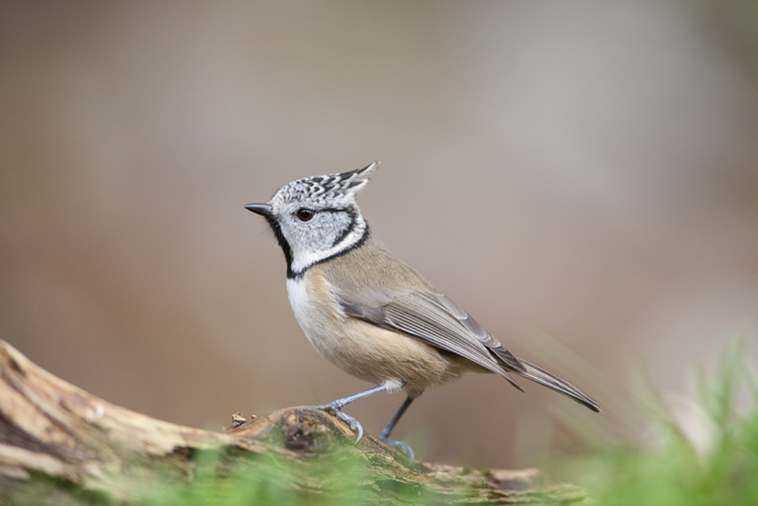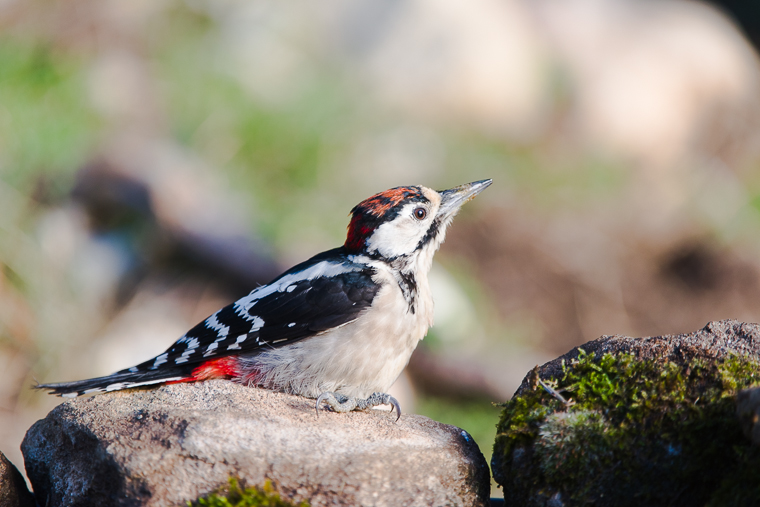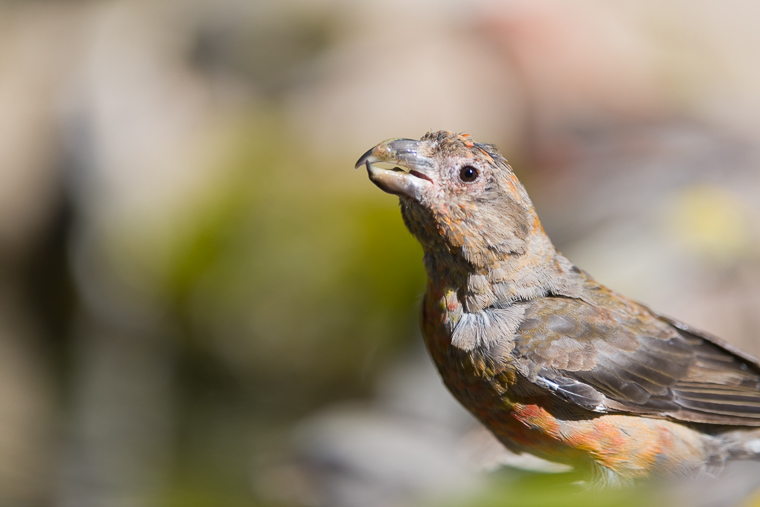 Meeting point