A pond in the heart of a Mediterranean forest where the Booted Eagle and the Goshawk hunt.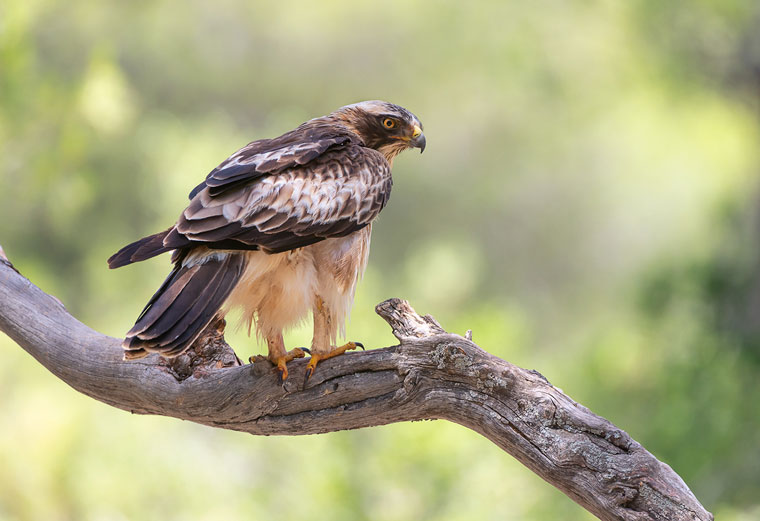 Raptors need to hunt for living, but they also like having bath, as it helps in keeping their plumage in good shape. So, our people in Murcia have set a drinking pond big enough for having a Booted Eagle or a Northern Goshawk in a Pine forest where we also feed them. Of course, our forest pond hide, attracts a good range of other birds.
Around the pond we have installed different perches in order to get a diversity of photos in the same session. So, both, photos of the bird in the pond and on the perches are possible here from this hide.
Once you make your booking, our guide will take you from the meeting place to the hide. Exit from the hide is under strict supervision by our guide, you cannot get out of the hide until he knocks at the door to ensure the birds are not made suspicious of the hide.
Type of service: fixed wooden hide.
Season: Spring-summer time.
Location: Murcia, Cehegín area. NW Murcia.
Combinable Zones:   Valencia, Andújar.
Maximum capacity: 2 photographers.
Ask for price and Availability
What is included :
using of the hide.
transport service and guide from the meeting point.
technical advice.
management of administrative permits.
when you book a hide you are accepting our rules and commitments