Black and white, the elegant pattern of the Black Wheatear makes always a good photo.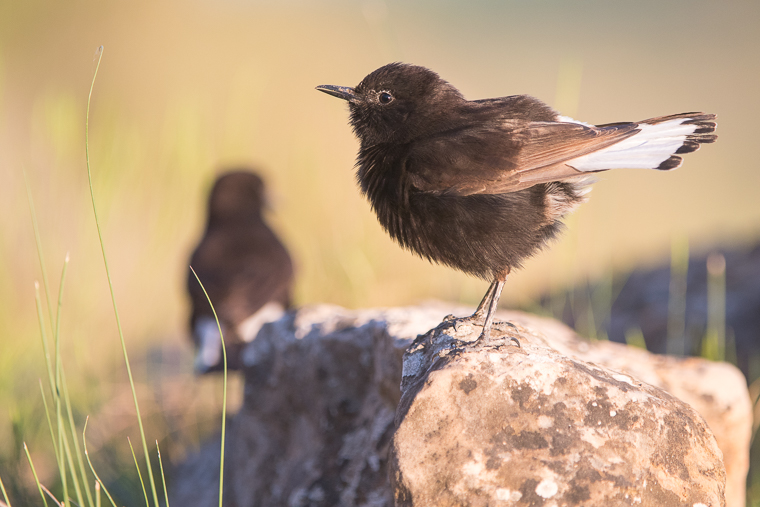 With their populations declining all around the Black Wheatear is one of the most iconic birds of dry slopes and cliffs in Southern Europe. We try to help by feeding them and, of course, bring them close to our hides to be photographed.
It is not difficult to watch them, conspicuous against the clear bare rock. Having them close enough and in good light and background is a completely different thing. We work with this bird close to Utxesa wetland, near Torres de Segre. A great place for combining both, reed and dry lands birds.
Once you make your booking, our guide will take you from the meeting place to the hide. Exit from the hide is under strict supervision by our guide, you cannot get out of the hide until he knocks at the door to ensure the birds are not made suspicious of the hide.
Type of service: mobile individual hides.
Season:  Whole year.
Location: Utxesa, Torres de Segre. Lleida.
Combinable Zones: Belchite,  Ivars, Claret, Solsona, Montgai, Tremp
Maximum capacity: 2 photographers
Ask for price and Availability
What is included :
use of the hide.
transport service and guide from the meeting point.
technical advice.
management of administrative permits.
when you book a hide you are accepting our rules and commitments
Best shots from our hide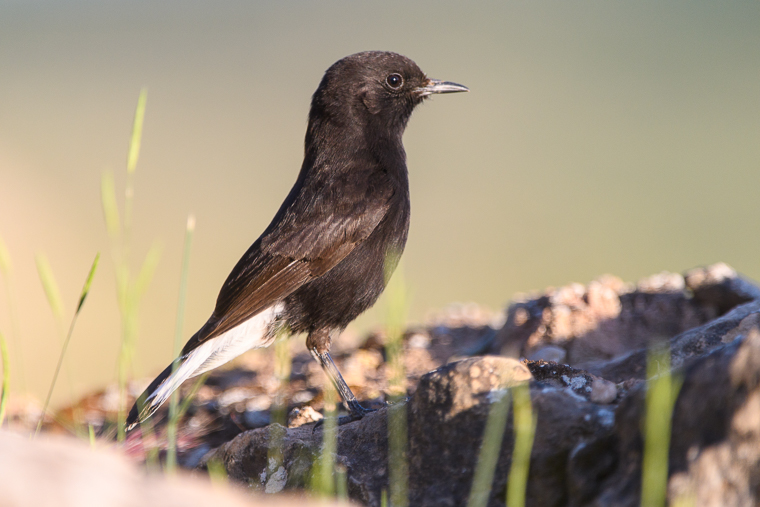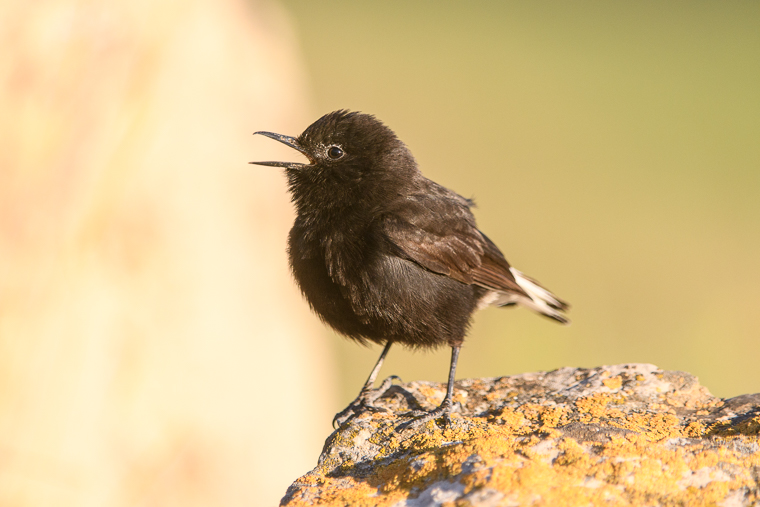 Meeting point