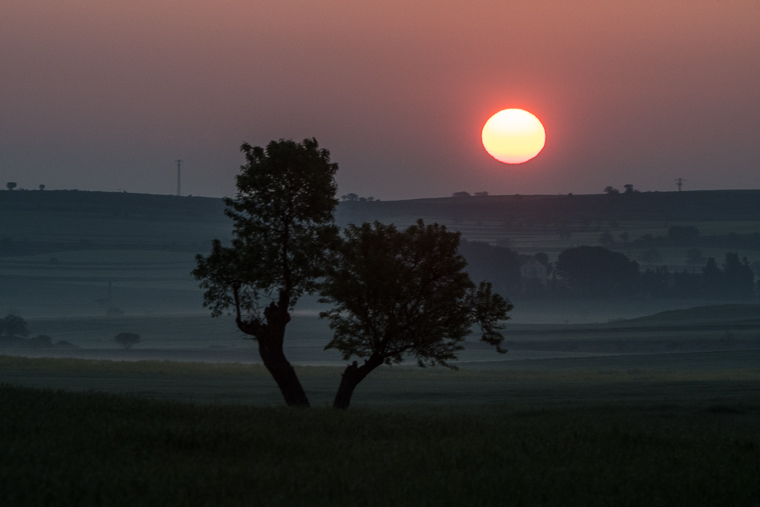 Springtime is here and you wish to take your camera and go to the field again, right? We know that and so we are working as hard as we can for getting ready your hides. Roger is already in Montgai and he has ready some hides for Little Bustard, Little Owl and our gorgeous Waterhole. We had some rain here in Montgai and the luxury green fields gives a bright background and some wild flowers are blossoming right now. This amazing spectacle will be played with different birds until the beginning of July.
At Claret (40 minutes to Montgai), we have set our hides for Rock Thrush and Blue Rock Trush. Also here from this week is the little and beautiful Black-eared Wheatear. In some days a couple of drinking pools will be working in this area, too.
In a few days we will speak about our facilities for different Vultures. Egyptians are already here and Black Vulture, Lammegeier and other scavengers worth a special post.